Another performance of the Forum Theatre, prepared by our Erasmus students was on Tuesday, January 21 st, another experience of social justice in practice. The performance, focused on the 3 situations of oppression, required from all actors and actresses advanced improvisational skills and they all showed them in an incredible way! Equally important was the audience, reacting creatively to break oppressive situations happening on stage. The work on the performance took a few months, during which the group discussed different oppressive situations, prepared their stage realization and created stage roles. It has been a long process but also a great experience for all the participants – they discovered their acting skills, explored own social sensitivity and abilities to cooperate in the group. The students preparing the performance unanimously agreed that taking part in the Forum Theatre has been an unforgettable Erasmus experience.
American University of Central Asia is glad to announce the opening of application for Spring 2021. "American University of Central Asia includes 13,600 sq. meters teaching, administrative, collaborative and cooperative space for our Students, Faculty and Staff from...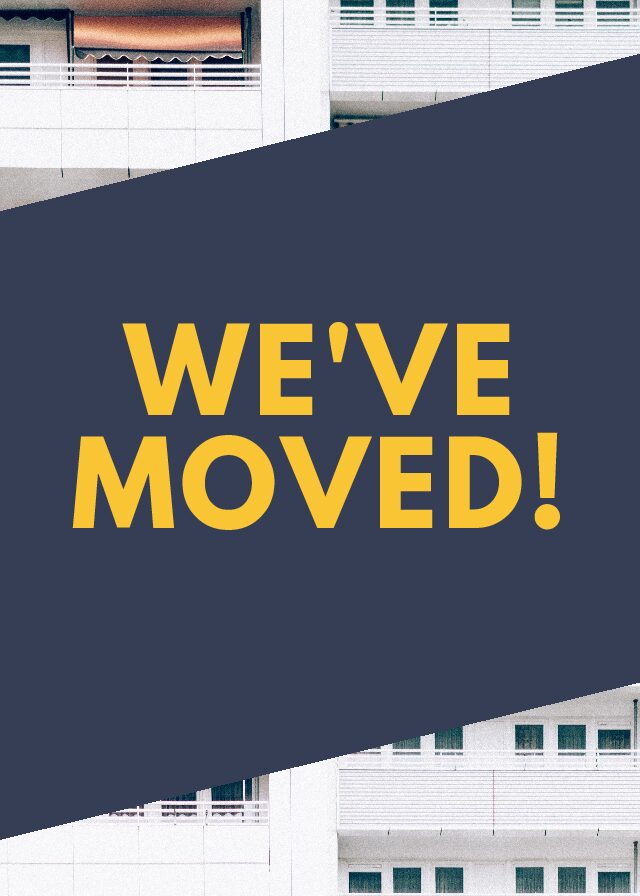 Dear Students! Please be informed that the International Students Office has been moved. Our new address is Grunwaldzka str. 31 (Kmicic dormitory), rooms 1, 8, and 9.    More News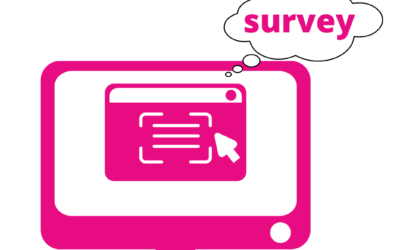 A student of ours is conducting a survey entitled Migration: Limited choice, Disappointment and the migrant identity and is inviting you to participate. The survey is directed at foreign students at the UO and is conducted as part of the student's Masters...