UO international students invite you all  to Forum Theatre.
It will take place on Tuesday, 21 Jan, at 6:30 pm in the Student Culture Centre.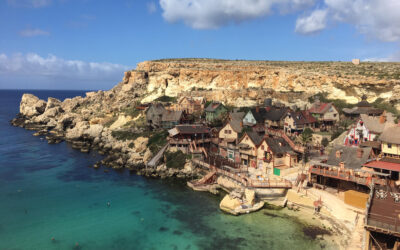 (February 2020) Our next guest is Sergio from the north of Spain – Coruña. He decided to spend a year of his Erasmus in Opole. He is 22 years old and he studies Business Administration. As he said: ,,Erasmus is such an unforgettable experience. If you have a chance to...