We invite you all to Contemporary Art Gallery (pl. Teatralny 12).
A new exhibition "Fale" by Paulina Ptaszynska starts on 17 Jan.   
Paulina Ptaszyńska is a lecturer at the Faculty of Art. She is also a PhD student at the Academy of Fine Arts and Design in Wrocław and "Fale" is her dissertation exhibition.
The Gallery prepared a special guided tour in English on 28th Jan at 5pm.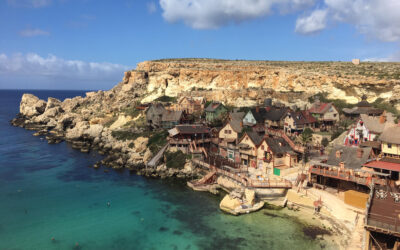 (February 2020) Our next guest is Sergio from the north of Spain – Coruña. He decided to spend a year of his Erasmus in Opole. He is 22 years old and he studies Business Administration. As he said: ,,Erasmus is such an unforgettable experience. If you have a chance to...