The obligatory Occupational Health and Safety Training for all English-speaking Year 1 students will be held on 18 January 2020, at 8:15, Collegium Civitas, room 104.
The training is necessary to pass the first semester, remember to put your name on the list!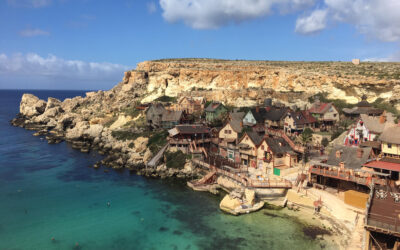 (February 2020) Our next guest is Sergio from the north of Spain – Coruña. He decided to spend a year of his Erasmus in Opole. He is 22 years old and he studies Business Administration. As he said: ,,Erasmus is such an unforgettable experience. If you have a chance to...