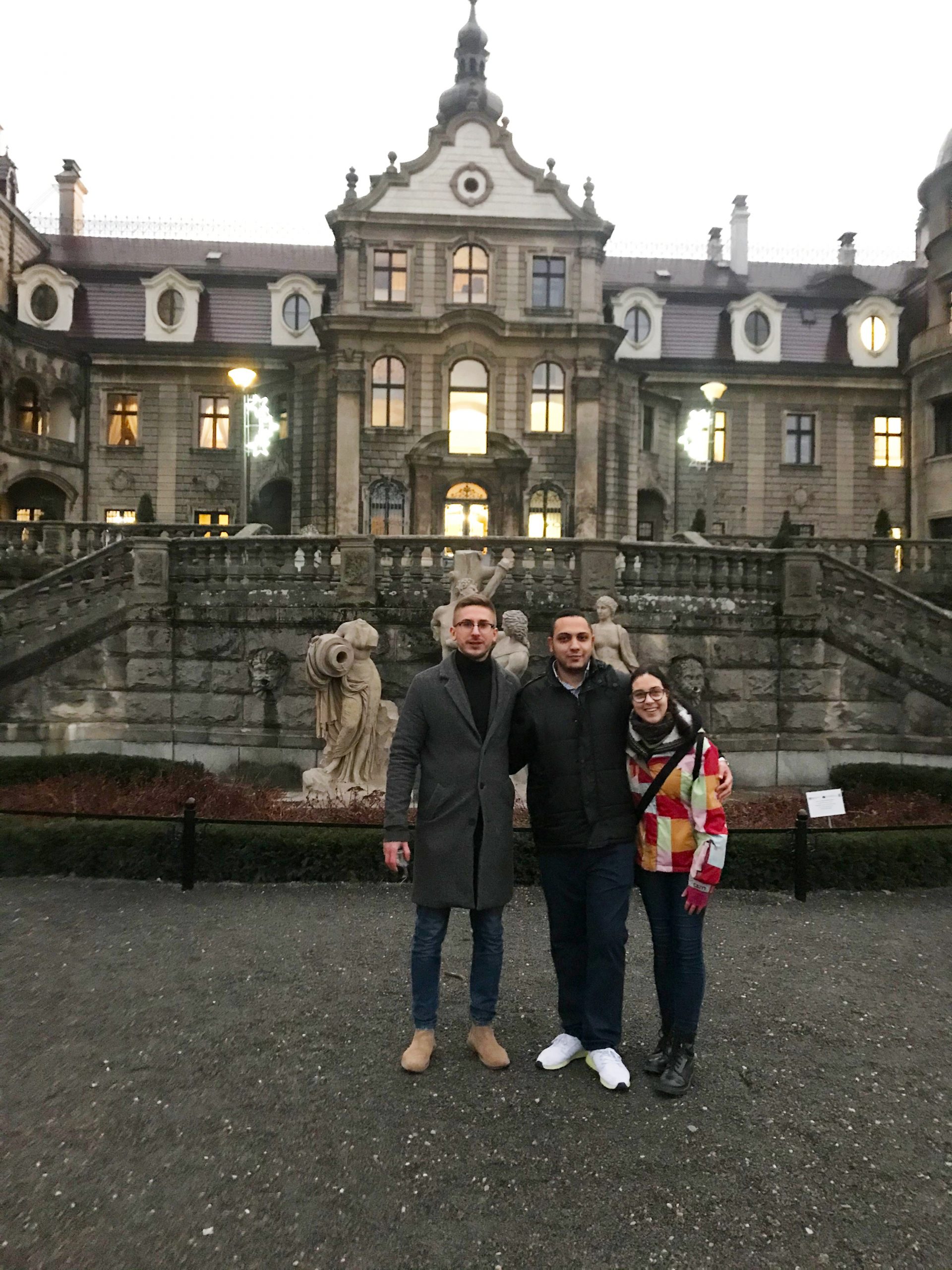 On Saturday, Dec 14, a group of 47 UO students visited Moszna Castle.
Check out some pics!
A few words from Abdelrahman Elkhouly – our student, who organized this event:
"I like to discover more in Poland, Moszna is one of the interesting places in opole voivodeship and deserve to visit, I always wanted to go there so I thought why not to organize a trip with University and let the students discover new place, we saw the amazing architecture and the history of the castle with the English tour guide, total number 47 person."
Big shout-out to Abdelrahman!
Huge thanks to Wiktoria Radecka and Amadeusz Staniszewski for help!
The trip was financed from Erasmus+ programme.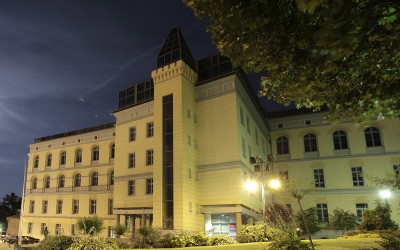 Academic calendar 2020-2021 is now available Our Rector, prof. Marek Masnyk, has announced organisation of the new academic year. More News
Dear Students! If you wish to live in the Student Dormitory in the next academic year, you need to submit an application via USOS-web till June,30. Please follow the detailed instruction on how to submit an application via the USOS-web system.     More...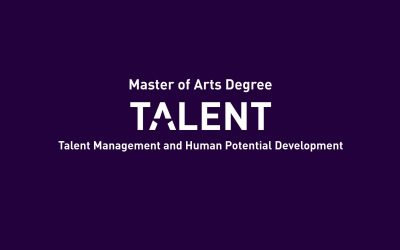 Apply for the New AUCA Master's Program - "TALENT" Register for the AUCA new, interdisciplinary master's program "Talent Management and Human Development in Organizations" or in short – "TALENT". A unique, innovative program aims at specialists in proactive human...