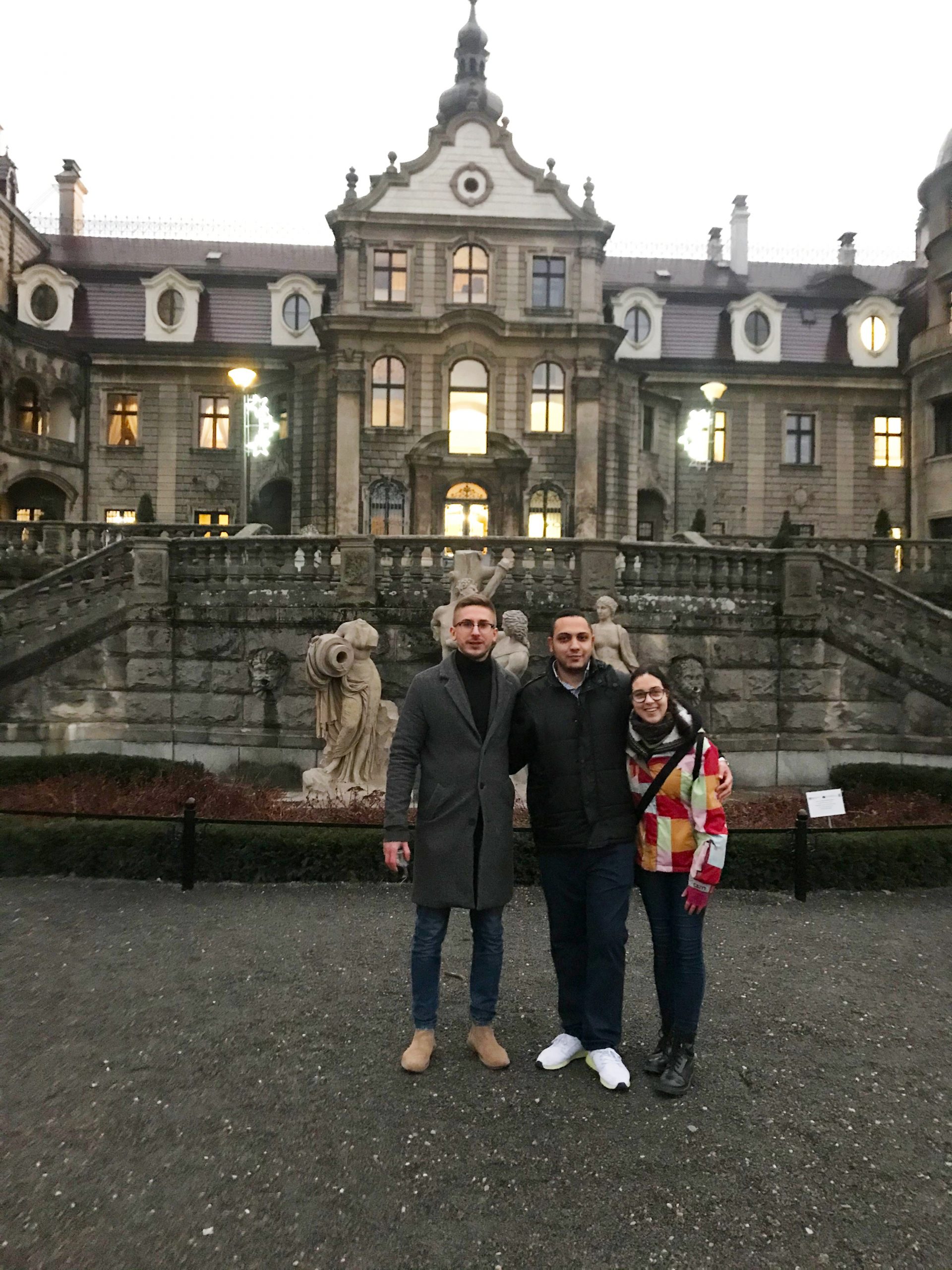 On Saturday, Dec 14, a group of 47 UO students visited Moszna Castle.
Check out some pics!
A few words from Abdelrahman Elkhouly – our student, who organized this event:
"I like to discover more in Poland, Moszna is one of the interesting places in opole voivodeship and deserve to visit, I always wanted to go there so I thought why not to organize a trip with University and let the students discover new place, we saw the amazing architecture and the history of the castle with the English tour guide, total number 47 person."
Big shout-out to Abdelrahman!
Huge thanks to Wiktoria Radecka and Amadeusz Staniszewski for help!
The trip was financed from Erasmus+ programme.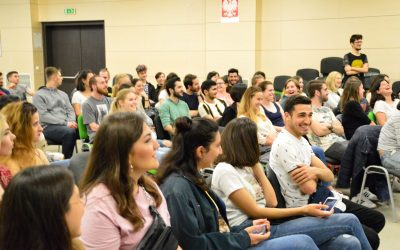 UO international students invite you all  to Forum Theatre. It will take place on Tuesday, 21 Jan, at 6:30 pm in the Student Culture Centre. More News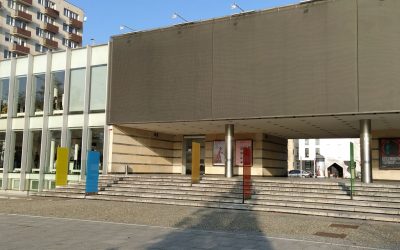 We invite you all to Contemporary Art Gallery (pl. Teatralny 12). A new exhibition "Fale" by Paulina Ptaszynska starts on 17 Jan.   Paulina Ptaszyńska is a lecturer at the Faculty of Art. She is also a PhD student at the Academy of Fine Arts and Design in Wrocław...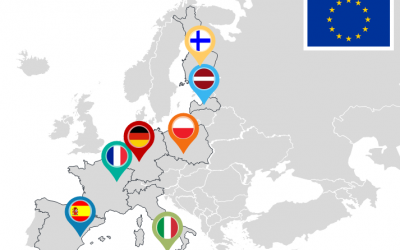 FORTHEM aims to open up new possibilities for students to travel and study in these different universities.   Between 15th January and 15th February, students from all of the alliance universities are invited to apply for short-term mobility in 2020.   Two new...