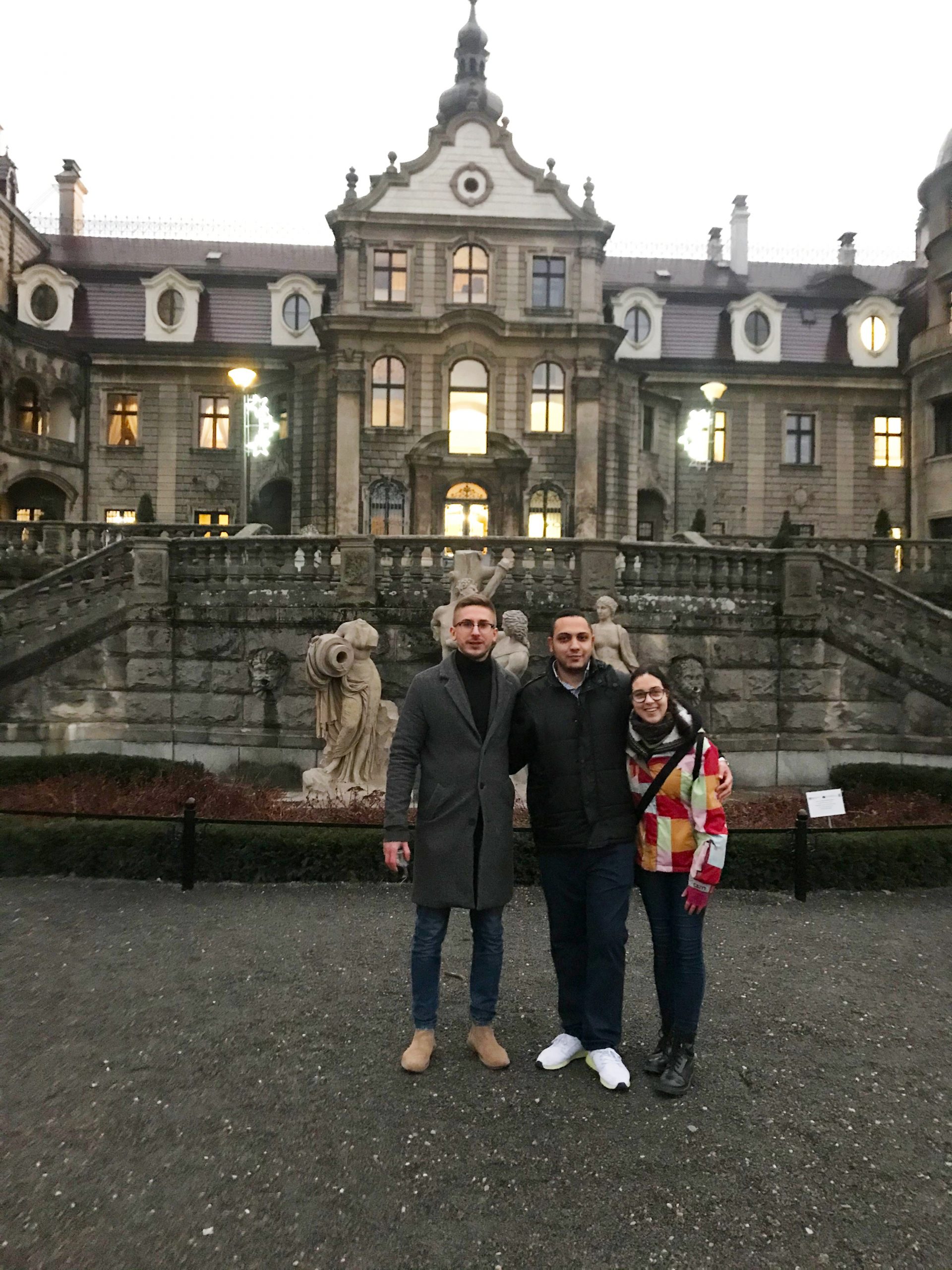 On Saturday, Dec 14, a group of 47 UO students visited Moszna Castle.
Check out some pics!
A few words from Abdelrahman Elkhouly – our student, who organized this event:
"I like to discover more in Poland, Moszna is one of the interesting places in opole voivodeship and deserve to visit, I always wanted to go there so I thought why not to organize a trip with University and let the students discover new place, we saw the amazing architecture and the history of the castle with the English tour guide, total number 47 person."
Big shout-out to Abdelrahman!
Huge thanks to Wiktoria Radecka and Amadeusz Staniszewski for help!
The trip was financed from Erasmus+ programme.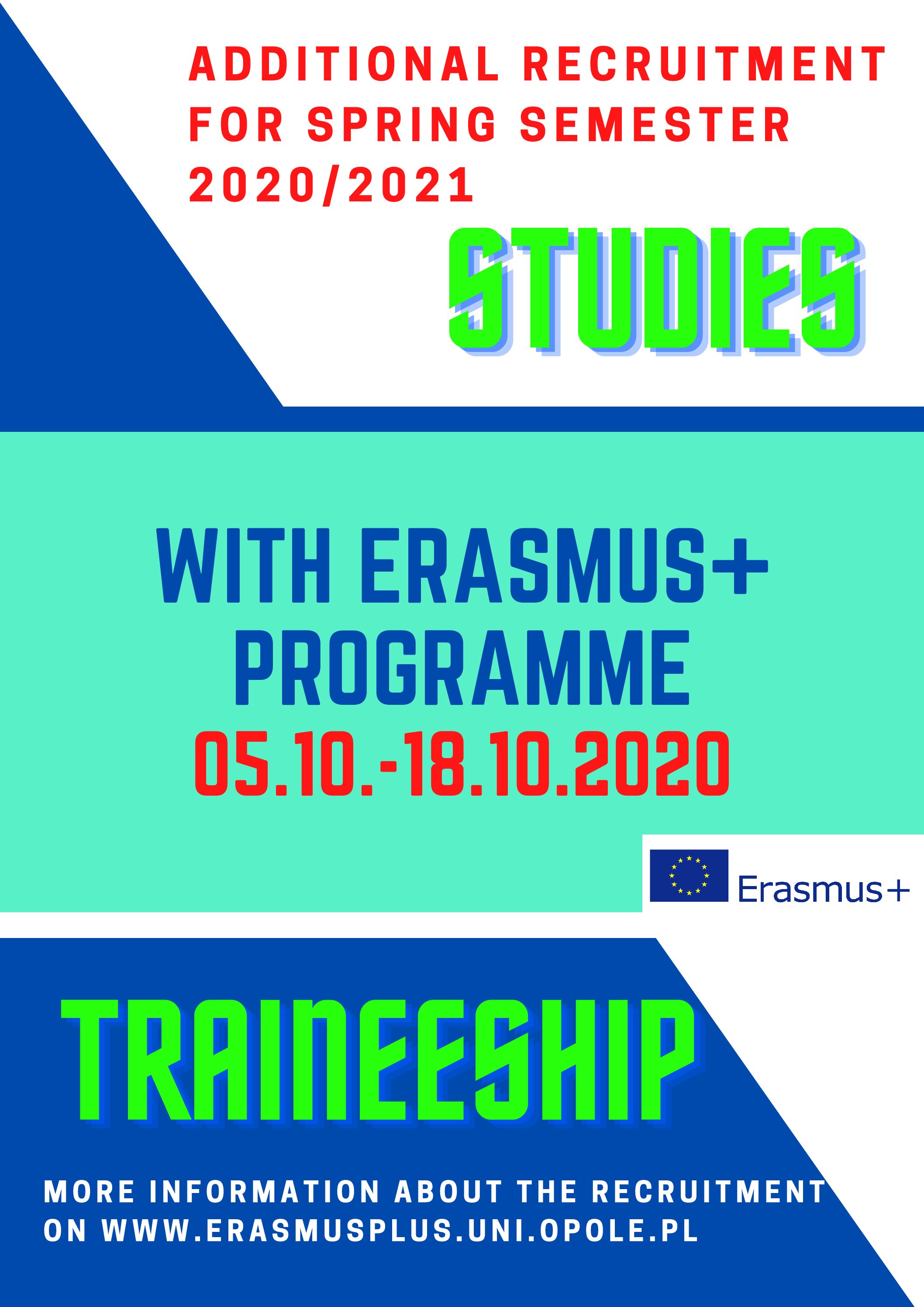 Dear Students, The additonal recruitment for mobilieties for study and traineeship within the framework of the Erasmus + Program during the spring semester of the academic year 2020/2021 starts now. The recruitment will last from 05.10.2020 to 18.10.2020 Every regular...
American University of Central Asia is glad to announce the opening of application for Spring 2021. "American University of Central Asia includes 13,600 sq. meters teaching, administrative, collaborative and cooperative space for our Students, Faculty and Staff from...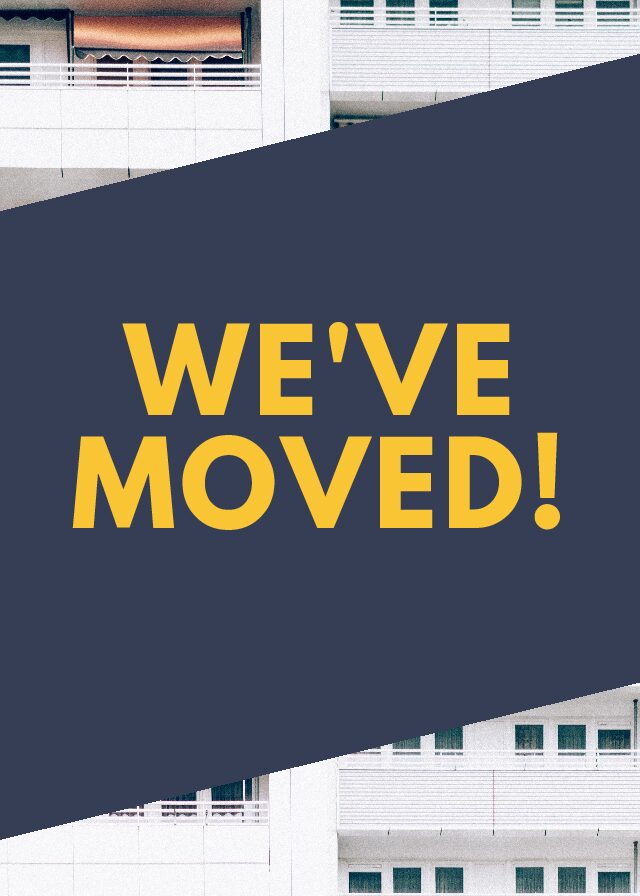 Dear Students! Please be informed that the International Students Office has been moved. Our new address is Grunwaldzka str. 31 (Kmicic dormitory), rooms 1, 8, and 9.    More News