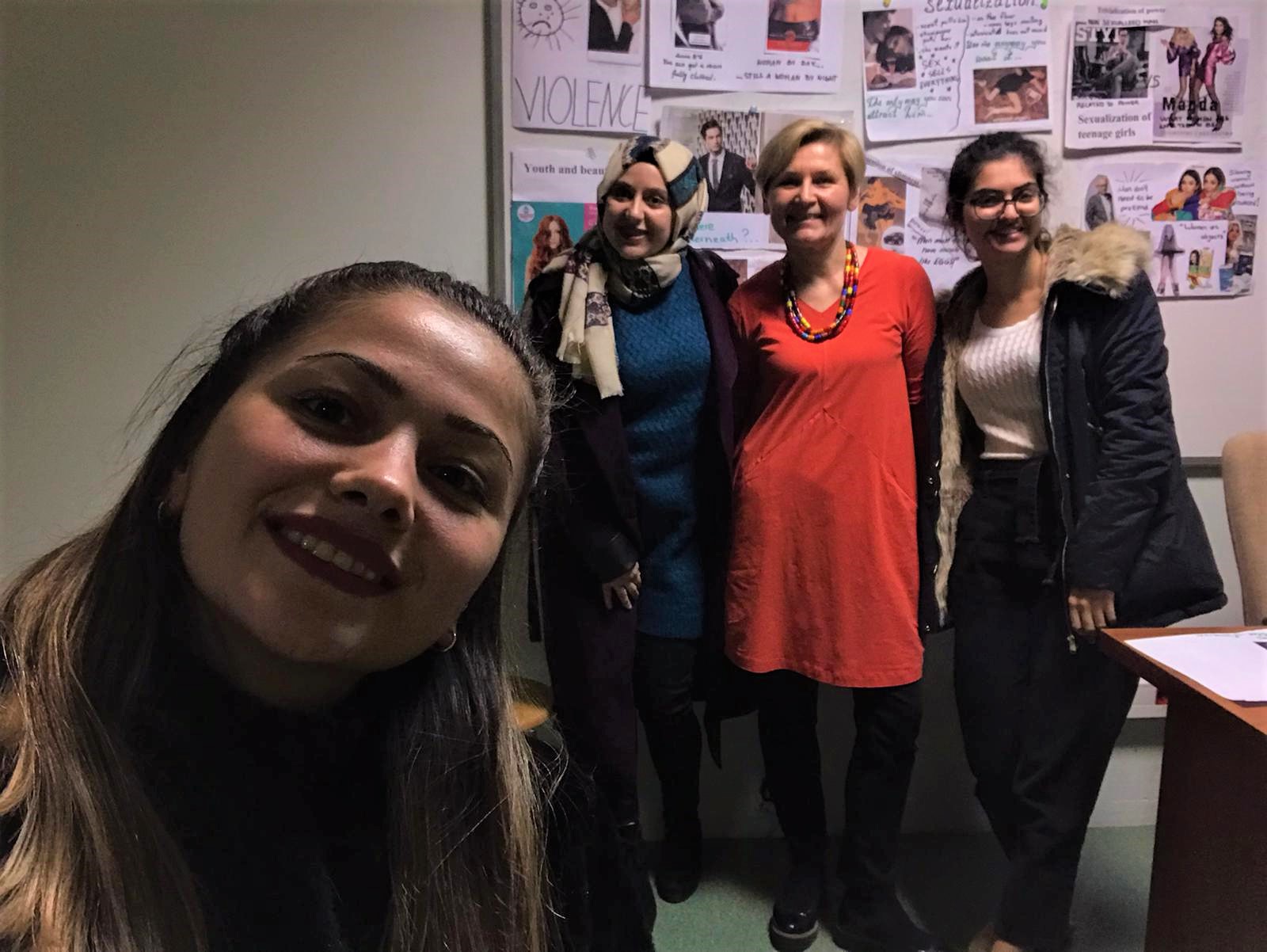 We want to thank you for participation in the campaign
16 Days against gender-based violence. 
We've got some pictures with our foreign students, who actively participated in the events .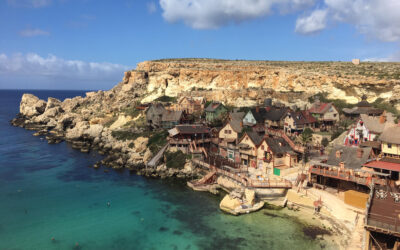 (February 2020) Our next guest is Sergio from the north of Spain – Coruña. He decided to spend a year of his Erasmus in Opole. He is 22 years old and he studies Business Administration. As he said: ,,Erasmus is such an unforgettable experience. If you have a chance to...