Christmas is getting closer every day, and what better way to feel the air of festivity than through carols?
We invite you all to the Christmas carols concert on December 2, at 5 pm in the University of Opole Museum (Collegium Maius).
Artists:  Beata Piotrowska- Piersiak – violin; Marzena Wójcik- Kaszczyszyn – keyboard.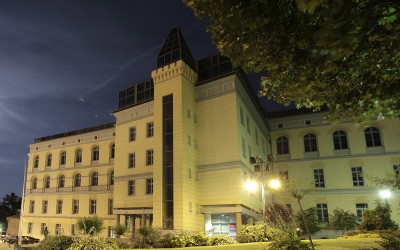 Academic calendar 2020-2021 is now available Our Rector, prof. Marek Masnyk, has announced organisation of the new academic year. More News
Dear Students! If you wish to live in the Student Dormitory in the next academic year, you need to submit an application via USOS-web till June,30. Please follow the detailed instruction on how to submit an application via the USOS-web system.     More...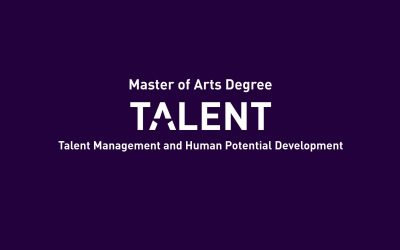 Apply for the New AUCA Master's Program - "TALENT" Register for the AUCA new, interdisciplinary master's program "Talent Management and Human Development in Organizations" or in short – "TALENT". A unique, innovative program aims at specialists in proactive human...