CAE EXAM will take place in AULA BŁĘKITNA (room 301) in Collegium Maius and not in 206. The time of the exam sessions stays unchanged: SESSION 1

 – 12:00, SESSION II – 4:00 P.M.
All participants are asked to bring a pencil and a pen.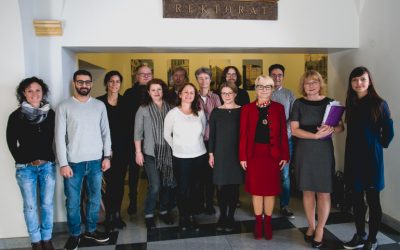 On 4-5 Nov 2019 the University of Opole hosted a "kick-off-meeting" of an european project "Technologically enhanced online opportunities for language learning in inclusive education". The project is carried out within the framework of the Strategic Partnership...