REGION ON THE MOVE
RECENT SOCIAL DYNAMICS IN THE CONTEXT OF MIGRATION IN TRANSCARPATHIA, UKRAINE
Read more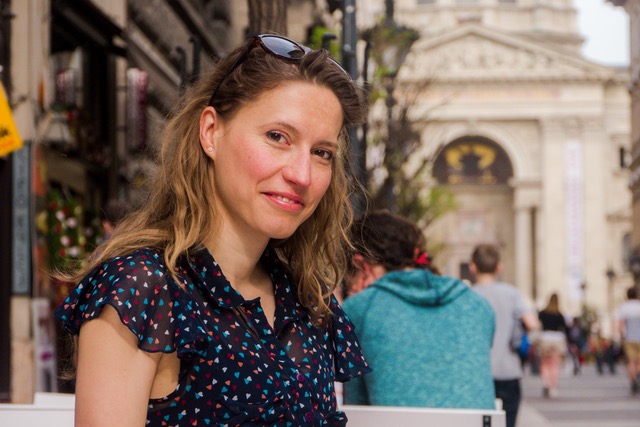 We invite you to a talk by dr. Agnes Eross of the Geographical Institute Research Centre for Astronomy and Earth Sciences, Hungary. Dr. Eross is currently a visiting professor to the Department of Sociology, where she teaches a class in the Intercultural Communication Programme.
She will give a presentation entitled REGION ON THE MOVE:  RECENT SOCIAL DYNAMICS IN THE CONTEXT OF MIGRATION  IN TRANSCARPATHIA, UKRAINE. It will be held on Thursday, Nov 7, at 12.00 in the 119 hall of Collegium Civitas.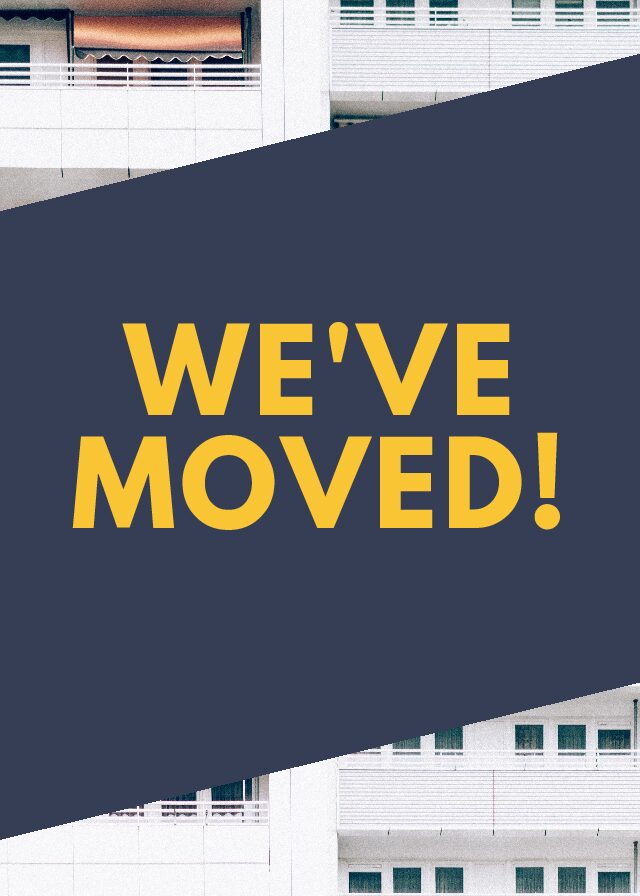 Dear Students! Please be informed that the International Students Office has been moved. Our new address is Grunwaldzka str. 31 (Kmicic dormitory), rooms 1, 8, and 9.    More News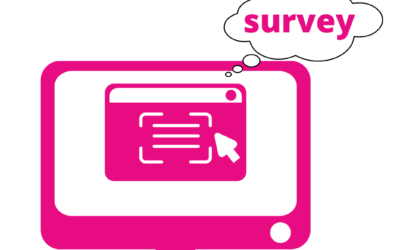 A student of ours is conducting a survey entitled Migration: Limited choice, Disappointment and the migrant identity and is inviting you to participate. The survey is directed at foreign students at the UO and is conducted as part of the student's Masters...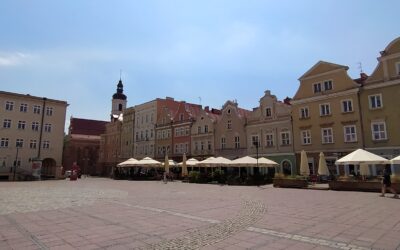 If you are a student who moved lately to Opole and you still don't know where to spend your free time with friends – Dominik lends you a hand! He is a student of psychology at the University of Opole who would like to help you with making your decissions easier!...