REGION ON THE MOVE
RECENT SOCIAL DYNAMICS IN THE CONTEXT OF MIGRATION IN TRANSCARPATHIA, UKRAINE
Read more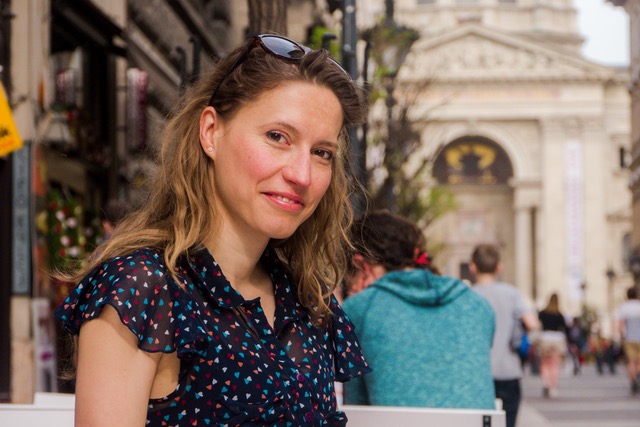 We invite you to a talk by dr. Agnes Eross of the Geographical Institute Research Centre for Astronomy and Earth Sciences, Hungary. Dr. Eross is currently a visiting professor to the Department of Sociology, where she teaches a class in the Intercultural Communication Programme.
She will give a presentation entitled REGION ON THE MOVE:  RECENT SOCIAL DYNAMICS IN THE CONTEXT OF MIGRATION  IN TRANSCARPATHIA, UKRAINE. It will be held on Thursday, Nov 7, at 12.00 in the 119 hall of Collegium Civitas.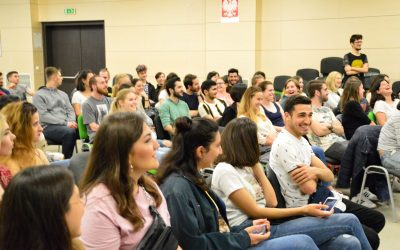 UO international students invite you all  to Forum Theatre. It will take place on Tuesday, 21 Jan, at 6:30 pm in the Student Culture Centre. More News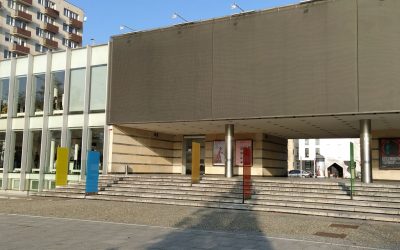 We invite you all to Contemporary Art Gallery (pl. Teatralny 12). A new exhibition "Fale" by Paulina Ptaszynska starts on 17 Jan.   Paulina Ptaszyńska is a lecturer at the Faculty of Art. She is also a PhD student at the Academy of Fine Arts and Design in Wrocław...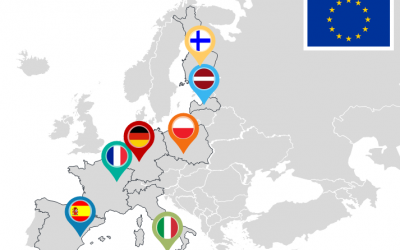 FORTHEM aims to open up new possibilities for students to travel and study in these different universities.   Between 15th January and 15th February, students from all of the alliance universities are invited to apply for short-term mobility in 2020.   Two new...