REGION ON THE MOVE
RECENT SOCIAL DYNAMICS IN THE CONTEXT OF MIGRATION IN TRANSCARPATHIA, UKRAINE
Read more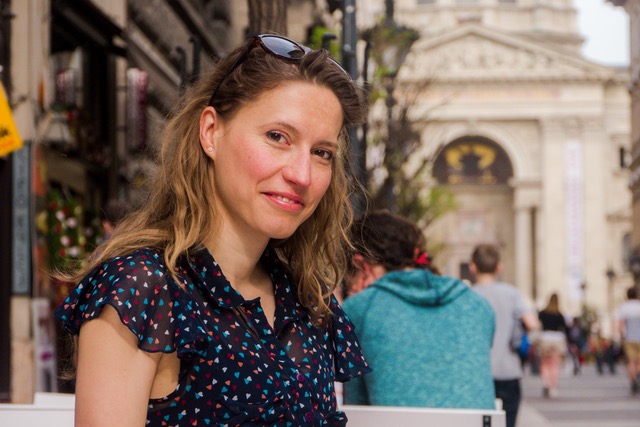 We invite you to a talk by dr. Agnes Eross of the Geographical Institute Research Centre for Astronomy and Earth Sciences, Hungary. Dr. Eross is currently a visiting professor to the Department of Sociology, where she teaches a class in the Intercultural Communication Programme.
She will give a presentation entitled REGION ON THE MOVE:  RECENT SOCIAL DYNAMICS IN THE CONTEXT OF MIGRATION  IN TRANSCARPATHIA, UKRAINE. It will be held on Thursday, Nov 7, at 12.00 in the 119 hall of Collegium Civitas.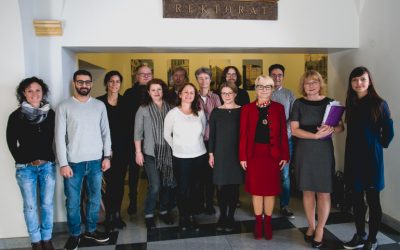 On 4-5 Nov 2019 the University of Opole hosted a "kick-off-meeting" of an european project "Technologically enhanced online opportunities for language learning in inclusive education". The project is carried out within the framework of the Strategic Partnership...