Brace yourself, winter is coming!
Please remember that on October 27th, Poland will switch to Winter time. Exactly at 3 a.m. local time on Sunday, all our clocks will be moved 1 hour backward.
That means, you can sleep an hour longer!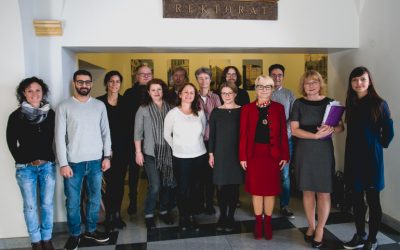 On 4-5 Nov 2019 the University of Opole hosted a "kick-off-meeting" of an european project "Technologically enhanced online opportunities for language learning in inclusive education". The project is carried out within the framework of the Strategic Partnership...