Brace yourself, winter is coming!
Please remember that on October 27th, Poland will switch to Winter time. Exactly at 3 a.m. local time on Sunday, all our clocks will be moved 1 hour backward.
That means, you can sleep an hour longer!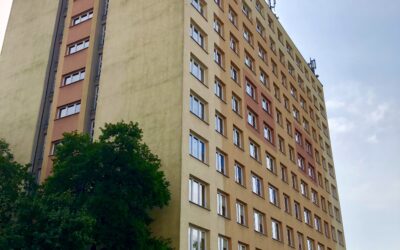 Due to safety reasons we kindly ask you to visit the Erasmus+ Office individually (not in groups).  Visits will be possible by prior arrangement erasmus@uni.opole.pl +48 77 452 7353 Z uwagi na względy bezpieczeństwa bardzo prosimy o odwiedzanie Biura Erasmus+...