Brace yourself, winter is coming!
Please remember that on October 27th, Poland will switch to Winter time. Exactly at 3 a.m. local time on Sunday, all our clocks will be moved 1 hour backward.
That means, you can sleep an hour longer!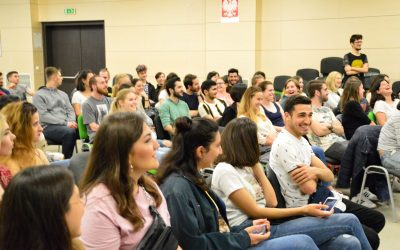 UO international students invite you all  to Forum Theatre. It will take place on Tuesday, 21 Jan, at 6:30 pm in the Student Culture Centre. More News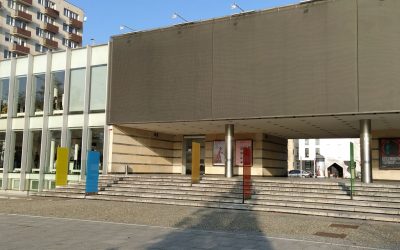 We invite you all to Contemporary Art Gallery (pl. Teatralny 12). A new exhibition "Fale" by Paulina Ptaszynska starts on 17 Jan.   Paulina Ptaszyńska is a lecturer at the Faculty of Art. She is also a PhD student at the Academy of Fine Arts and Design in Wrocław...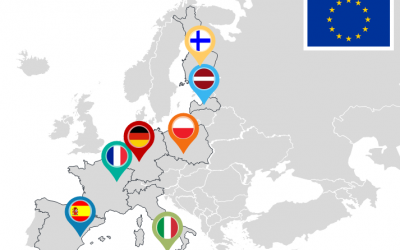 FORTHEM aims to open up new possibilities for students to travel and study in these different universities.   Between 15th January and 15th February, students from all of the alliance universities are invited to apply for short-term mobility in 2020.   Two new...