ALL SAINT'S DAY
AND THE RECTOR'S HOURS
On 1st of November we will be celebrating 

All Saints' Day

 – a Christian festival celebrated worldwide as well as a national holiday in Poland. On this day people visit t
he graves of their deceased relatives and leave there flowers and candles. In the evening the cemeteries look quite spectacular, so we encourage you to take a walk through one of them.
On that occasion professor Izabella Pisarek, Vice-Rector for Academic and Student Affairs has announced Rector's hours on October 31, from 3 pm and after this hour all classes will be cancelled.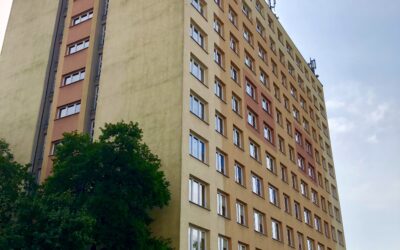 Due to safety reasons we kindly ask you to visit the Erasmus+ Office individually (not in groups).  Visits will be possible by prior arrangement erasmus@uni.opole.pl +48 77 452 7353 Z uwagi na względy bezpieczeństwa bardzo prosimy o odwiedzanie Biura Erasmus+...