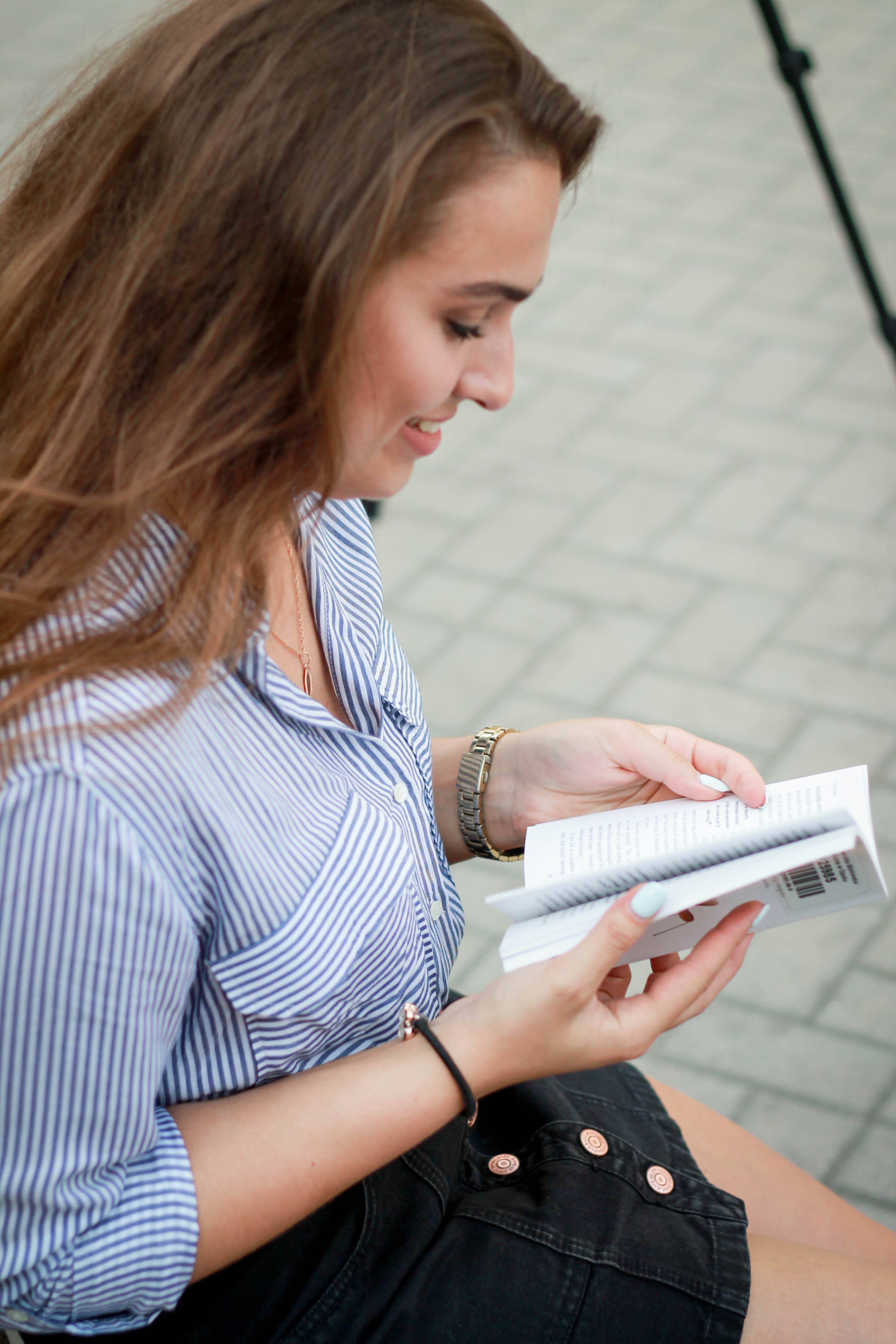 CAE – Free Mock Exam at the University of Opole
In November we organize for you a free mock exam CAE (C1) on original materials provided by Cambridge University!Pretesting is an amazing opportunity to test your language skills and get information on how you dealt with Reading, Listening, Use of English and Writing. Everybody is invited, students, employees, as well as people from outside the University, to check their knowledge of English.
I round
– 14.11.2019 – 12:00 – Collegium Maius, s.206
II round
– 14.11.2019 – 16:00 – Collegium Maius, s.206
Enrollment: aleksandra.barylowicz@uni.opole.pl
The number of places is limited – the order of application will be a decisive factor.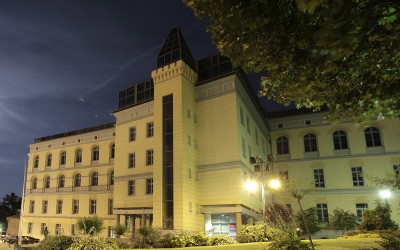 Academic calendar 2020-2021 is now available Our Rector, prof. Marek Masnyk, has announced organisation of the new academic year. More News
Dear Students! If you wish to live in the Student Dormitory in the next academic year, you need to submit an application via USOS-web till June,30. Please follow the detailed instruction on how to submit an application via the USOS-web system.     More...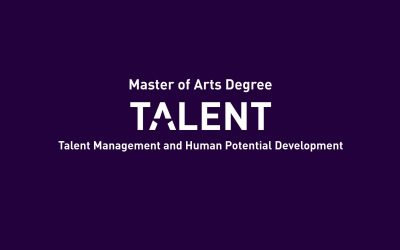 Apply for the New AUCA Master's Program - "TALENT" Register for the AUCA new, interdisciplinary master's program "Talent Management and Human Development in Organizations" or in short – "TALENT". A unique, innovative program aims at specialists in proactive human...