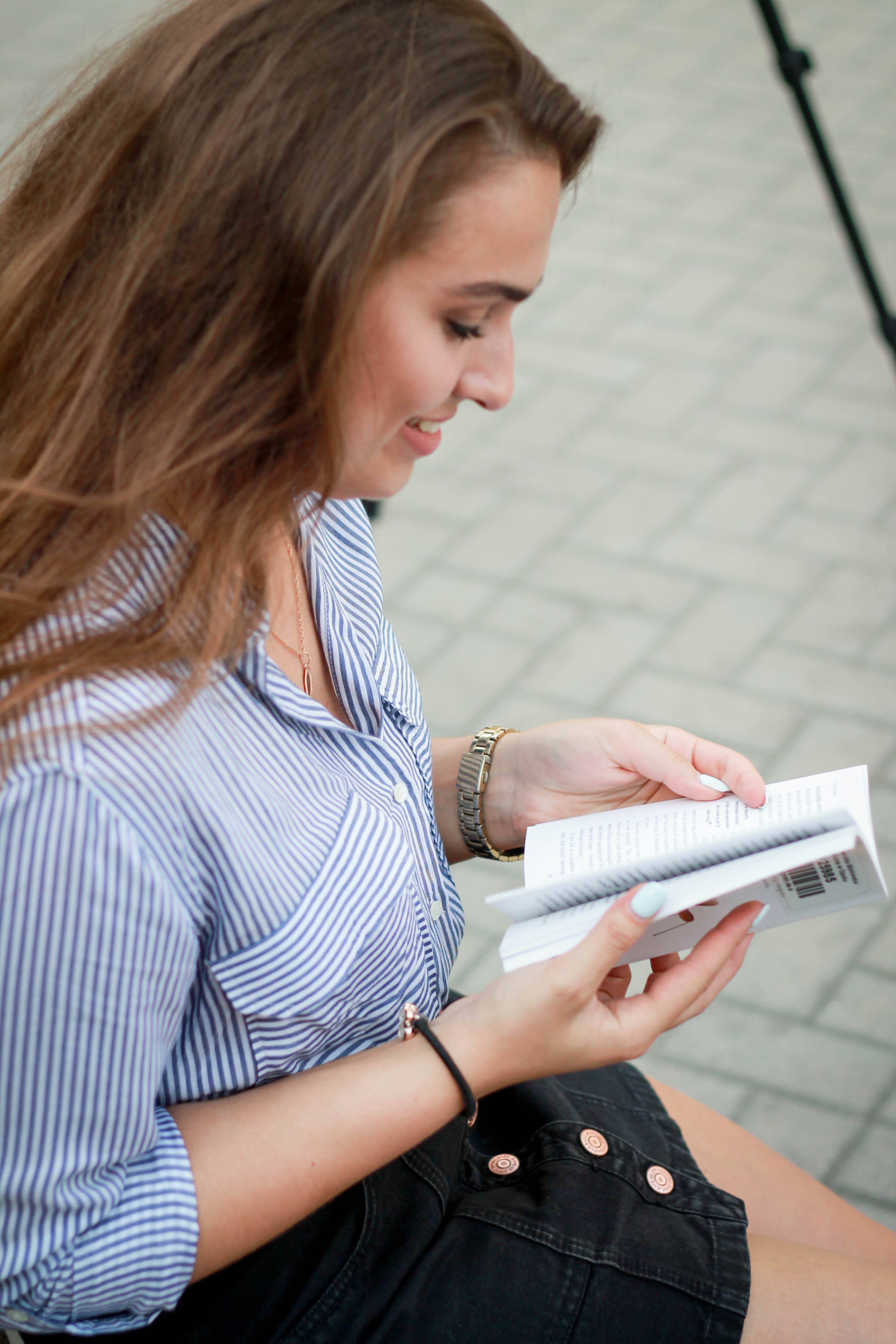 CAE – Free Mock Exam at the University of Opole
In November we organize for you a free mock exam CAE (C1) on original materials provided by Cambridge University!Pretesting is an amazing opportunity to test your language skills and get information on how you dealt with Reading, Listening, Use of English and Writing. Everybody is invited, students, employees, as well as people from outside the University, to check their knowledge of English.
I round
– 14.11.2019 – 12:00 – Collegium Maius, s.206
II round
– 14.11.2019 – 16:00 – Collegium Maius, s.206
Enrollment: aleksandra.barylowicz@uni.opole.pl
The number of places is limited – the order of application will be a decisive factor.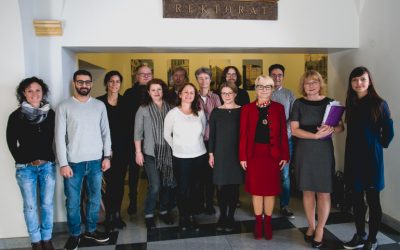 On 4-5 Nov 2019 the University of Opole hosted a "kick-off-meeting" of an european project "Technologically enhanced online opportunities for language learning in inclusive education". The project is carried out within the framework of the Strategic Partnership...