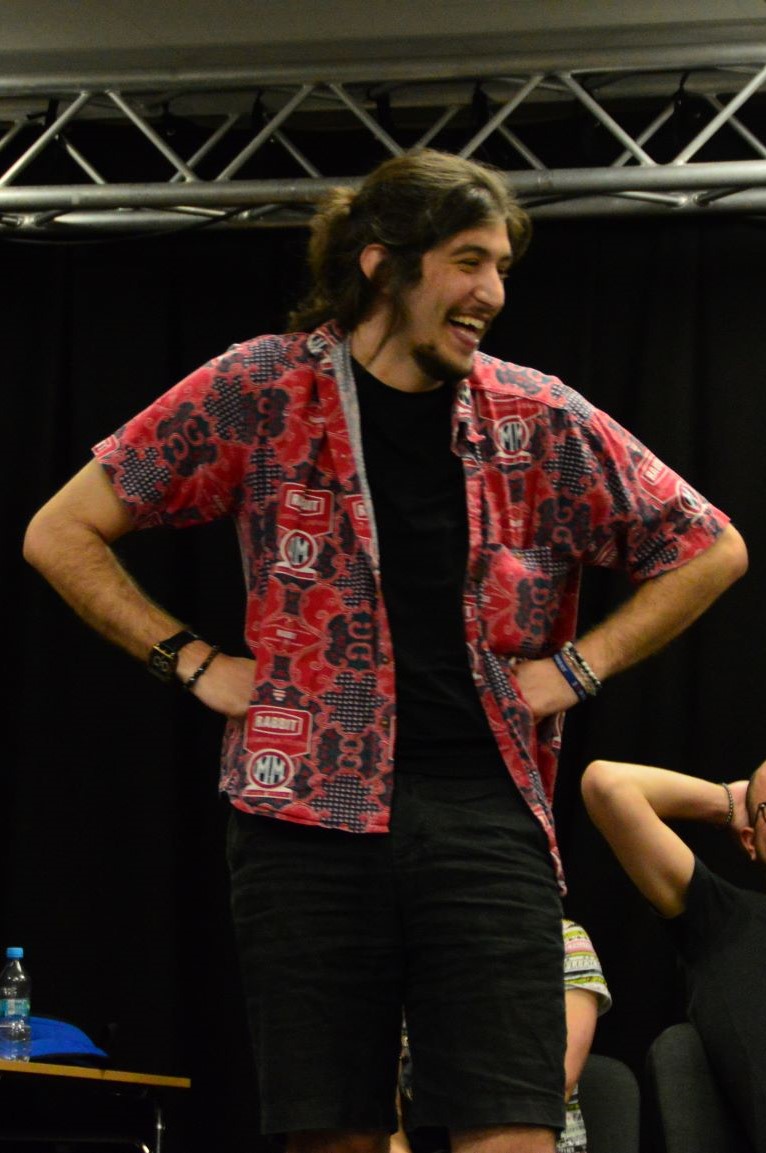 Another world is possible
Last Monday, on May 27, in the Student Culture Center our Erasmus students showed another Forum Theatre performance – "Another World is Possible". This time, this interactive event, dealt with the problems of islamophobia, homophobia and sexism. The preparations for the performance started in February and since then the whole group have been working hard both on their roles and on technical issues (sounds, lights, filming). The effect, visible in the audience interventions, exceeded our expectations – people who came to see the performance showed incredible creativity and involvement to support the "victim" of the oppressive situation. Special appreciation for all the participants: their acting skills, engagement and understanding of social problems presented on stage have been impressive.
Photos by: Anatoliy Hryshchuk
The 4th Summer University in Opole The 4th Summer University has come to an end. This year, the University of Opole hosted more than 70 students and teachers from China, Taiwan and Kazakhstan who have spent 3 weeks acquiring new knowledge within three concentrations:...
Szanowni Państwo,  Z dniem 5 września ogłaszamy rekrutację dla pracowników UO zainteresowanych odbyciem mobilności w celu prowadzenia zajęć dydaktycznych (STA) bądź w celu odbycia szkolenia (STT).  Wymagane dokumenty należy złożyć  do 23 września 2019 r. w biurze...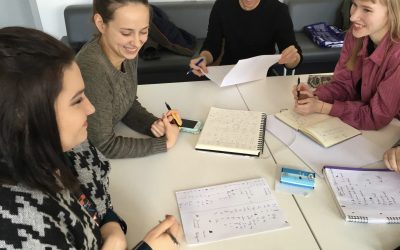 Cambridge Exams Do you want to test your English language skills and get an internationally recognized certificate? Registration for Cambridge English Qualifications (FCE, CAE, CPE, BEC) is now on. Check details on http://exams.wfil.uni.opole.pl. More News