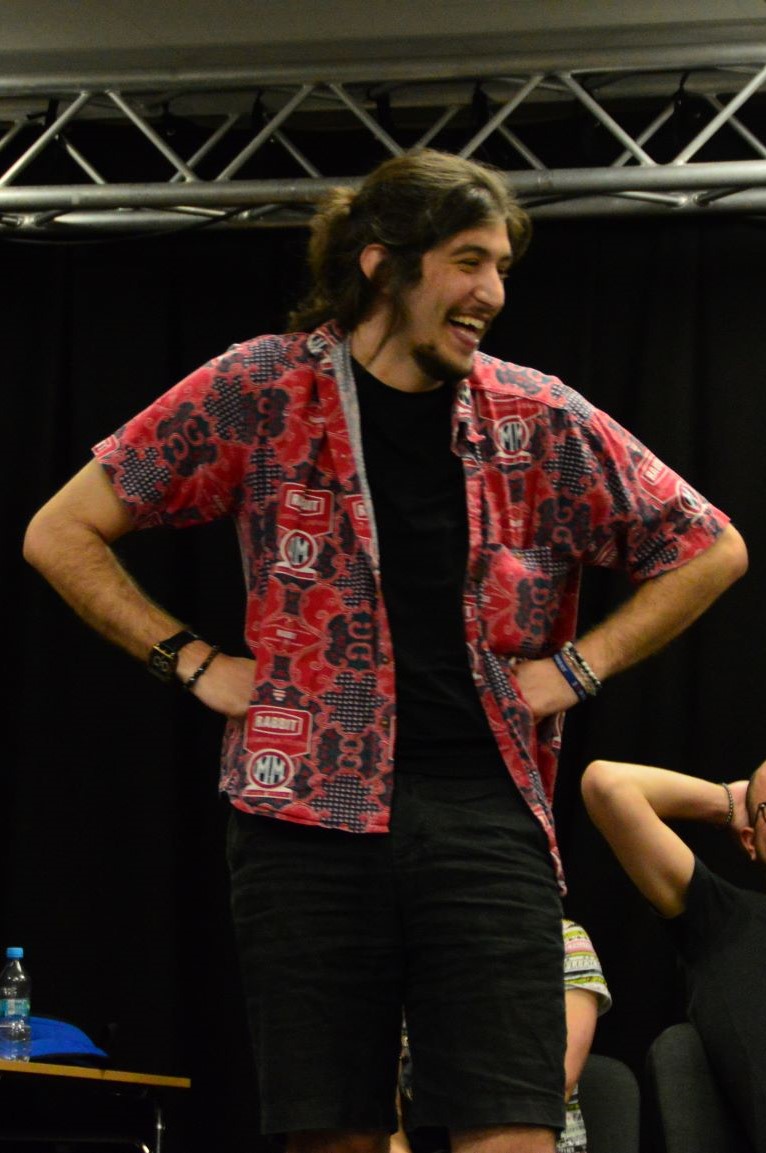 Another world is possible
Last Monday, on May 27, in the Student Culture Center our Erasmus students showed another Forum Theatre performance – "Another World is Possible". This time, this interactive event, dealt with the problems of islamophobia, homophobia and sexism. The preparations for the performance started in February and since then the whole group have been working hard both on their roles and on technical issues (sounds, lights, filming). The effect, visible in the audience interventions, exceeded our expectations – people who came to see the performance showed incredible creativity and involvement to support the "victim" of the oppressive situation. Special appreciation for all the participants: their acting skills, engagement and understanding of social problems presented on stage have been impressive.
Photos by: Anatoliy Hryshchuk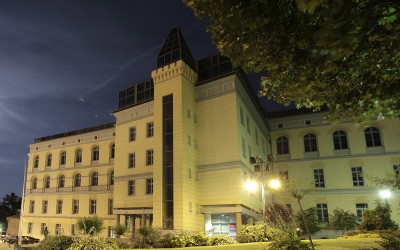 Academic calendar 2020-2021 is now available Our Rector, prof. Marek Masnyk, has announced organisation of the new academic year. More News
Dear Students! If you wish to live in the Student Dormitory in the next academic year, you need to submit an application via USOS-web till June,30. Please follow the detailed instruction on how to submit an application via the USOS-web system.     More...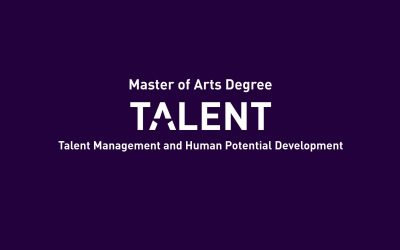 Apply for the New AUCA Master's Program - "TALENT" Register for the AUCA new, interdisciplinary master's program "Talent Management and Human Development in Organizations" or in short – "TALENT". A unique, innovative program aims at specialists in proactive human...