A week of concerts, and various interesting events begins on the 20th of May.
 In only 5 days we begin "Piastonalia" – the Festival of Students. Numerous concerts, and events will take place on the UO campus (20-22.05) and Opole Technical University campus (23-25.05). 
On Wednesday (22.05.2019) we invite you to the march of all students called Żakinada. Join us next to the Pryzma Dormitory Building (Mikołajczyka 14) at 1 p.m. The route of the march will go through the UO campus, and end in the Market Square. Don't forget to put on a costume! 
All concerts are free of charge, but remember to take your student ID with you! You may be asked to show it at the entrance to the events.
The detailed list of events is available here: http://piastonalia.pl/ 
On the occasion of the celebration of Piastonalia, by the decision of the Rector  all classes have been cancelled on May 21 and 22.  Information on the possible dean's hours will be announced by the faculties.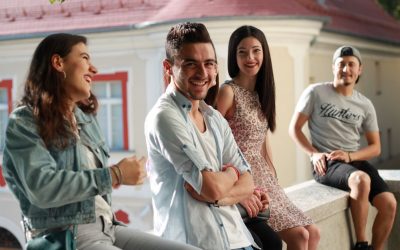 Dear Students The Erasmus+ Office has just announced an additional recruitment for mobilities for studies and traineeships abroad for summer term of the 2019/2020 academic year.* The recruitment will last from 20.05.2019 to 29.05.2019. Studies under the Erasmus+...