"How does it feel?" the first workshop for international students
First workshops for international students are behind us – we have been talking about stereotypes, prejudices and discrimination, also in academic context. It's been a good opportunity to share experiences coming from different cultures and point s of view and learn more about our international students' needs. Thank you all of you who came – it's been great to meet and discuss with you!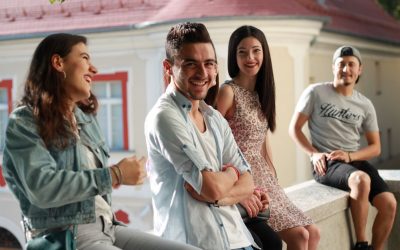 Dear Students The Erasmus+ Office has just announced an additional recruitment for mobilities for studies and traineeships abroad for summer term of the 2019/2020 academic year.* The recruitment will last from 20.05.2019 to 29.05.2019. Studies under the Erasmus+...