"How does it feel?" the first workshop for international students
First workshops for international students are behind us – we have been talking about stereotypes, prejudices and discrimination, also in academic context. It's been a good opportunity to share experiences coming from different cultures and point s of view and learn more about our international students' needs. Thank you all of you who came – it's been great to meet and discuss with you!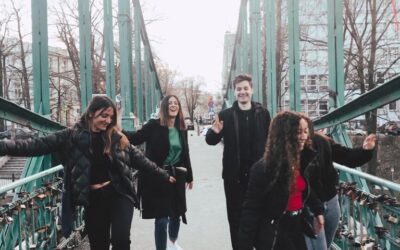 Today, María from Spain would like to tell us about her experience in Opole during Erasmus + Her name is María Cano Toro. She is from a village close to Málaga in Spain. María is 21 years old and she's been studying to become a teacher of children between 6 and 12...