"How does it feel?" the first workshop for international students
First workshops for international students are behind us – we have been talking about stereotypes, prejudices and discrimination, also in academic context. It's been a good opportunity to share experiences coming from different cultures and point s of view and learn more about our international students' needs. Thank you all of you who came – it's been great to meet and discuss with you!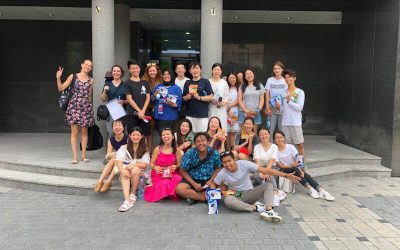 Dear Students, This year, from 12 July to 12 August, the University of Opole is hosting about 70 students from Taiwan, China, and Kazakhstan -  participants of the Summer University 2019 programme. We are very excited and concerned at the same time, as we have...