The Erasmus+ Office invites you all to the meeting dedicated to internships abroad under the Erasmus+ Programme.
During the meeting you will have a chance to find out:
How to apply for the mobility?
How to find a suitable place for a traineeship?
How much financial support you will receive?
How to do the Erasmus+ traineeship as an obligatory traineeship during the programme of your studies?
How long can the traineeship last?
What documents will be needed?
Join us at one of the meetings and learn more about the programme!
TUESDAY (14.05.2019), at 1:00 P.M., Aula Błękitna (Collegium Maius) 
WEDNESDAY(15.05.2019), at 12:00 A.M., Sala Widowiskowa (SCK)
In case of any questions don't hesitate to contact the Erasmus+ office. 
Click here to find the contact data.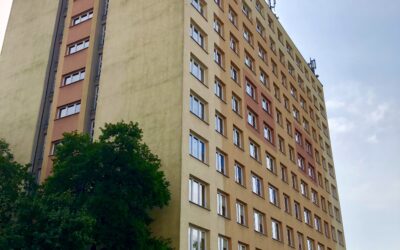 Due to safety reasons we kindly ask you to visit the Erasmus+ Office individually (not in groups).  Visits will be possible by prior arrangement erasmus@uni.opole.pl +48 77 452 7353 Z uwagi na względy bezpieczeństwa bardzo prosimy o odwiedzanie Biura Erasmus+...