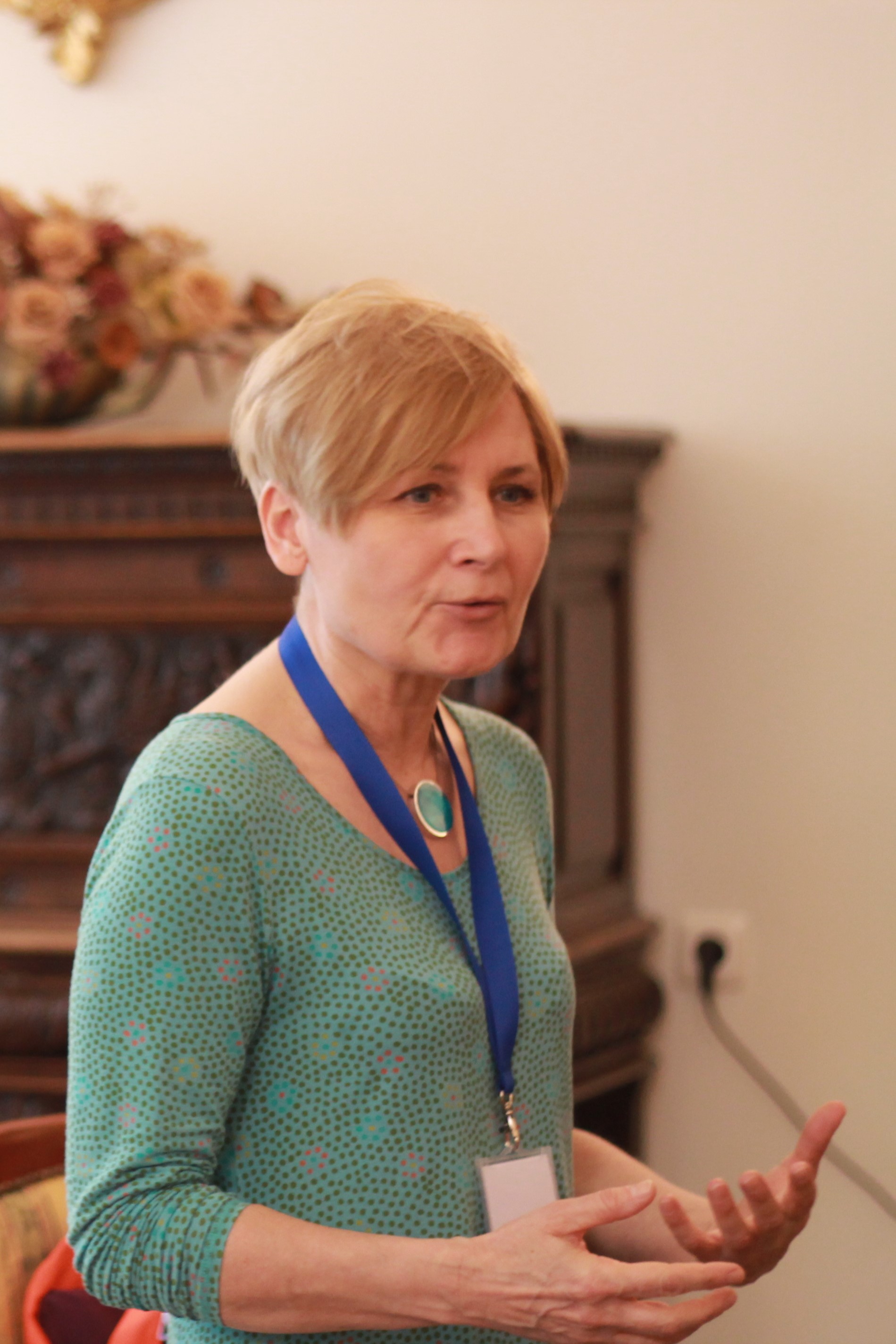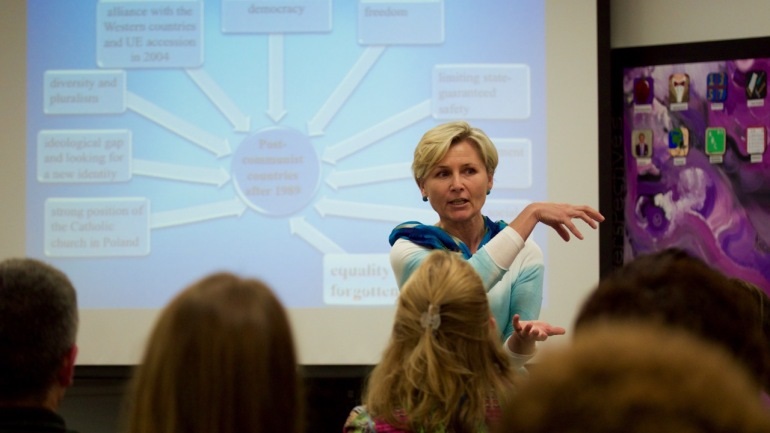 Dr. Marzanna Pogorzelska has been nominated for the position of the Rector's Plenipotentiary for Equal Treatment
Dear Students,
From now and on, the University of Opole is among the Polish universities, having the position of Plenipotentiary for Equal Treatment.
If you have encountered any issues concerning unequal treatment and acts of discrimination, you can contact Dr. Marzanna Pogorzelska, who just recently has been entrusted with this important function.
It is possible to talk to Dr. Pogorzelska in person every Tuesday, in room 209 in Collegium Maius (Kopernika Sq. 11a) between 9 and 9.45 am.
You can also contact her by email: mpogorzelska@uni.opole.pl
Dr. Marzanna Pogorzelska is the right person in the  right place. She is the winner of the Irena Sendler Award for "Repairing the World", given to Polish and American teachers, who actively participate in the life of local communities and schools, and educate the youth in a spirit of tolerance and on the matters of Human Rights, as well as of the the European Tolerance Award.
Her expertise has been gained from the coordination of numerous projects on the intercultural issues, where she had organised various workshops, debates, happenings, performances, and exhibitions.
The Plenipotentiary cooperates with many organisations, acting on behalf of the social diversity in Poland and in the World. She has published a number of publications on the issues of multiculturalism, combining all the mentioned above with working at the University's Institute of English.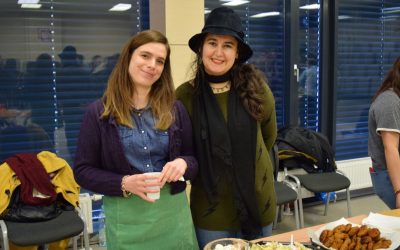 The programme is co-financed by the European Social Fund in the framework of  Knowledge Education Development Operational Programme, non-competition project Increasing competencies of academic staff and institutions' potential to receive people from abroad – Welcome...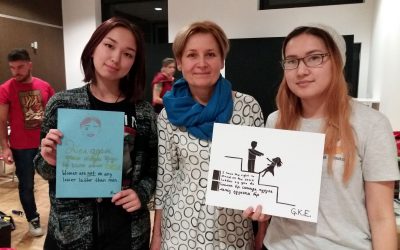 Dear Students! We want to thank you for participation in the campaign 16 Days against gender-based violence.  We've got some pictures with our foreign students, who actively participated in the events . More News
Christmas Eve is one of the special and particularly important traditions of this holiday season, which has been proven by many initiatives to make the atmosphere even more festive and joyful. One of them is Christmas without borders event organized under the...