Warmer days are fast approaching. After the cold Winter season we all anxiuosuly awaited Spring.
Luckily, it is finally time to bid our farewells to the cold weather and begin preparations for the warmer seasons.
Please remember that on March 31st, Poland, along with other European Union countries, will switch to Summer time. Exactly at 2 a.m. local time on Sunday, all our clocks will be moved 1 hour forward.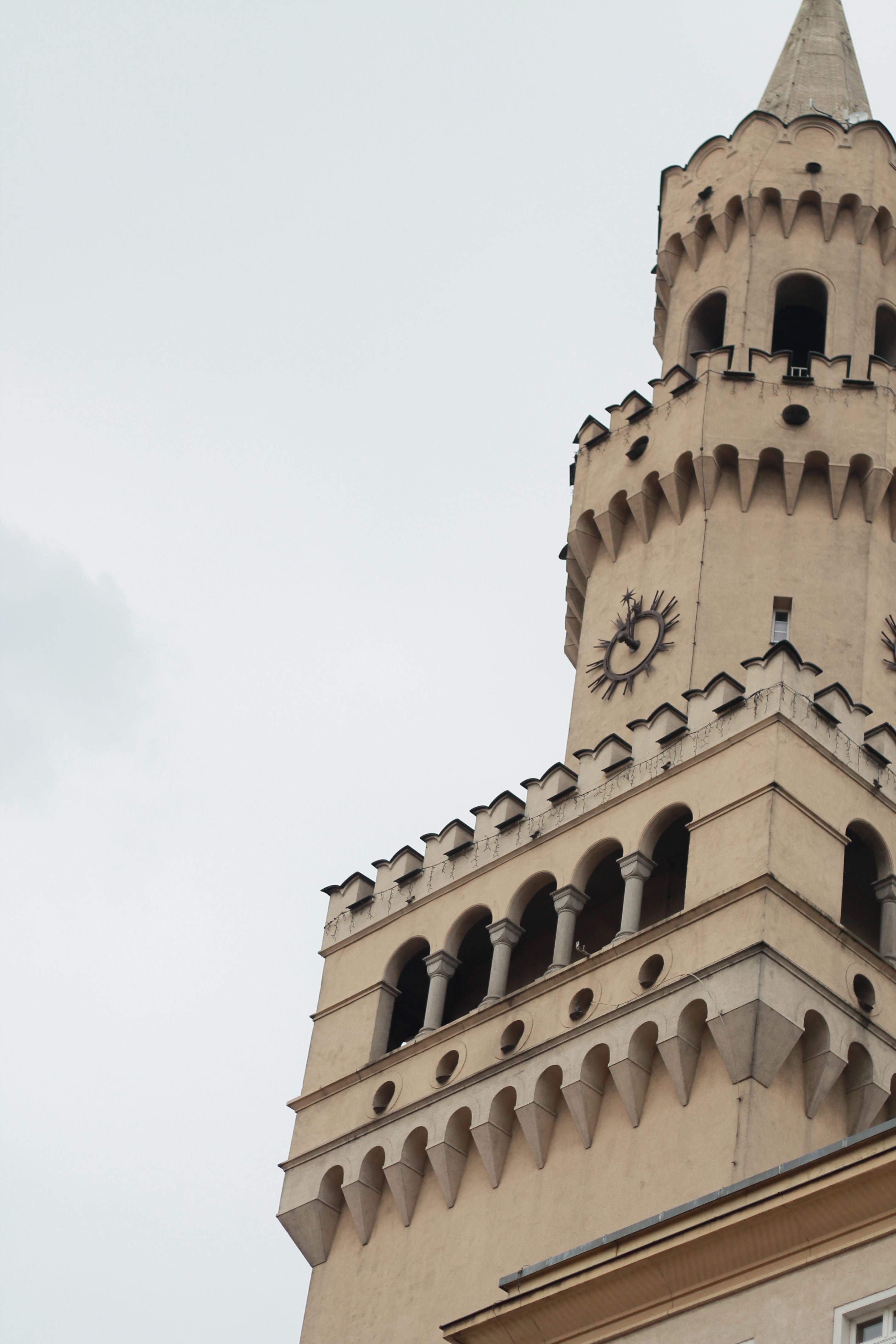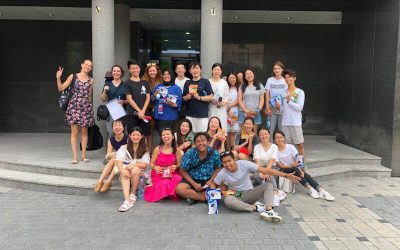 Dear Students, This year, from 12 July to 12 August, the University of Opole is hosting about 70 students from Taiwan, China, and Kazakhstan -  participants of the Summer University 2019 programme. We are very excited and concerned at the same time, as we have...