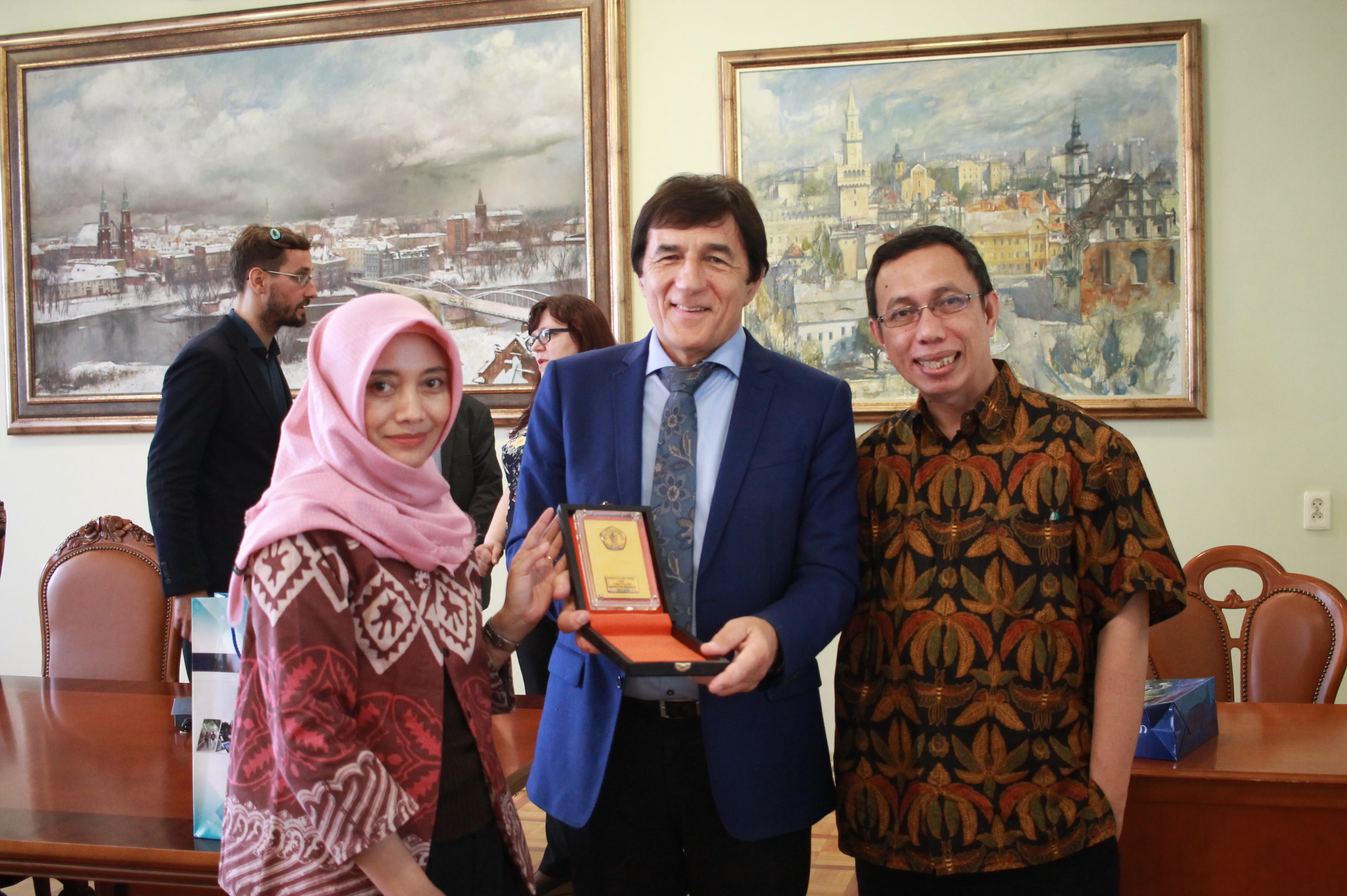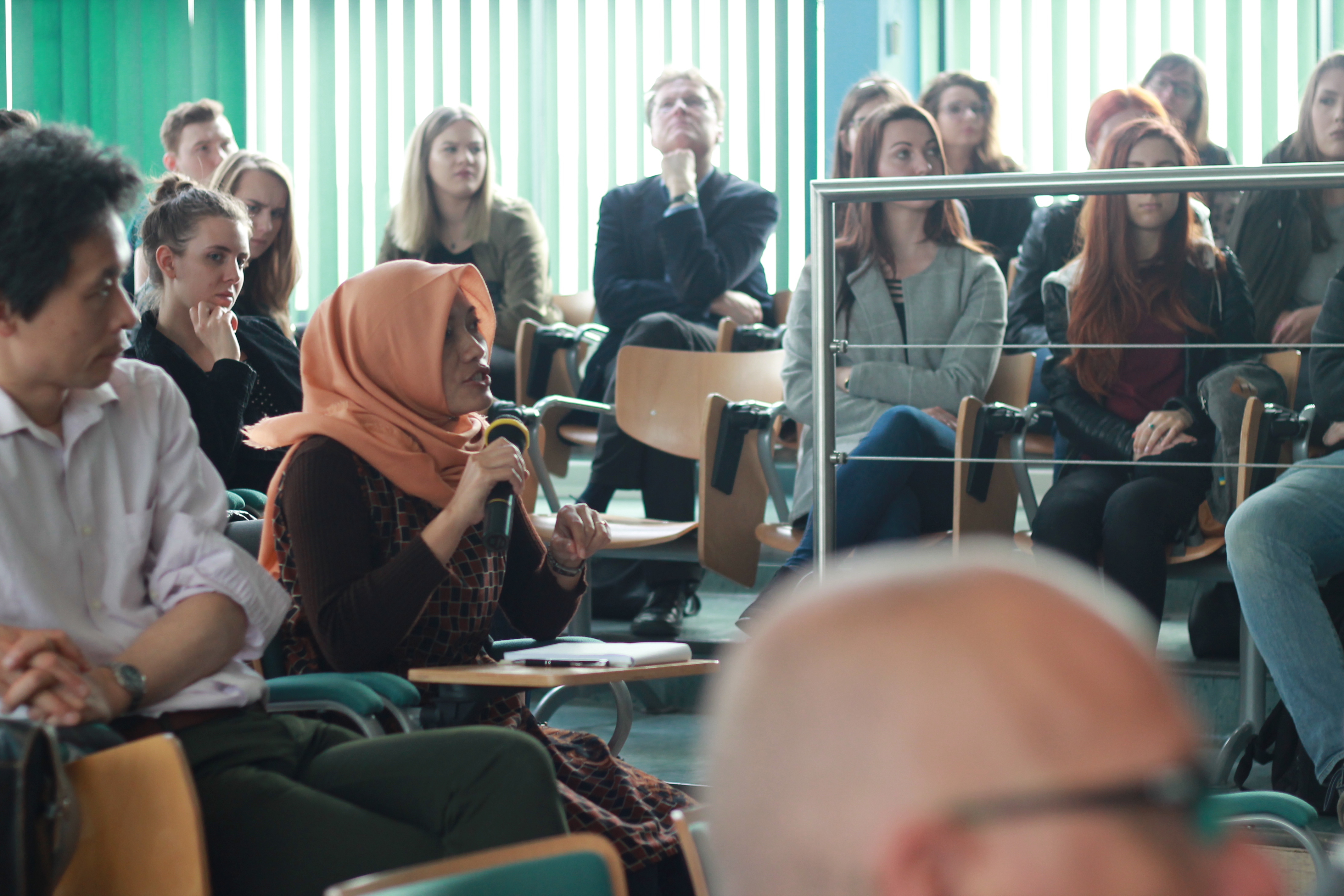 International Conference – Central European International Week at UO
This year, for the second time, our University will host the Central European International Week. 
For one week, our colleagues from partner universities will join the UO professors and administrative staff to participate in workshops, contact seminars, and International Conference, where they will be able to connect and build up future cooperation.
The conference: Shortage Studies: Interdisciplinary Approaches to the Deficiencies in Social, Cultural, and Natural Contexts will take place on April 9, 2019. 
We would like to invite all the professors who wish to participate in the conference to register and submit their papers until March 25, 2019.
More information on the International Week and the Conference here.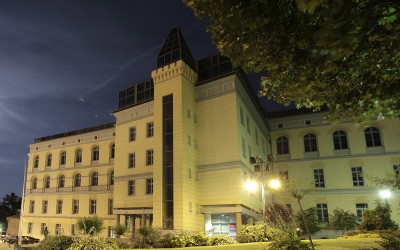 Academic calendar 2020-2021 is now available Our Rector, prof. Marek Masnyk, has announced organisation of the new academic year. More News
Dear Students! If you wish to live in the Student Dormitory in the next academic year, you need to submit an application via USOS-web till June,30. Please follow the detailed instruction on how to submit an application via the USOS-web system.     More...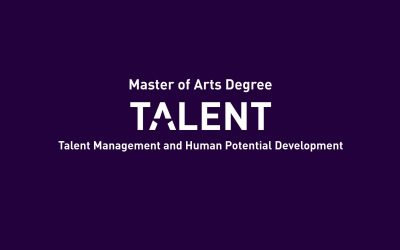 Apply for the New AUCA Master's Program - "TALENT" Register for the AUCA new, interdisciplinary master's program "Talent Management and Human Development in Organizations" or in short – "TALENT". A unique, innovative program aims at specialists in proactive human...