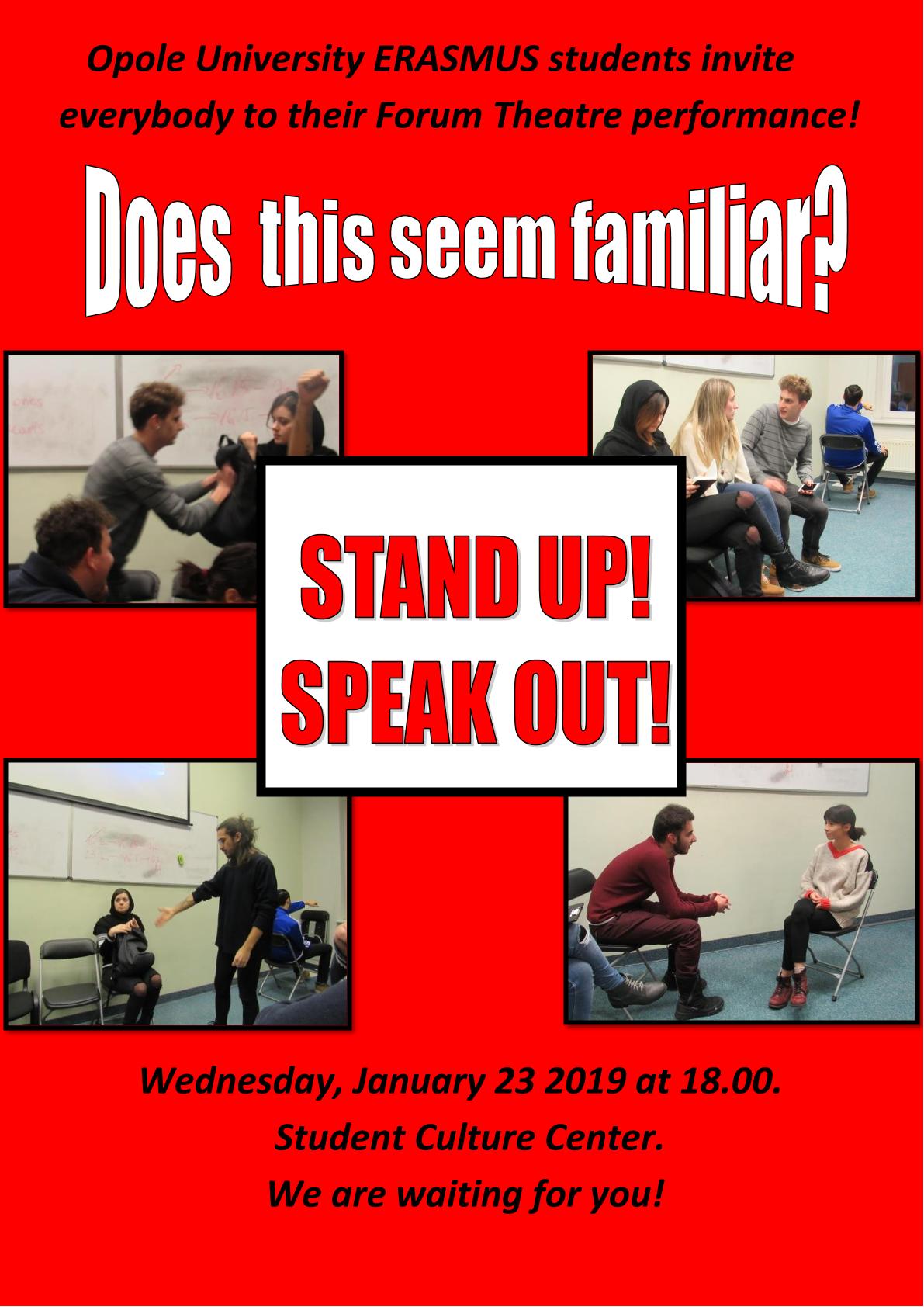 The 3rd Forum Theatre Performance
Dear Students,
We would like to invite you all to the "Forum theatre" performance prepared by the students from "Another world is possible…" course.
Meet us on January 23rd, at 6 p.m. in the Student Culture Centre.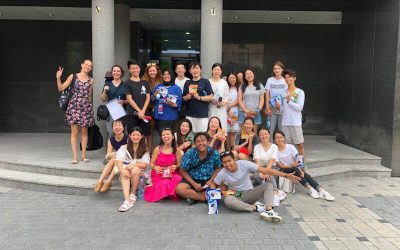 Dear Students, This year, from 12 July to 12 August, the University of Opole is hosting about 70 students from Taiwan, China, and Kazakhstan -  participants of the Summer University 2019 programme. We are very excited and concerned at the same time, as we have...