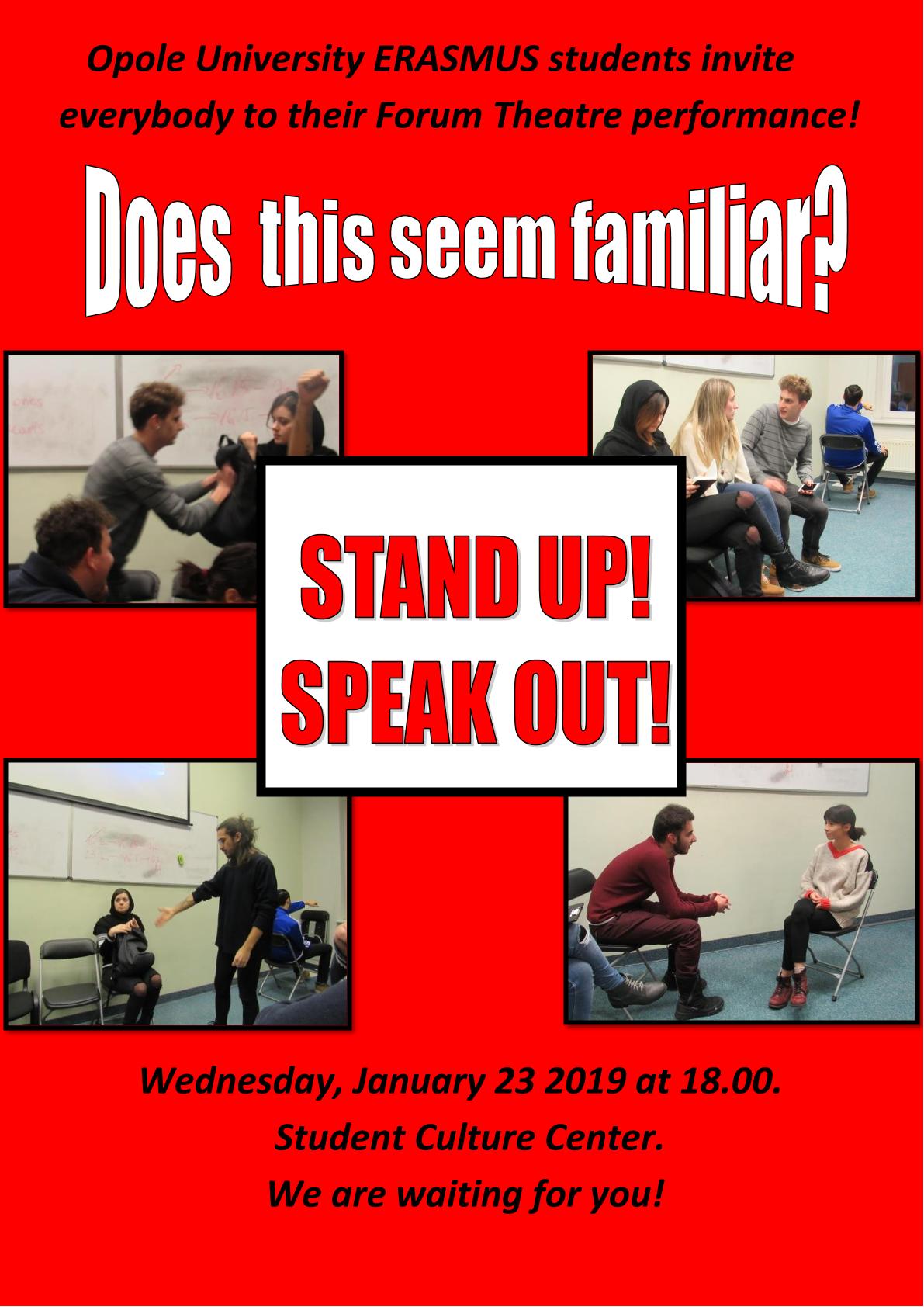 The 3rd Forum Theatre Performance
Dear Students,
We would like to invite you all to the "Forum theatre" performance prepared by the students from "Another world is possible…" course.
Meet us on January 23rd, at 6 p.m. in the Student Culture Centre.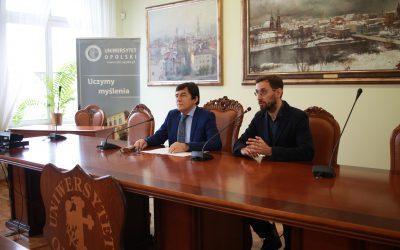 International Conference - Central European International Week at UO This year, for the second time, our University will host the Central European International Week.  For one week, our colleagues from partner universities will join the UO professors and...