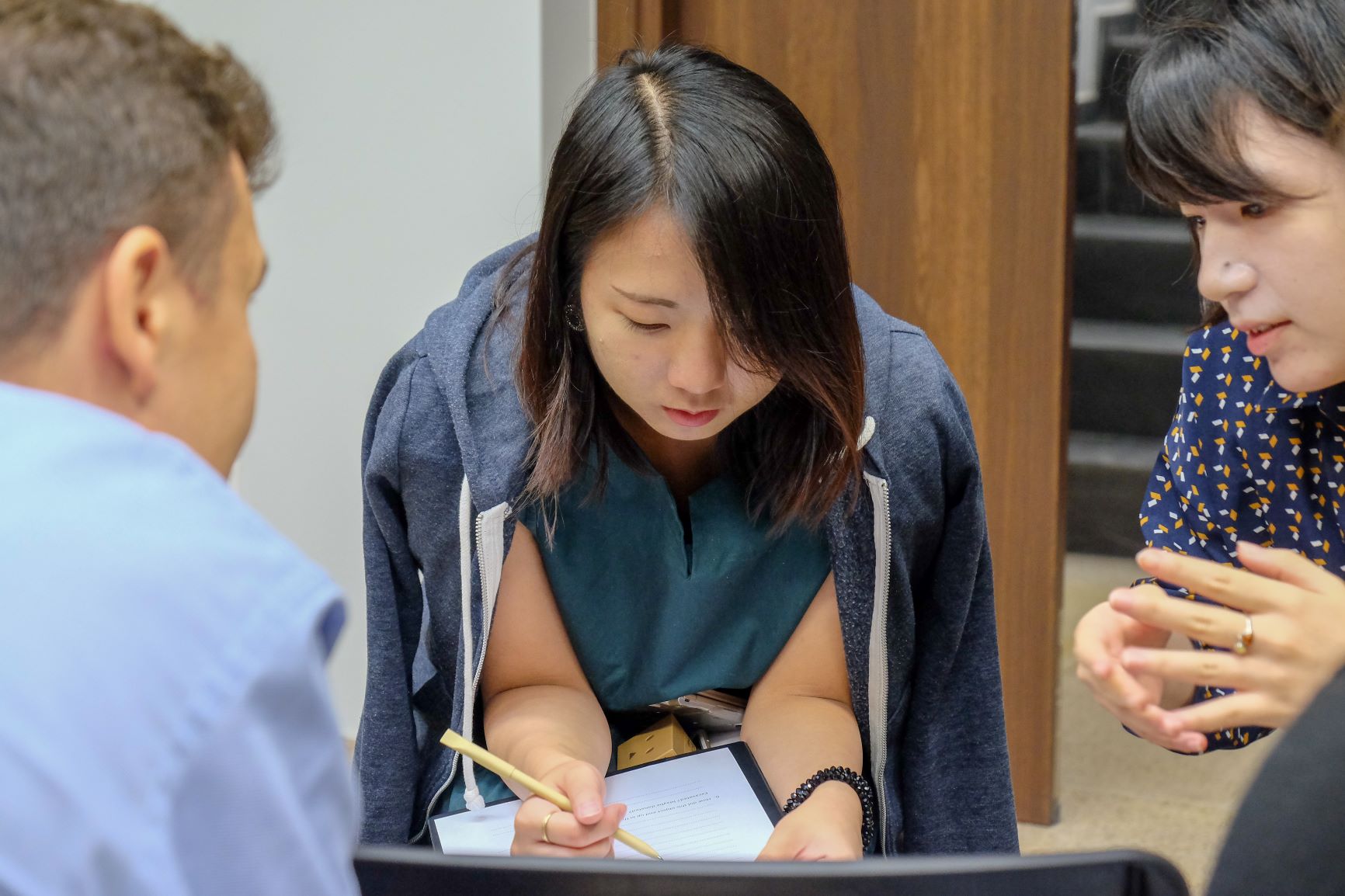 Academic Student Conference
13-17 March 2019
Destination: Steam (Science, Technology, Engineering, Arts, Mathematics)
The European Association of Erasmus Coordinators (EAEC), the European Association of Career Guidance (EACG) and the THALES Foundation of Cyprus announce the Academic Student Conference 2019, which will be held between 13-17 of March 2019 at Aliathon Village Hotel in Paphos-Cyprus.
The Academic Student Conference is designed to provide a platform for university students to participate in a conference either through presenting their own work, projects, theses, or through attending lectures and workshops, thus promoting a platform for students to share their work/research, connect with other social circles with which they have a shared interests and thus promoting the cooperation between the students from different universities.
The cost of the conference is 160 EUR.
Source: http://astucon.eu/
The 4th Summer University in Opole The 4th Summer University has come to an end. This year, the University of Opole hosted more than 70 students and teachers from China, Taiwan and Kazakhstan who have spent 3 weeks acquiring new knowledge within three concentrations:...
Szanowni Państwo,  Z dniem 5 września ogłaszamy rekrutację dla pracowników UO zainteresowanych odbyciem mobilności w celu prowadzenia zajęć dydaktycznych (STA) bądź w celu odbycia szkolenia (STT).  Wymagane dokumenty należy złożyć  do 23 września 2019 r. w biurze...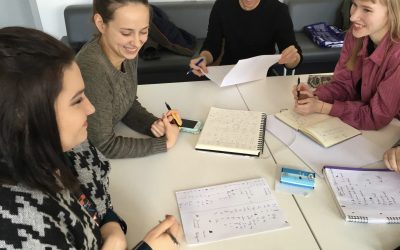 Cambridge Exams Do you want to test your English language skills and get an internationally recognized certificate? Registration for Cambridge English Qualifications (FCE, CAE, CPE, BEC) is now on. Check details on http://exams.wfil.uni.opole.pl. More News