College of Europe
Natolin Campus in Warsaw
Recruitment for academic year 2019/2020
College of Europe announced recruitment for their postgraduate programme for the academic year 2019/2020. 
College of Europe is one of the oldest and most prestigious academic institutions of postgraduate studies. In its' offer the College of Europe has Master of Arts in European Interdisciplinary Studies.
Here you can find detailed information on the study programme:
www.coleuropenatolin.eu,
www.coleurope.eu/eis,
www.coleurope/scholarships 
Application deadline: January 16, 2019.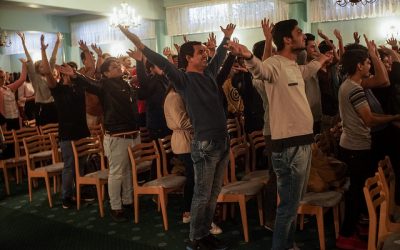 Christmas Meeting Faculty of TheologyChristmas Without Borders This event was organized under the patronage of the Bishop of Opole in close cooperation with the Opole Technical University, University of Opole, and the city of Opole.  The meeting took place on December...