College of Europe
Natolin Campus in Warsaw
Recruitment for academic year 2019/2020
College of Europe announced recruitment for their postgraduate programme for the academic year 2019/2020. 
College of Europe is one of the oldest and most prestigious academic institutions of postgraduate studies. In its' offer the College of Europe has Master of Arts in European Interdisciplinary Studies.
Here you can find detailed information on the study programme:
www.coleuropenatolin.eu,
www.coleurope.eu/eis,
www.coleurope/scholarships 
Application deadline: January 16, 2019.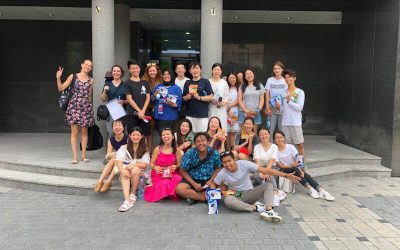 Dear Students, This year, from 12 July to 12 August, the University of Opole is hosting about 70 students from Taiwan, China, and Kazakhstan -  participants of the Summer University 2019 programme. We are very excited and concerned at the same time, as we have...