Palaeobiology is a unique programme at our Univeristy. See for yourself
Palaeobiology is a special programme created on the basis on the study of Biology. We meet every three weeks for 4 days and during one of our prior meetings we had a special event. One of our students, Agnieszka Taczuk, fascinated with the photos from Basic of Evolution, wrote a poem. You can read the poem here. On its basis, we've created a presentation and prepared a play – a dialogue between Darwin (Michał Ożóg), Lamarck (Patrick Kowal), and Walles (Sebastian Weber).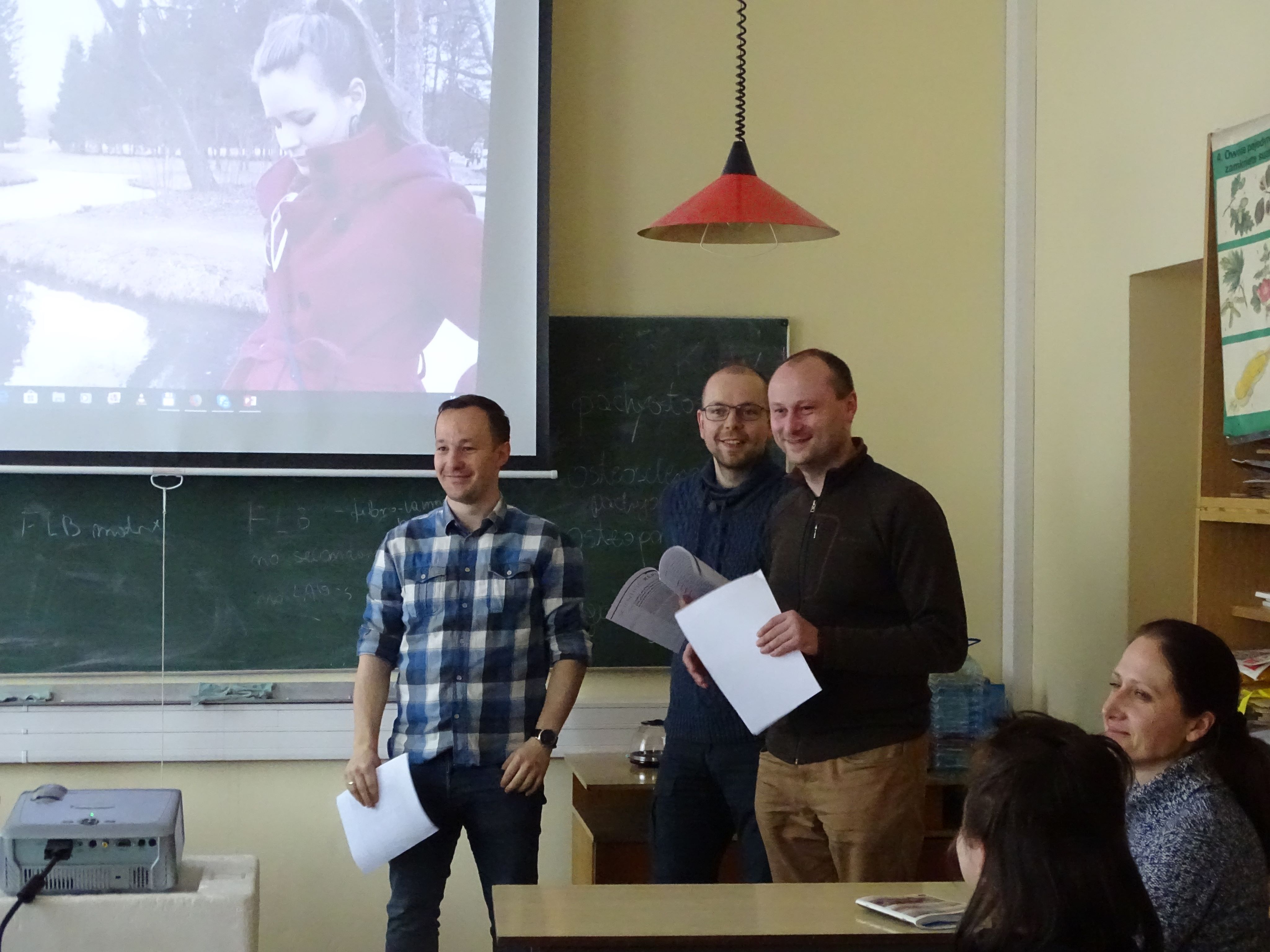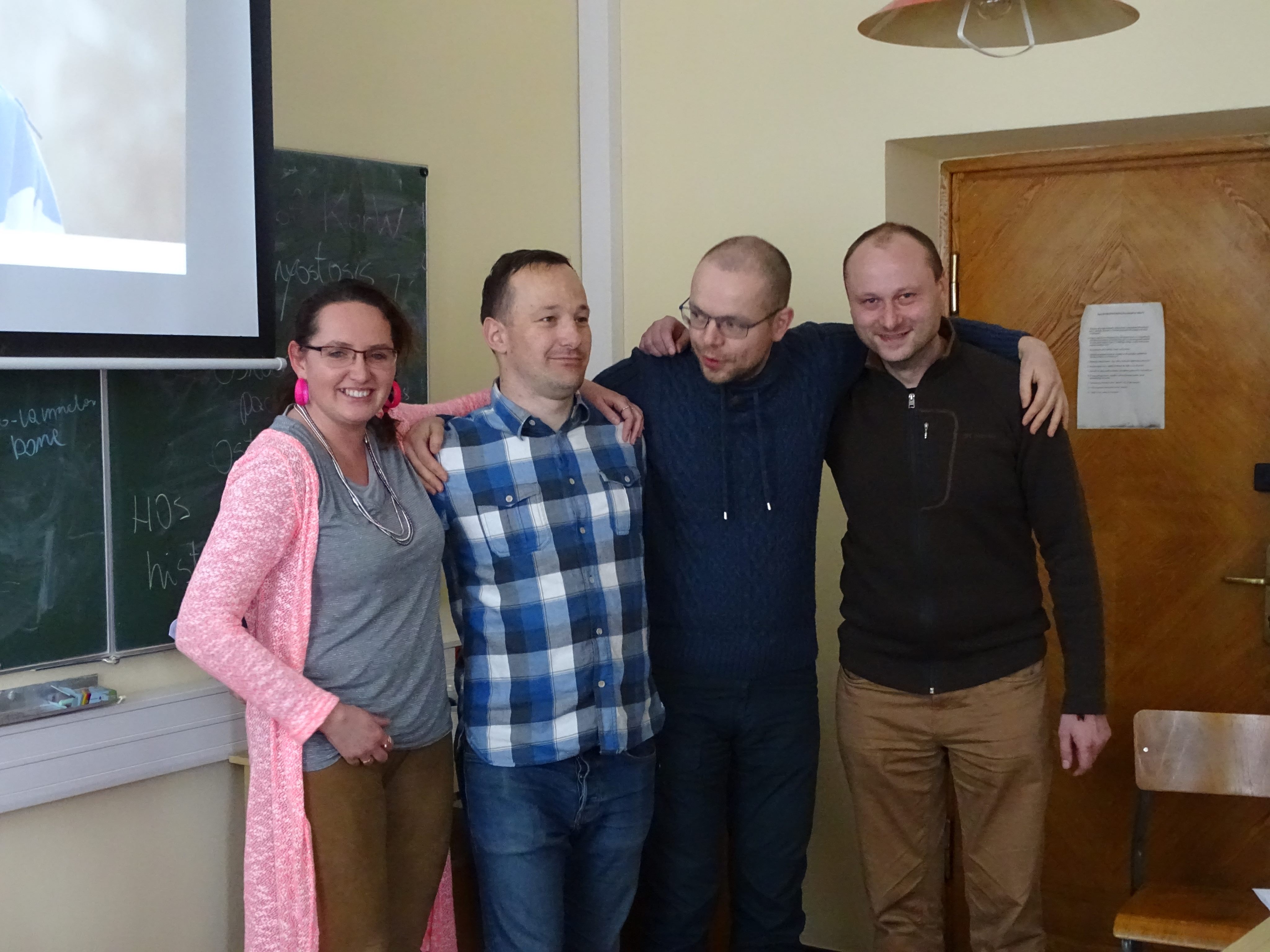 take a look at the classes
We are lucky to have a wonderful stuff and students in our programme. Below you can see photos from one of our meetings.