Nie znaleziono żadnych wyników
Nie znaleziono szukanej strony. Proszę spróbować innej definicji wyszukiwania lub zlokalizować wpis przy użyciu nawigacji powyżej.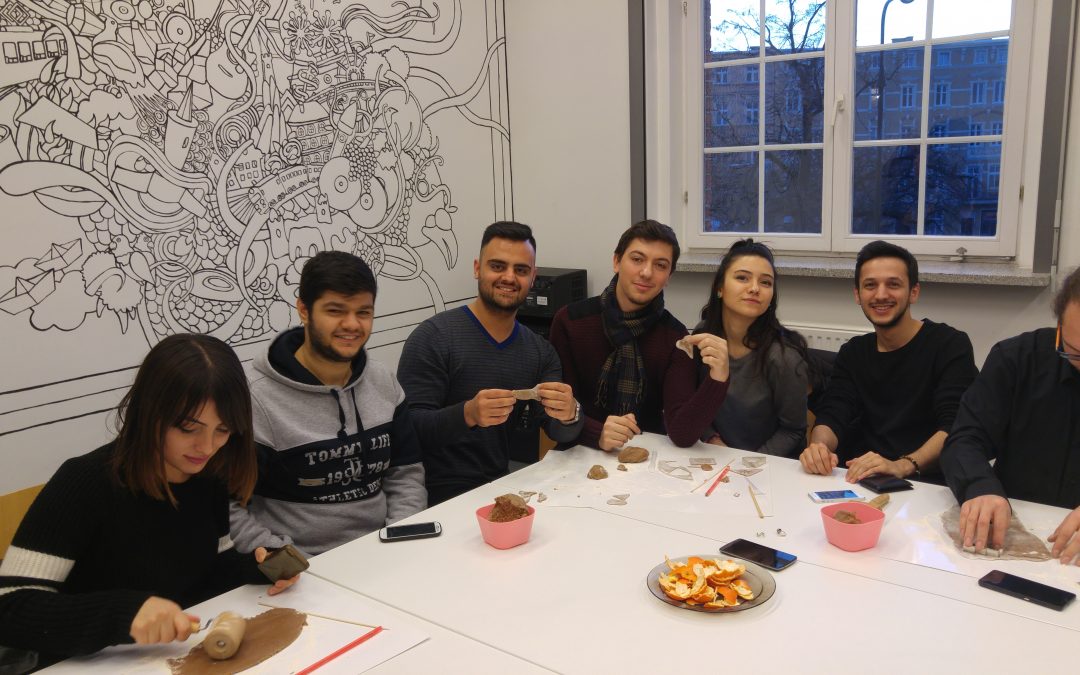 The programme is co-financed by the European Social Fund in the framework of  Knowledge Education Development Operational Programme, non-competition project Increasing competencies of academic staff and institutions' potential to receive people from abroad – Welcome...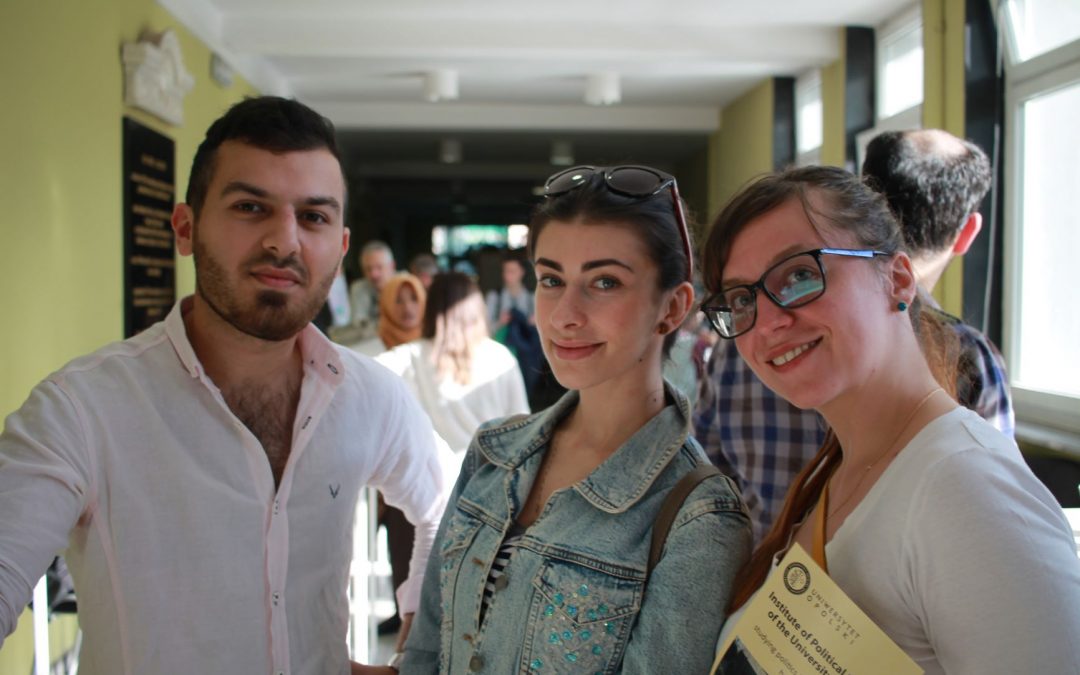 Have you graduated from the University of Opole, gone to work abroad and stayed there for good? Or are you one of the UO foreign graduates? Contact your Alma Mater, share your story and become the UO ambassador! "International Alumni Club" programme has started. We...
Biuro Erasmus+ na mapie Opola
Biuro Erasmus+ Uniwersytetu Opolskiego