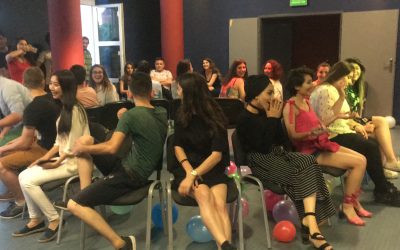 Dear International Students Do you realize that the winter semester is coming to an end?! Yes, it is, but let's not feel sad. It is a nice opportunity to enjoy your final days in Opole and spend some time together and have fun at the Goodbye Party. To make it even...
read more
ON 31.12.2018 THE ERASMUS+ OFFICE WILL BE CLOSED W DNIU 31.12.2018 BIURO ERASMUS+ BĘDZIE NIECZYNNE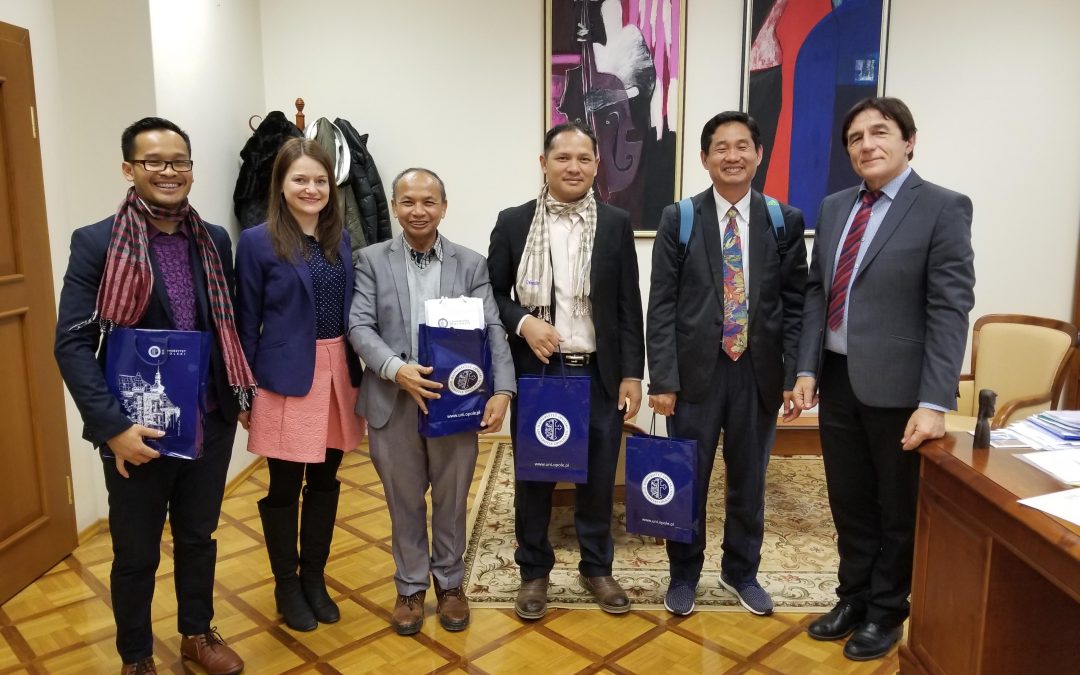 During the week 19th-23rd November we had the pleasure to host the guests from Pannasastra University, Cambodia. This visit was possible thanks to the collaboration of Univerity of Opole and Pannasastra University within the Erasmus+ Programme. During the visit, our...
Biuro Erasmus+ na mapie Opola
Biuro Erasmus+ Uniwersytetu Opolskiego