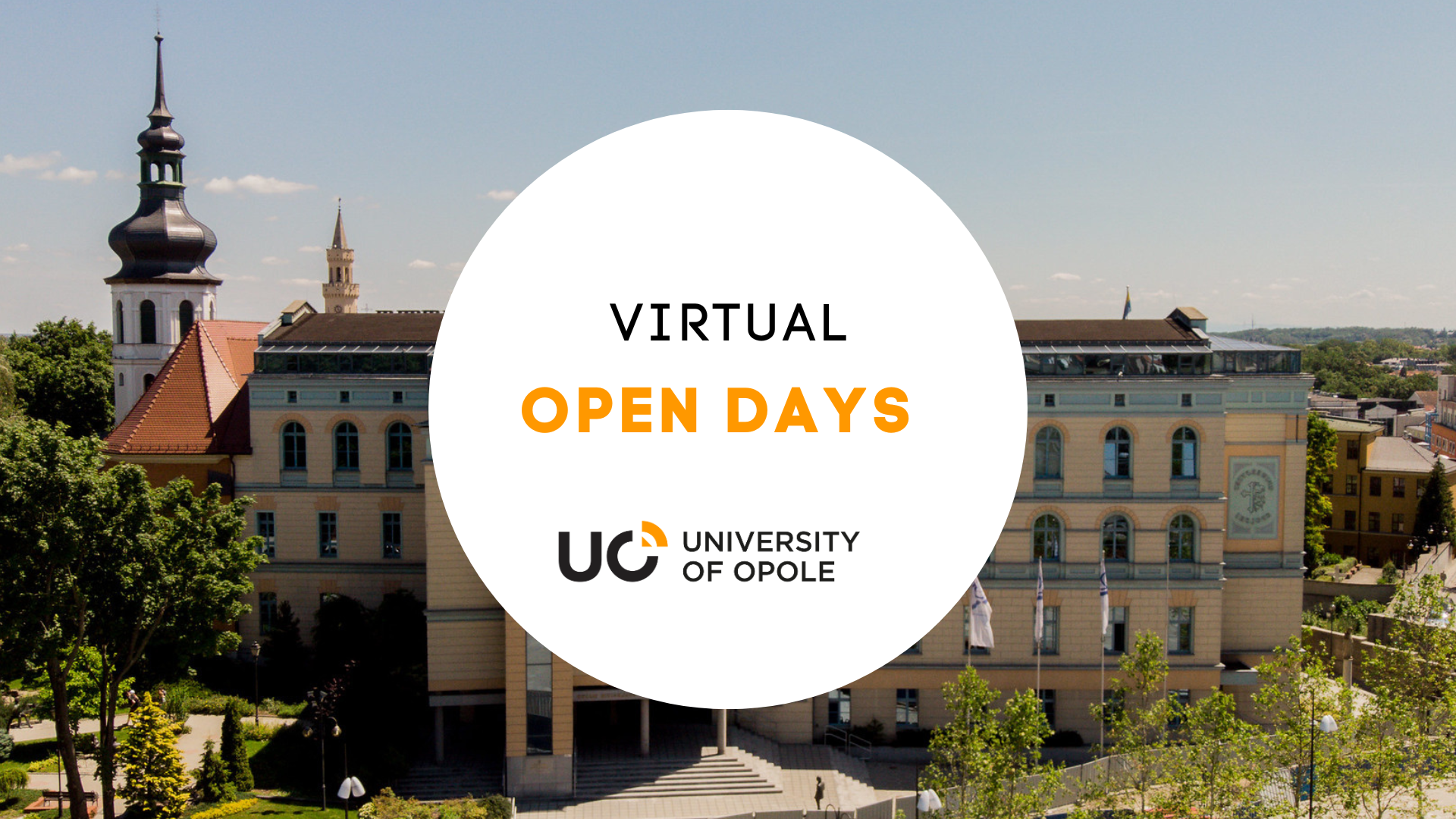 Virtual OPEN DAYS 2023 | University of Opole
In May International Students Office will start a series of Virtual Open Days of the University of Opole for foreigners!
We encourage you to attend the event to learn more about:
Studies in Poland;
The offer of study programmes at the University of Opole;
Rules of admission to the University of Opole;
Admission exams and interviews;
Legalisation of stay, visa issues and residence permit.
Schedule of meetings:

Virtual Open Days of the University of Opole will be organised by the International Students Office as a part of the project entitled UO for International Students – capacity building in terms of internationalization, admission and support of international students at the University of Opole. The project is executed within Welcome to Poland programme, with funding from the National Agency for Academic Exchange.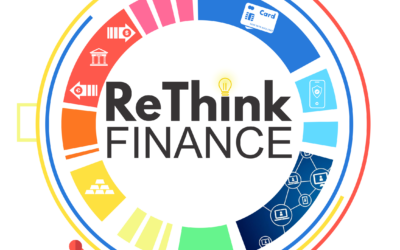 W dniach 29-30 maja 2023 r. na Uniwersytecie w Sienie (Włochy) odbyło się spotkanie w ramach projektu "ReThink Finance - integracja innowacyjnych paradygmatów i technologii cyfrowych w nauczaniu finansów". Jest to projekt realizowany w ramach programu Erasmus+, Akcja...