You are on a website of the University of Opole located in the south of Poland. This website was created to help you plan your stay in Opole.
If you want to study at the University of Opole you will find here all the information concerning the admission process.
If you are already studying at our University you will find here all the information about halls of residence, entertainment, current events and places worth seeing in Opole.
You can find that information using the menu and if you have more questions you can always contact us.
Hello from the Hello! team!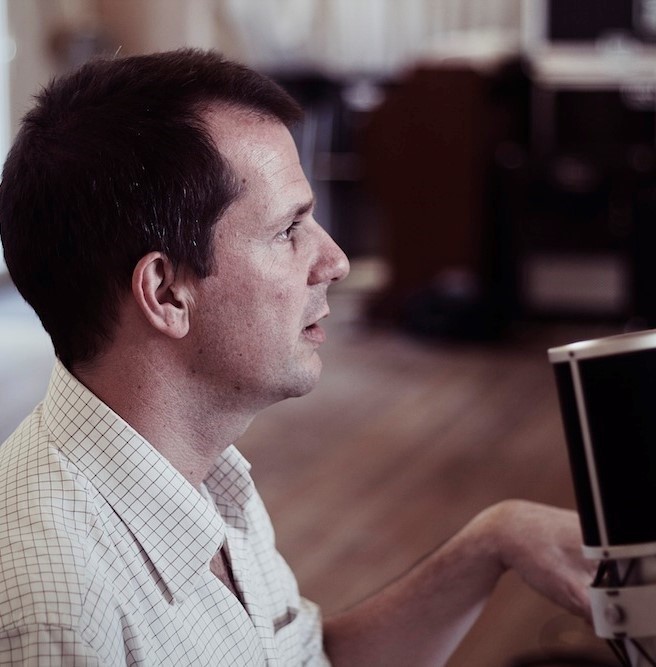 Alessandro Bosetti Performance Dear Students, Do you have plans for today's evening? The Contemporary Art Gallery has a great offer for you. We would like to invite you to the performance entiltled Regular Measures that will take place on June 15 at 9 pm at the...