You are on a website of the University of Opole located in the south of Poland. This website was created to help you plan your stay in Opole.
If you want to study at the University of Opole you will find here all the information concerning the admission process.
If you are already studying at our University you will find here all the information about halls of residence, entertainment, current events and places worth seeing in Opole.
You can find that information using the menu and if you have more questions you can always contact us.
Hello from the Hello! team!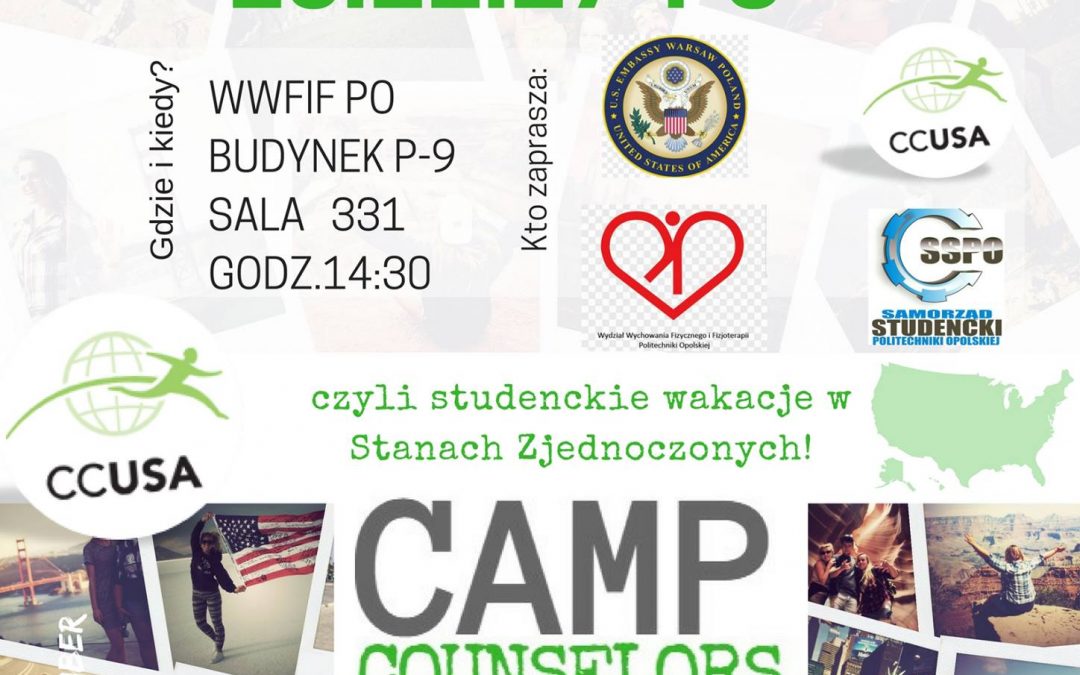 Would you like to spend your summer vacations in the USA, but you do not know how to apply for one of the Summer Work & Travel programmes? The US Embassy in Warsaw, together with a partner of the State Department, Camp Counselors USA-Poland, invite all students for a...