Registration
Dear Candidate! On this website you will find detailed information about the registration procedure for the programmes at the University of Opole.
Before you start the enrollment process we kindly ask you get familiar with the Principles of Enrollment.
Read more
Register
In order to enroll to one of the programmes in English, offered by the Univeristy of Opole (
studies.uni.opole.pl
) you have to register in 
IRK
, the online recruitment system.
To create an account in the IRK, you have to select create an account option on the top menu. Candidates for second-cycles studies who do not know the diploma number yet (are in the process of their BA or engineering thesis defence), indicate the temporary number "-1". After the defence, they fill in the correct diploma number.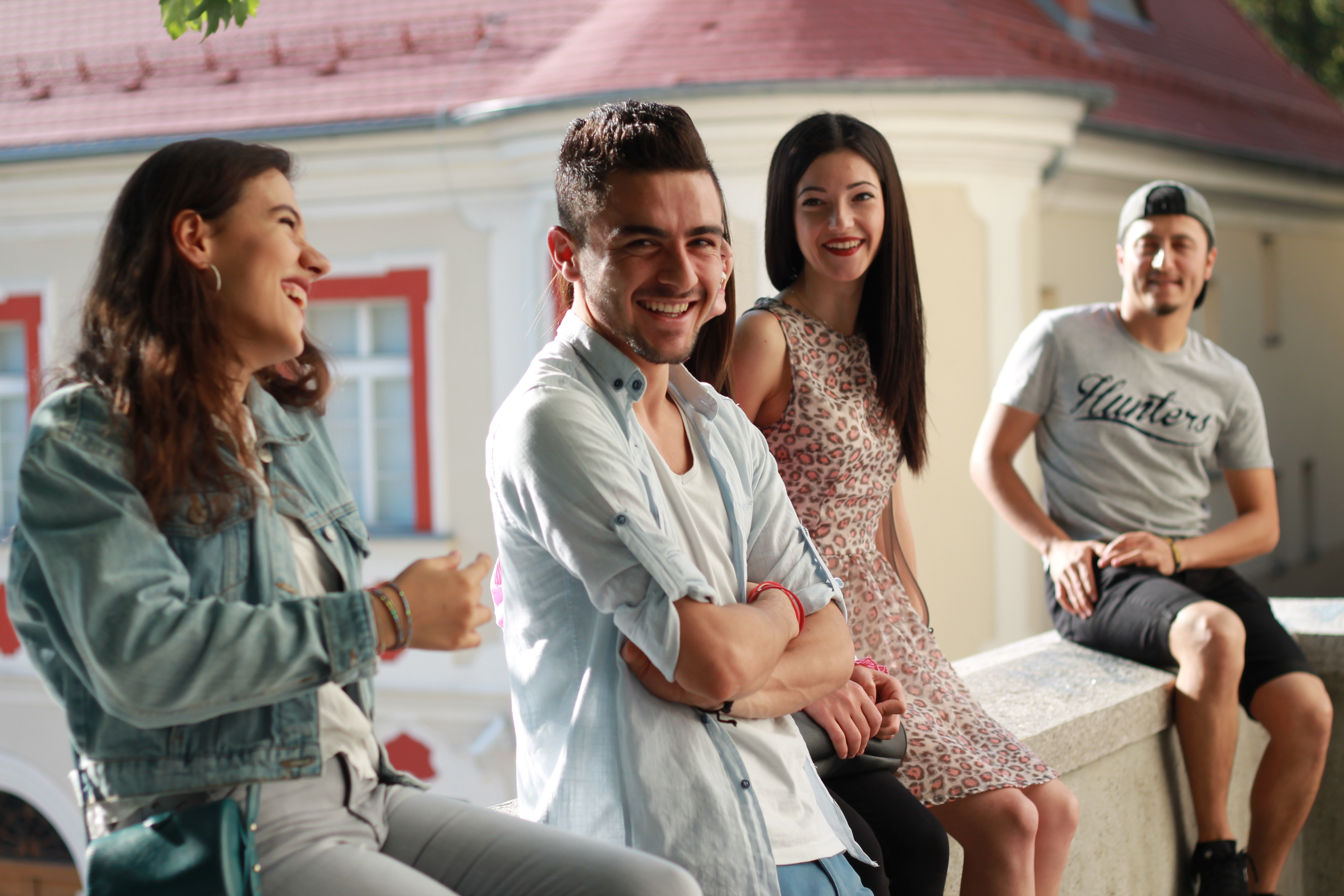 The Most Important Recruitment Information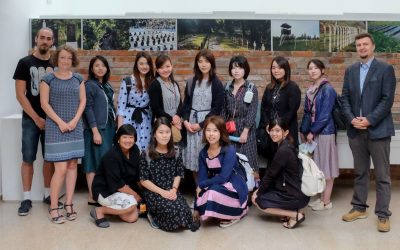 The University of Opole hosted a group of Japanese students from our partner, the Kobe College. They have stayed in Opole from Friday to Monday, August 10 - 13 under the supervision of professor Yolanda Tsuda and were hosted by dr. Błażej Choroś of the Institute of...