We remind you that for e-mail contacts between University employees and students, you should use only your STUDENT E-MAIL.
All important information and updates are sent to the student e-mail addresses only. Please, check your inbox regularly.
You can log in to your student e-mail box here – https://poczta.uni.opole.pl.
Your e-mail address is your index number (6 digits ) @student.uni.opole.pl 
Your password is the same as for your USOS account.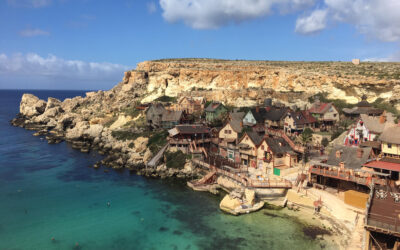 (February 2020) Our next guest is Sergio from the north of Spain – Coruña. He decided to spend a year of his Erasmus in Opole. He is 22 years old and he studies Business Administration. As he said: ,,Erasmus is such an unforgettable experience. If you have a chance to...