This is the University of Opole, a city in the South of Poland. You are on the page which is created for the students who come from East – to make easier Your planning, arrival and life in Opole. You can find information how to become a student of Opole University, or, if you are a student already, you can find information about the courses or informational services. For all interested there is information about city of Opole, what services you can use, the places you can go, where to eat etc. Just surf the page, use the menu and find the information for yourself or contact us.
Greetings, "Hello!" team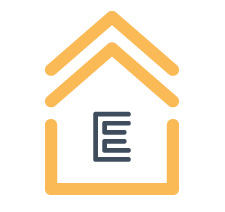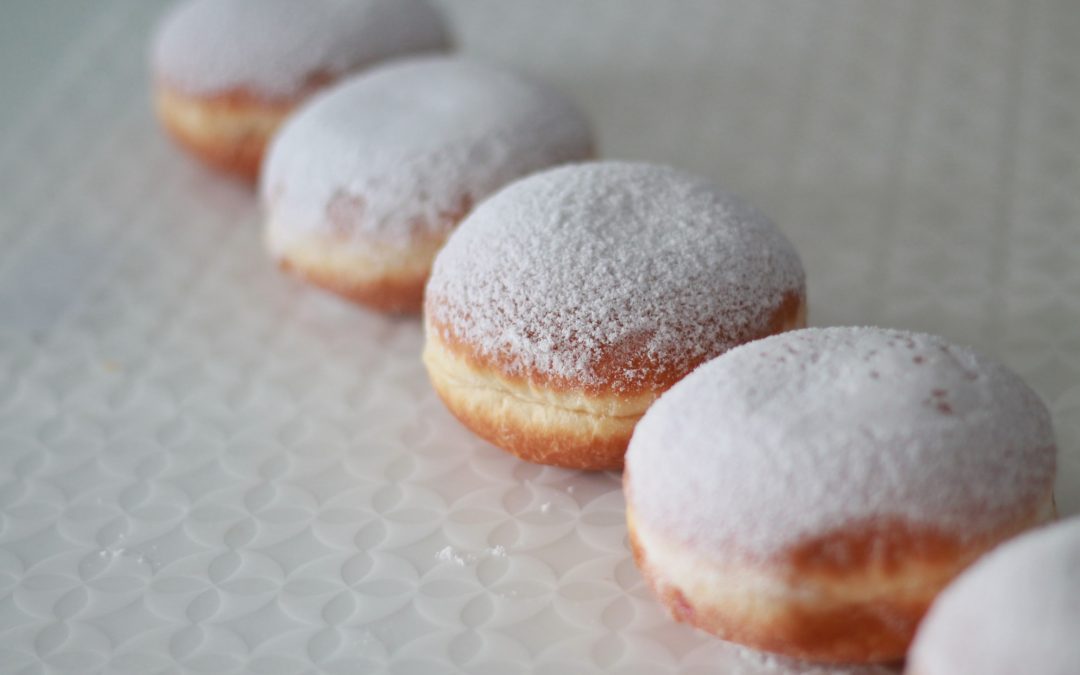 Traditionally, as every year, we want to warn you of danger. No matter where you will go shopping today, your encounter with greasy delicacies is just unavoidable - nice looking donuts with rosy, cheese, pudding or chocolate stuffing or dry crispy cakes in a form of a...