This is the University of Opole, a city in the South of Poland. You are on the page which is created for the students who come from East – to make easier Your planning, arrival and life in Opole. You can find information how to become a student of Opole University, or, if you are a student already, you can find information about the courses or informational services. For all interested there is information about city of Opole, what services you can use, the places you can go, where to eat etc. Just surf the page, use the menu and find the information for yourself or contact us.
Greetings, "Hello!" team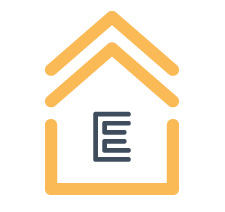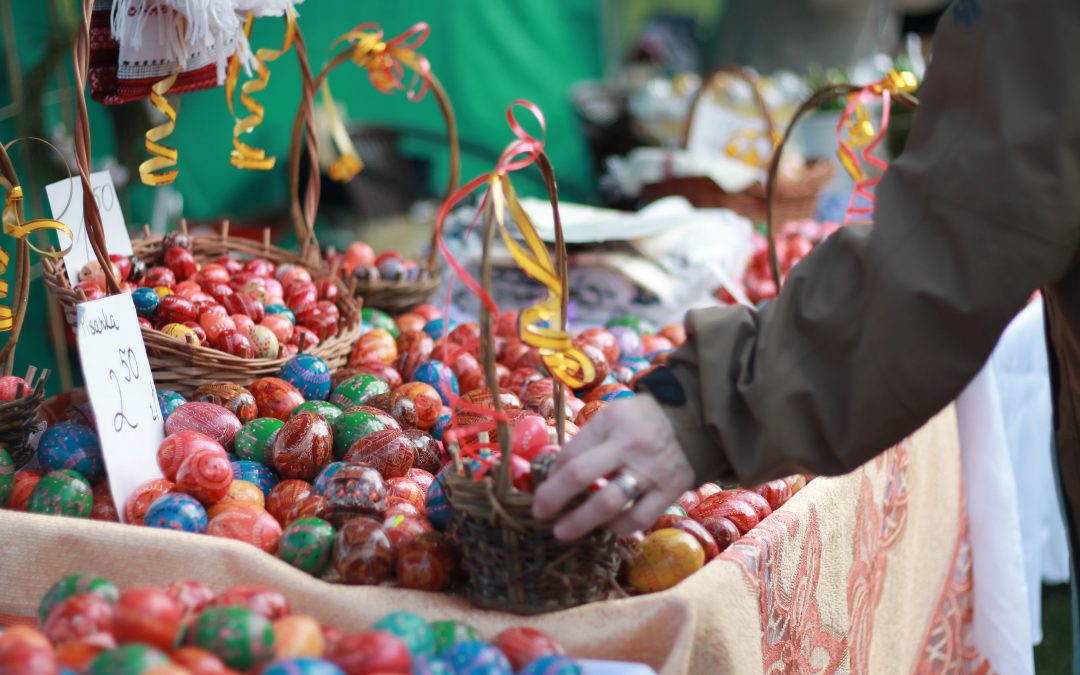 easter fair in bierkowice Poland is a country with numerous traditions, especially when it comes to holidays. As Polish citizens are mostly of the Catholic faith, this religion's practices had a lot of influence on the customs in Poland throughout the years. One of...