Vous vous trouvez sur le site de l'Université d'Opole, qui se trouve dans le sud de Pologne. Cette page web a été créée pour vous faciliter la préparation et la réalisation  de  votre  arrivée,  puis  votre  séjour  à  Opole  et  une  éventuelle installation définitive dans notre ville.
---
Si vous êtes intéressé(e) par les études dans notre Université, vous touverez ici les informations utiles pour la procédure d'inscription.
Si vous êtes déjà étudiant(e), nous vous invitons à vous familiariser avec ce site et avec les informations qu'il contient, concernant tous les étudiants actuels et futurs. Vous y trouverez tout ce qu'il faut savoir sur les résidences universitaires, les loisirs dans la ville, l'actualité et les lieux qu'il vaut visiter.
Vous pouvez naviguer dans le site en utilisant le menu, ou, si vous avez des questions et/ou des observations, vous pouvez nous contacter.
A bientôt,
Le groupe Hello!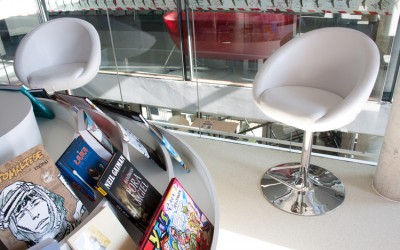 Шановні студенти! Ми всі приїхали з різних країн, але нас об'єднує те, що ми всі говоримо англійською і майже не знаємо польської (не всі звичайно, але здебільшого). Саме тому, на жаль, ми не можемо у повній мірі скористатися всіма ресурсами, які пропонує нам...
czytaj dalej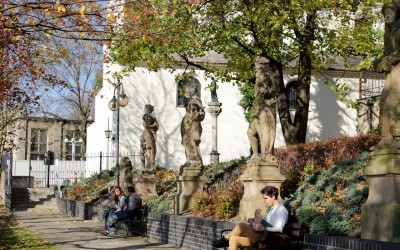 Dear students, On Tuesday, October 4th, at 11 am you are invited to witness the Inauguration of the Academic Year at the Auditorium of the Faculty of Theology in Drzymały Street. It will be the 67th  time our Institution opens a new academic year and important persons...
czytaj dalej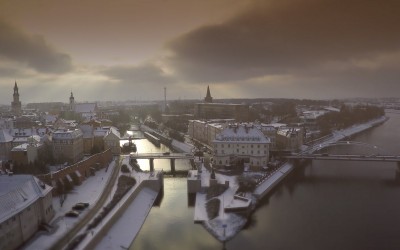 Dear students, I believe that many of you (at least the Polish ones) are aware of the black protest which is going to take place on Monday. For those of you who didn't manage to get informed, however, and are surprised by the numerous posters and leaflets that...
czytaj dalej