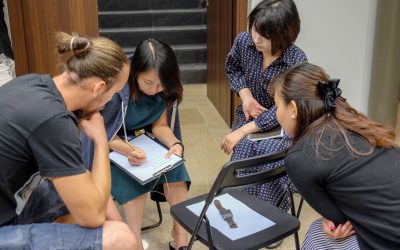 On Dec 5 (12pm-3pm) on the Faculty of Law and Administration in room 1.11 will be held a letter-writing campaign with Amnesty International.  The main aim of this event is to mobilize people around the world to stand up against human rights violations. We invite...
read more
W dniach 18-19.11.2019 (poniedziałek i wtorek) Biuro Programu Erasmus+ będzie zamknięte z powodu konieczności przygotowania się do audytu zewnętrznego. W sprawach pilnych prosimy o kontakt telefoniczny. W sprawach bieżących prosimy o kontakt mailowy. Zespół Programu...
Dear Students, currently we are in the process of re-counting available funds, analyzing your applications and sending official nominations to the Partner Universities. Students who have already received emails from the Partner University are asked to follow the...
Biuro Erasmus+ na mapie Opola
Biuro Erasmus+ Uniwersytetu Opolskiego