Dear Students, we have just finished the recruitment for mobilities for studies and practice under the Erasmus+ Programme during the upcoming academic year. Right now we are in the process of analyzing your applications. Unfortunately, due to the unexpected delay in...
read more
Drodzy Studenci, zakończyliśmy już rekrutację na wyjazdy na studia i praktyki w nadchodzącym nowym roku akademickim. Aktualnie jesteśmy w trakcie porządkowania i analizy otrzymanych aplikacji. W związku z tym, że nie otrzymaliśmy jeszcze wstępnych wyników alokacji...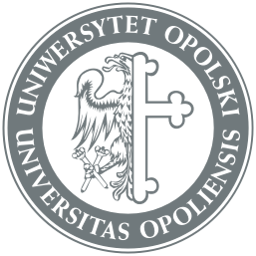 Uprzejmie informujemy, że od 21. marca zmianie ulegają godziny otwarcia Biura Erasmus+ dla studentów.Nowe godziny otwarcia:PONIEDZIAŁEK-PIĄTEK od 11:00 do 14:00.W pozostałych godzina dokumenty można składać w Biurze Podawczym UO (Collegium Minus, pokój nr 07) We would...
Biuro Erasmus+ na mapie Opola
Biuro Erasmus+ Uniwersytetu Opolskiego