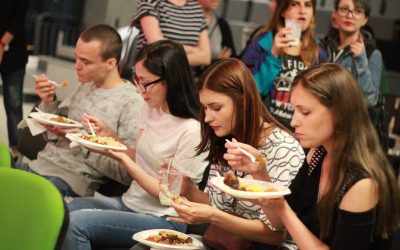 Dear all We would like to invite you all to the Flavours of the World event. Meet us tomorrow ( January 15, 2019) at 2 pm in Student Culture Centre (95 Katowicka Street). During the event, you will have an opportunity to try Mexican, Indian, Taiwanese, Moroccan,...
read more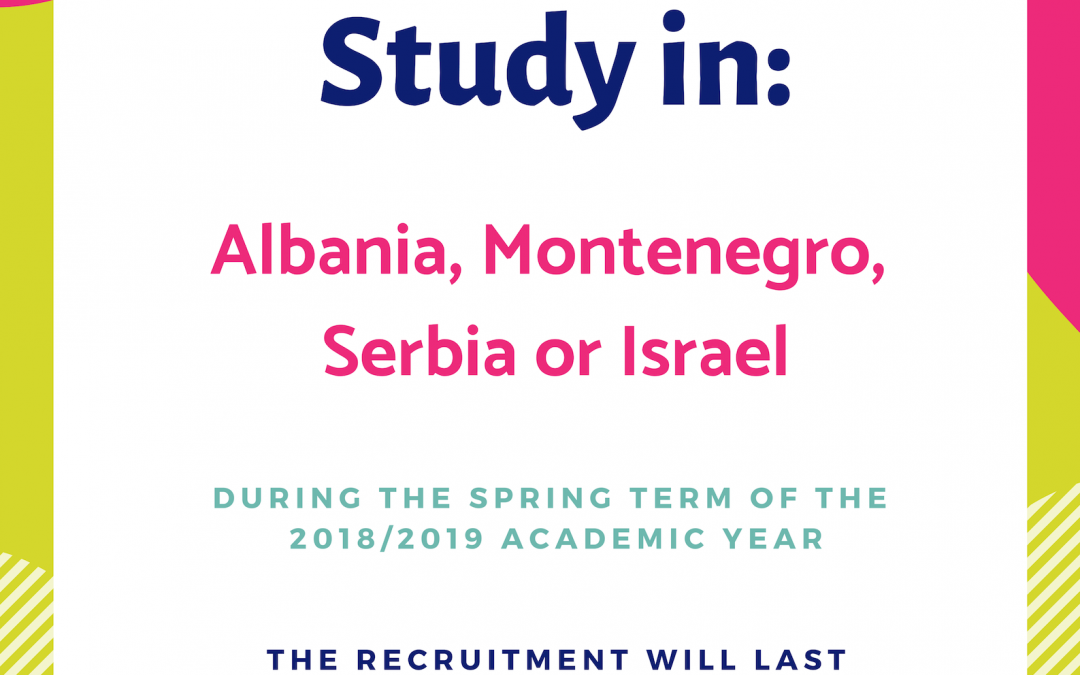 Dear Students, The only chance to study under the Erasmus+ Programme in Albania, Montenegro, Israel and Serbia during the spring term 2018-2019. 5-moth stay granted with 4000 EUR plus financial support for journey. The list of partner universities and UO department...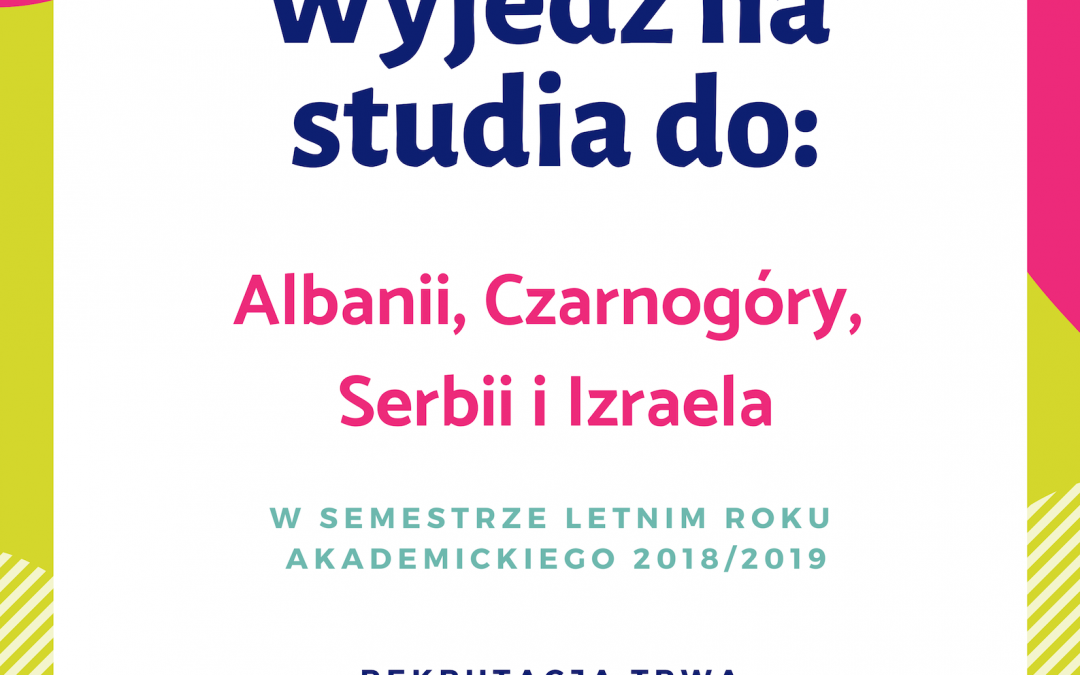 Studencie! Jedyna szansa wyjazdu w ramach Programu Erasmus+ do Albanii, Czarnogóry, Izraela i Serbii w semestrze letnim 2018-2019. 5-miesięczny pobyt z dofinansowaniem 4000 EUR oraz wsparciem finansowym na pokrycie kosztów podróży. Wykaz krajów i uczelni partnerskich...
Biuro Erasmus+ na mapie Opola
Biuro Erasmus+ Uniwersytetu Opolskiego