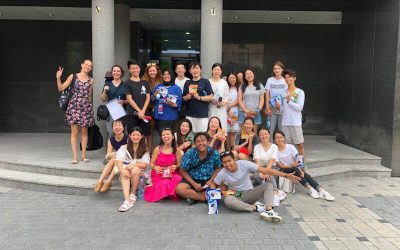 Dear Students, This year, from 12 July to 12 August, the University of Opole is hosting about 70 students from Taiwan, China, and Kazakhstan -  participants of the Summer University 2019 programme. We are very excited and concerned at the same time, as we have...
read more
Nowe wyzwania związane z ciągle poszerzającym się zasięgiem Programu Erasmus+ prowadzonego na Uniwersytecie Opolskim wymagają systematyzowana wiedzy i udoskonalania procedur związanych z obsługą Programu Erasmus+ dla wszystkich pracowników związanych z realizacją...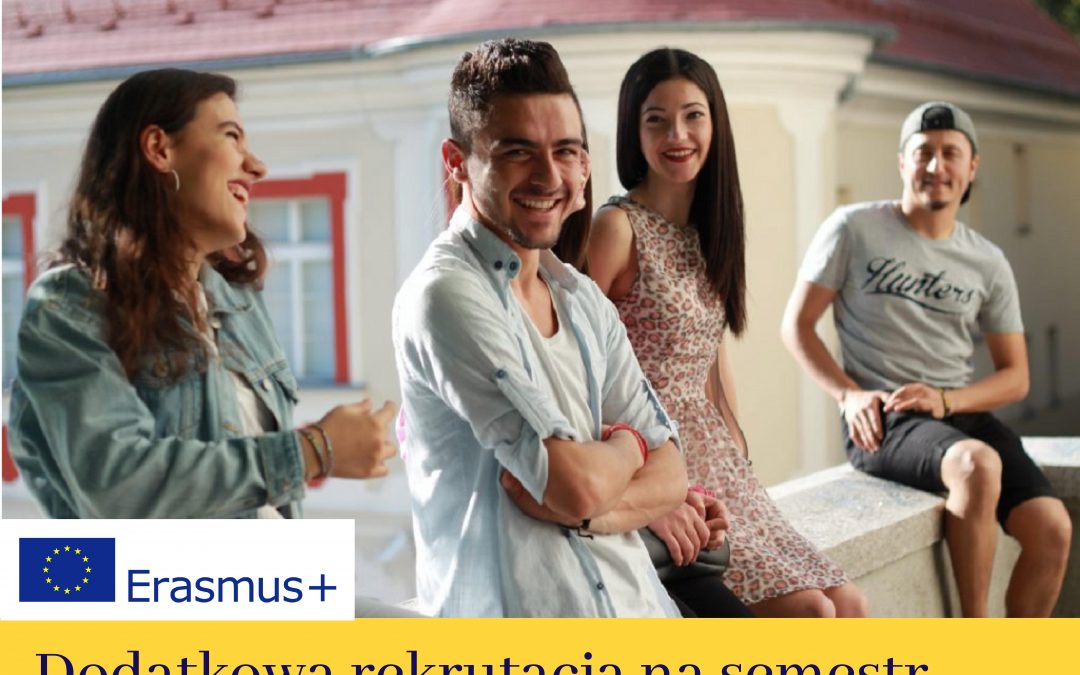 Drodzy Studenci, Rusza dodatkowa rekrutacja na wyjazdy na studia i praktyki za granicą w ramach Programu Erasmus+ w semestrze letnim roku akademickiego 2019/2020!* Rekrutacja potrwa od 20.05.2019 do 29.05.2019. Studia w ramach Programu Erasmus+ to niepowtarzalna...
Biuro Erasmus+ na mapie Opola
Biuro Erasmus+ Uniwersytetu Opolskiego