Tuition Fee
English for Academic Purposes - Preparatory Course
The registration fee is 85 PLN.

Accommodation

cost is not included.

EU citizens and the Pole's Card holders study free of charge.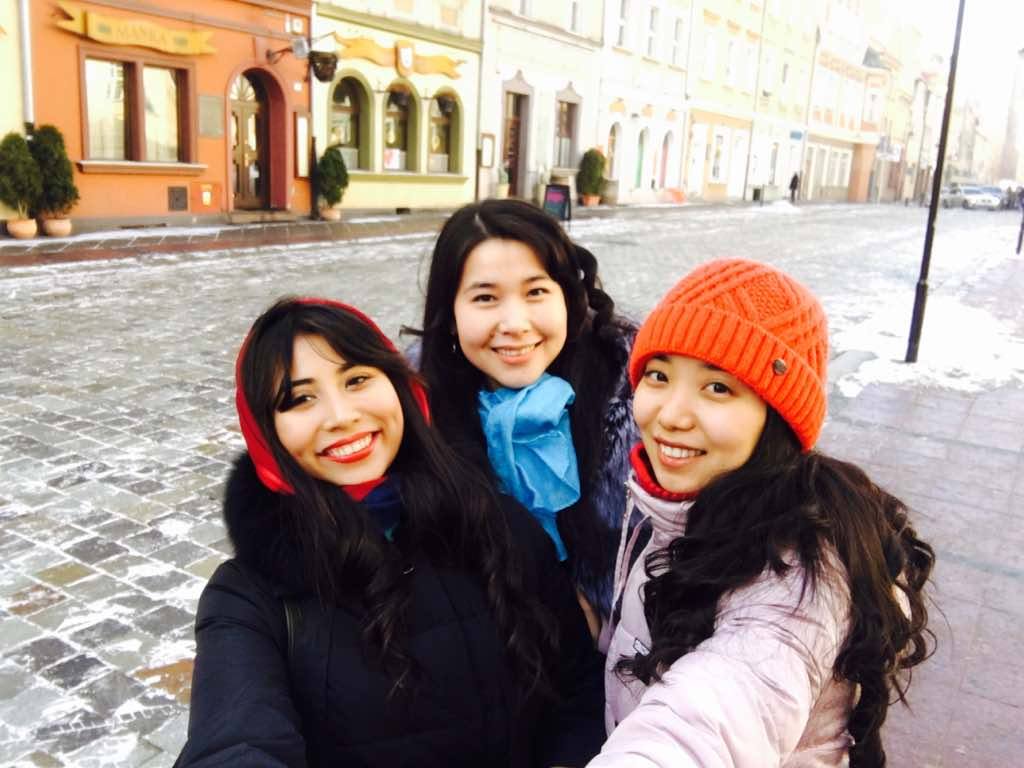 Our Goals
Our

primary goal is to improve your

language

and communicative skills

that are

indispensable for living in Poland and studying at the university.

That is why we focus on English, so that you could use it

effectively both in the academic environment and in everyday

situations. You will also learn the basics of Polish necessary to

live and feel comfortable in Poland.

Our

programme is

student oriented

– we strive to enhance the quality of education our students get

by means of individual approach, working in small groups, and

maintaining close relations between faculty and students, so that we

could keep a close eye on their progress and achievement and render

timely assistance, if needed.

Realizing

the trends of modern society and enhanced mobility of people,

especially students, all around the world, we want to support the

Multicultural Community

formed at our university. Not only students will immerse themselves

into the Polish culture, but also they will be part of the

culturally diverse learning environment, being able to make new

friends and gain truly international perspective.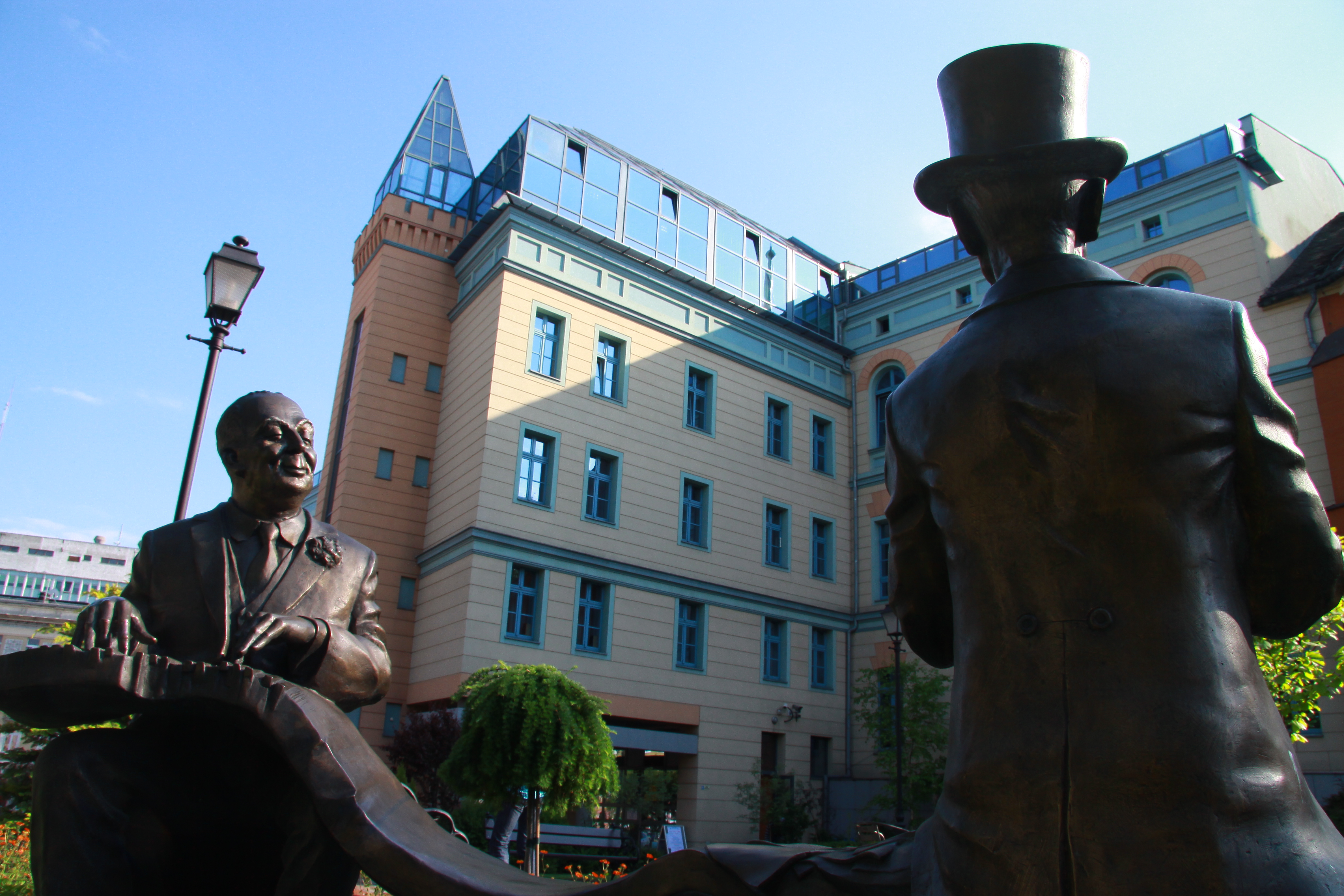 Advantages of Preparatory Course
Participants 

of Preparatory course receive a status of a student of the

University of Opole and enjoy the same rights and have the same 

opportunities as our regular students.
Candidates

are rendered assistance from the very moment they take a decision to 

join the course. Our staff will lead you through the registration 

process and visa procedures, providing you with all the documents

and information required.
The University of Opole is one of the few institutions entitled to organize official state language examinations, thus, it is a good motivation to improve your language skills and to have them confirmed with an official certificate.
5 or 9 months in Poland is enough to explore the educational offers and choose the academic field that would fit best your interests and intentions.
One year programme
October 3 – June 26
Tuition fee is 1160 Euro and 85 zl of non-refundable registration fee.

Tuition fee is transfered to the individual bank account received by each student upon registration, before the beginning of each semester.


One semester programme
First semester: October 3 – February 09
Second semester: February 13 – June 26
Tuition fee is 580 Euro and 85 zl of non-refundable registration fee.

Tuition fee is transfered to the individual bank account received by each student upon registration, before the beginning of studies.
Tuition fee per semester is paid in full.
The programme we have designed is flexible – you can choose the duration depending on your background and future plans. It is up to you how much time you will spend with us.
In order to become a student of the Preparatory Course (both one year and one semester) candidates have to undergo the online registration procedure at www.rekrutacja.uni.opole.pl, during which they will be required to pay the registration fee in the amount of 85 PLN and upload the documents, including secondary educatioin certificate and their IDs.
Upon registration, the university will issue an Acceptance Letter for each candidate, which will be further submmitted by candidates to the corresponding embassies in their countries to get Polish visas.
Candidates enrolled in the Preparatory Course are expected to come to Opole one week before the beginning of the course in order to have all the formalities settled and get adjusted to a new place.
The courses selected for the programme meet the needs of different students and cover as many skills as possible that might be required for their further undergraduate, graduate or postgraduate studies, or in their professional areas. Besides practical and academic English, there are courses that will enrich students' understanding of the Polish culture, deepen their knowledge of intercultural communication and prepare them for studies in the academic environment.
Intercultural Encounters
Being international university located in the very middle of central Europe and in the centre of Polish most multicultural region, the University of Opole offers a unique opportunity to experience the intercultural contact and to study it using proper methodological and theoretical tools. The course is designed for the international students to get to know one another and to get opportunity to meet locals and develop communication and interactional skills for studying and working in multicultural environments.
Project-based learning
Taking into account that one of the objectives of this programme is to prepare students for further studies at BA, MA or PhD levels, it is of great importance to help them develop such skills as critical thinking/problem solving, collaboration and self-management. Moreover, such skills will come in handy for those who are focused on their career boost. Under careful supervision of teachers, students will engage into a scrupulous process of finding recourses and applying information, will learn how to present their projects to others and use feedback in a productive way.
Personal Development
It is crucial to define one's academic and professional goals and sketch out the skills to be gained in the course of university career in order to match the demand or locate the niche in the labor market. In this course we use available data and latest research to make the students aware of the demand for certain skills in the European and global markets. Last but not least, the aim of the course is to identify one's skills – both the existing and the desired ones to adjust the education path to the student.
Primary objective of English for Academic Purposes – Preparatory Course is to prepare a student for further academic life. Thus, after the completion of the Preparatory Course you may enroll in one of the international study programmes offered at the University of Opole. You may choose BA, MA or PhD degree depending on your previous educational background and degree that you already possess.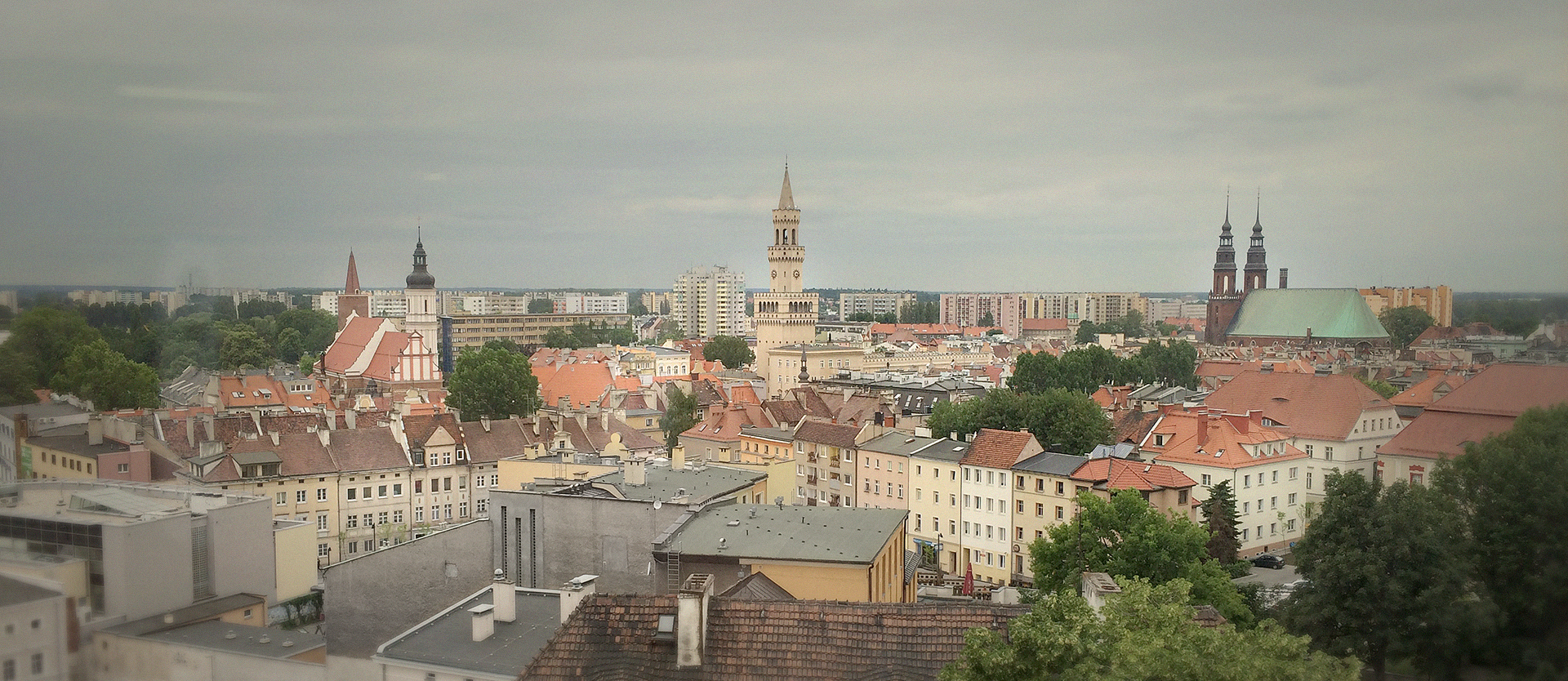 Admission requirements
The highschool or bachelor's diploma (or equivalent) constitutes the basic admission criterion. We require basic English language skills.
There is a possibility to join our intensive course in English in the summer.
Accommodation
Apartments for rent can be found in the city. At the university we can host you in one of our modern halls of residence. For further details go to: hello.uni.opole.pl/accomodation
Tuition Fees
1160 EUR per year and 580 EUR per semester.
EU citizens study free of charge.
Citizens of Poland and the Pole's Card holders study free of charge.
will be open in late April