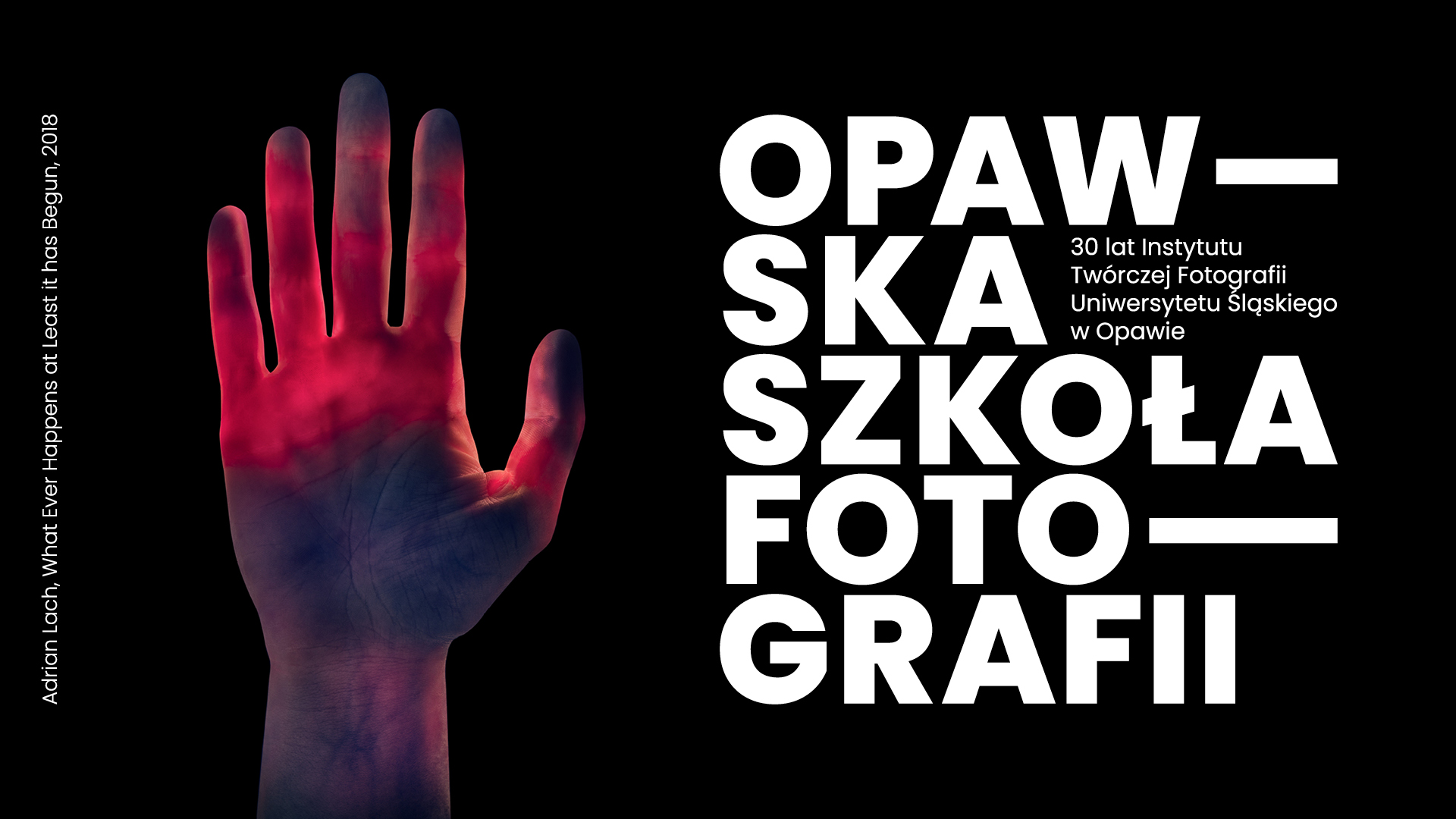 OPAWSKA SZKOŁA FOTOGRAFII
The exhibition at the
Contemporary Art Gallery in Opole
 is organized in honor of the 30th anniversary of the
Institute of Creative Photography of the Silesian University in Opava.
We would like to invite you all to the English guided tour on Wednesday, Nov 10, at 6:00pm. 

Выставка в Галерее Современного Искусства в Ополе организована в честь 30-ти летия Института Творческой Фотографии Силезского университетa в Опаве.
Приглашаем всех на экскурсию по выставке на русском языке: 21.11 (воскресенье), 16:00.
FACEBOOK /// galeriaopole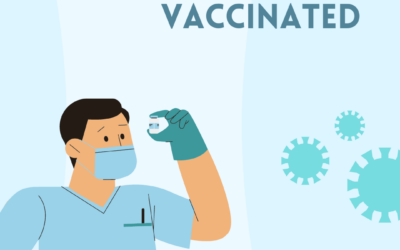 Dear Students! For the sake of your health, we encourage you to take part in #vaccination action The majority of adults have registered and got vaccinated for Covid-19 until now. We encourage you to do the same! Please, follow the instruction on registration...