Universitas Airlangga in Indonesia would like to invite UO students to join their virtual exchange programs, AMERTA XV (Academic Mobility Exchange for Undergraduate and Master at Airlangga Batch XV) and LINGUA (Learning Indonesian Language at Universitas Airlangga).
AMERTA is an international semester exchange program hosted by Universitas Airlangga to offer undergraduate and master students overseas an opportunity to partake in studying for one semester in Universitas Airlangga, which constitute a wide array of the learning program in social and cultural aspects, economics, natural sciences, as well as health/life sciences and all courses will be delivered in English.
LINGUA is designed for Indonesian language and culture enthusiasts willing to learn and understand the subjects via intensive lessons. It comprises two learning programs: LINGUA Level A1 & A2, which focuses on the beginner-level lesson, and LINGUA Level B1 & B2, which consists of the intermediate-level lesson.
These virtual exchange programs cover the following:
1. Tuition fee waived
2. Transferable credits*
3. Transcripts and certificate
4. Online classes delivered by lecturers from overseas universities
*prior discussion with home university/ department is suggested in regards to the curriculum  
Program duration: 1 semester (5 months)
Contact erasmus@uni.opole.pl if you want to apply. Application deadline: 16 July 2021.
Date: 6th of September 2021 Dear Candidates, Please be informed that the Extension letter was sent to you via IRK system. If you are a candidate who didn't request the Extension letter, please ignore the message.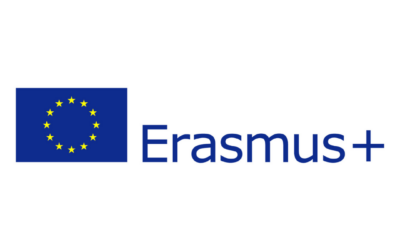 On  September 9-10 (Thursday and Friday) Erasmus+ Office(and the whole Office for Research and Project Management) will be closed.  The Team will take part in the training Project management methodology, creation and communication in project teams, principles of...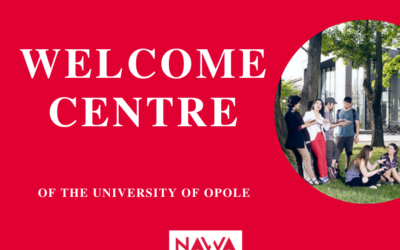 Dear Students! We are happy to invite you to the Welcome Centre of the University of Opole, where you can get information and assistance regarding your studies and stay in Poland. The Welcome Centre is operating as a part of the International Students Office. Our...