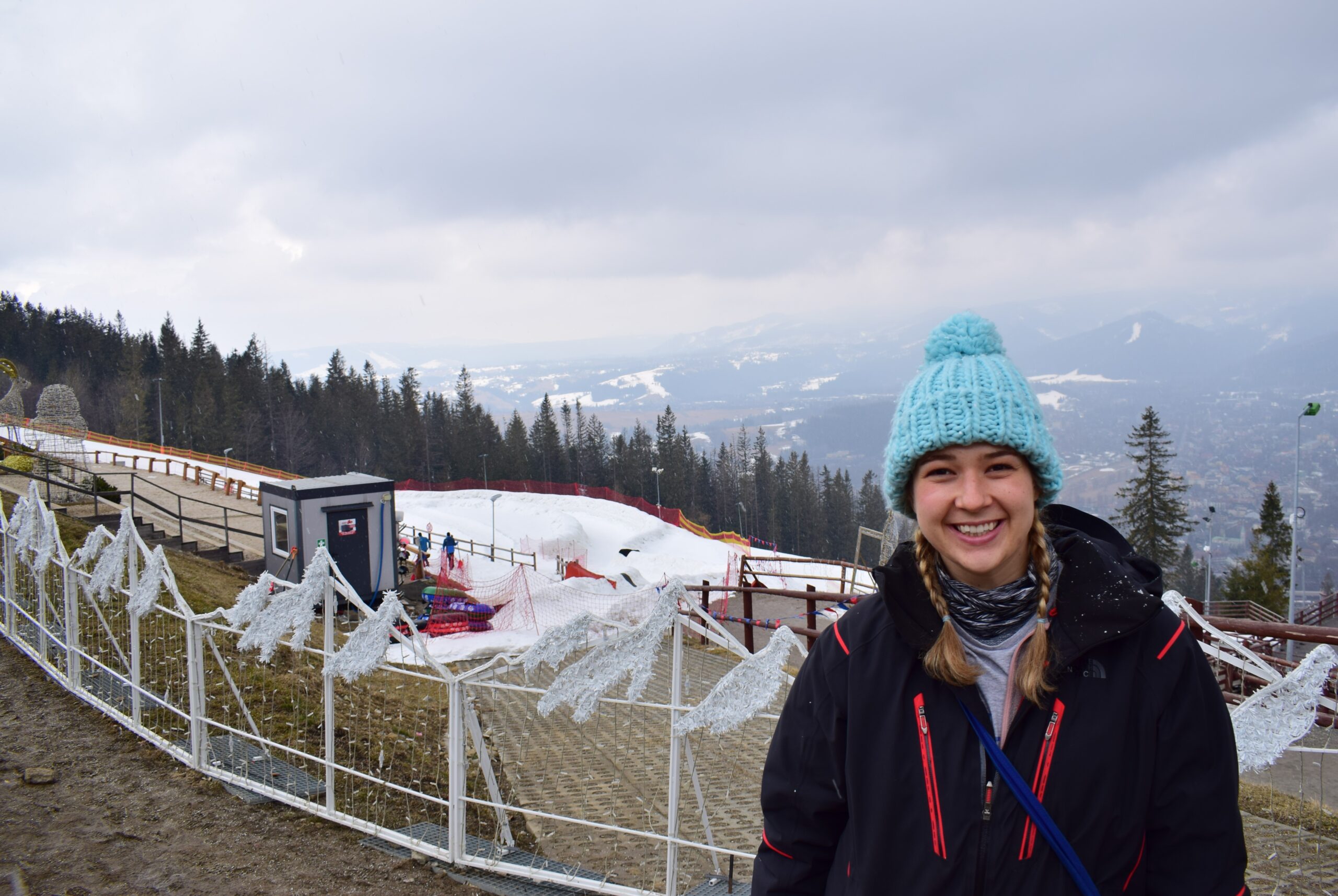 Meet Julia
Our Fulbright English Teaching Assistant
Some of you may already know Julia, our Fulbright English Teaching Assistant. She came to Opole for the first time in August 2019. 
Unfortunately, in the spring she had to return to the US due to the pandemic.
But Julia did not forget Poland and as soon as the opportunity arose she decided to come back to Opole to continue her Fulbright traineeship.
Here you can read the interview with Julia.