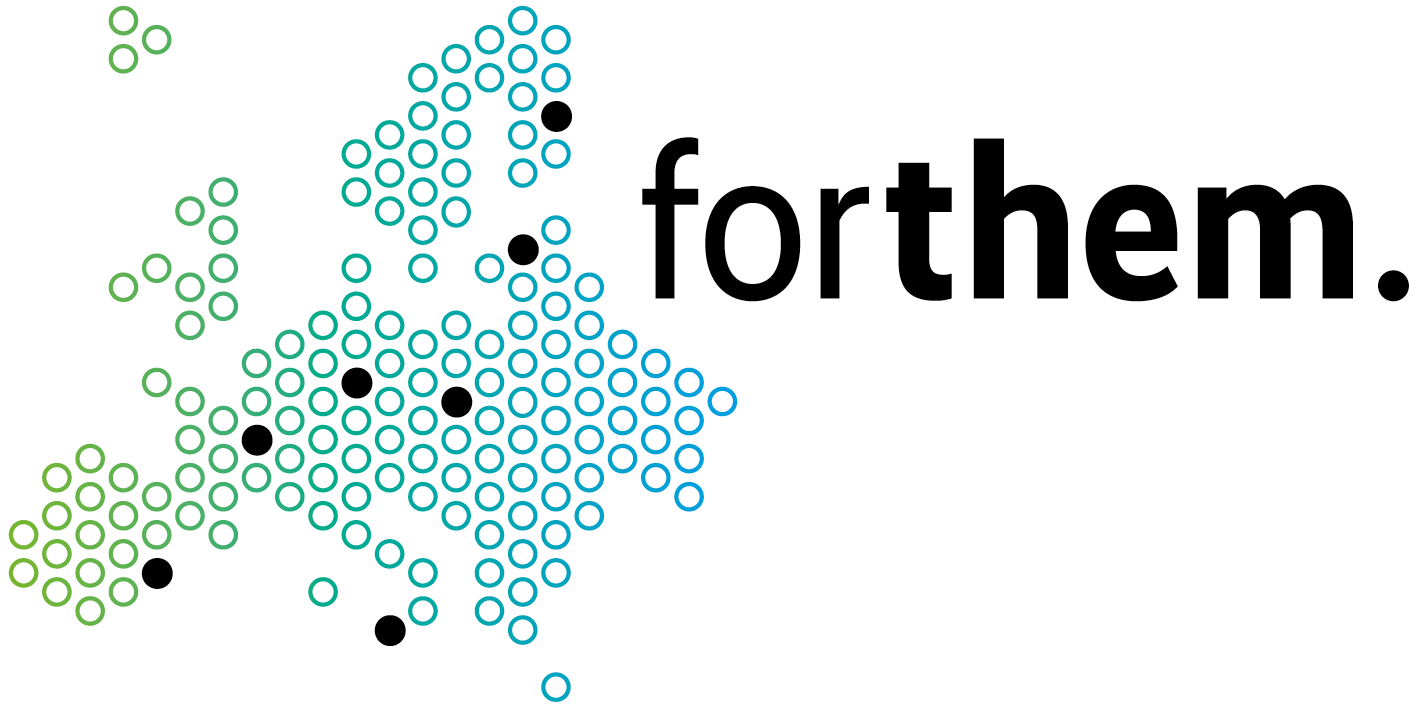 FORTHEM aims to open up new possibilities for students to travel and study in these different universities.
Between
27th October and 29th November 2020
, students from all of the alliance universities are invited to apply for
short-term mobility
in 2021.
Two new possibilities are offered: collective or individual mobility.
More information you will find here: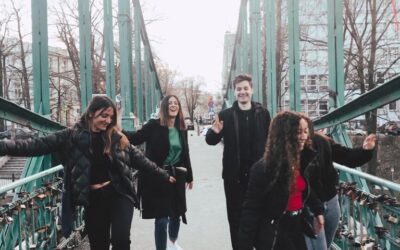 Today, María from Spain would like to tell us about her experience in Opole during Erasmus + Her name is María Cano Toro. She is from a village close to Málaga in Spain. María is 21 years old and she's been studying to become a teacher of children between 6 and 12...