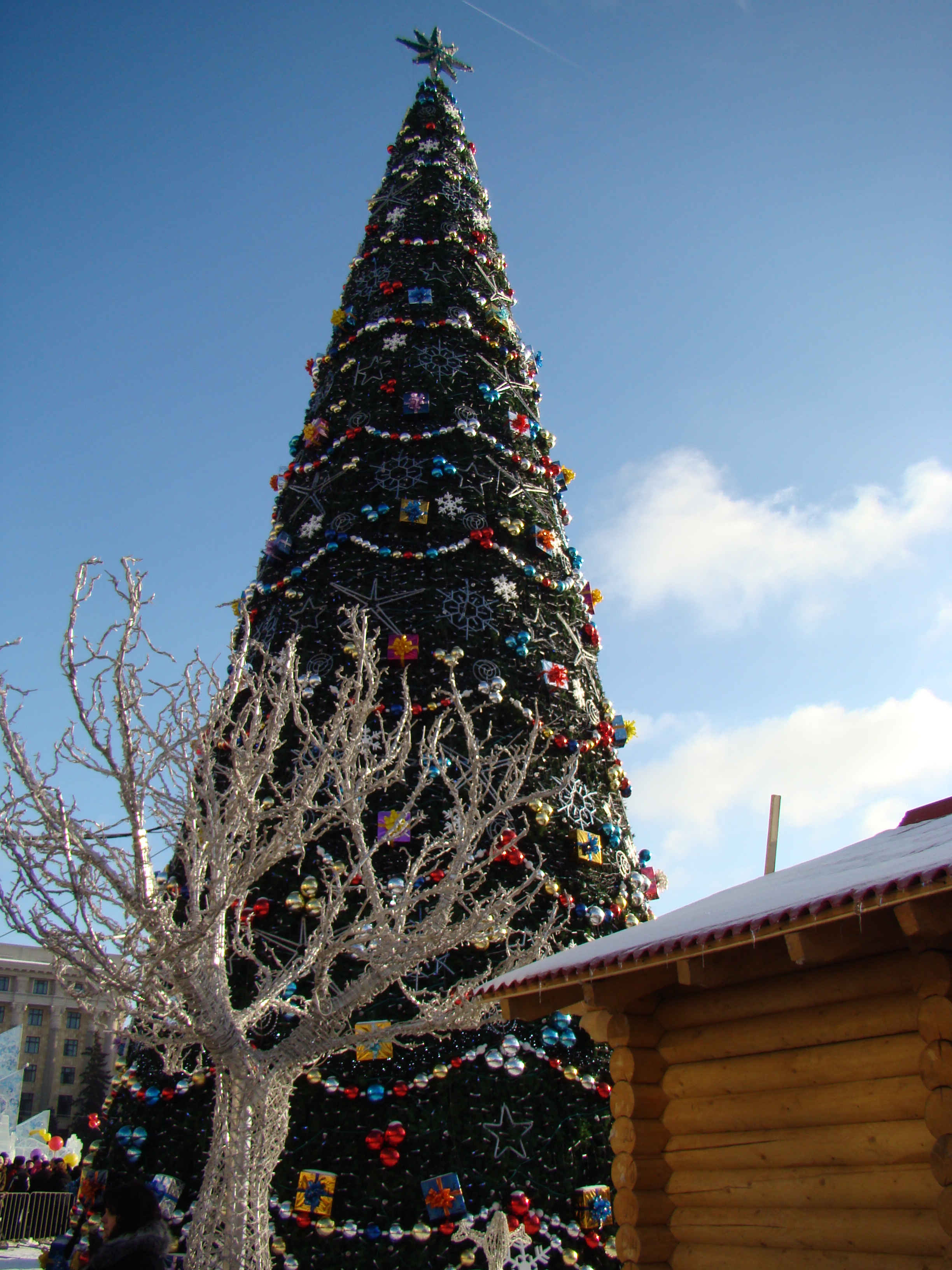 The end of semester and exam session are coming. You can check the details of important deadlines in our academic calendar here: http://uni.opole.pl/page/en/3081/
The most important dates and information about which you should remember: 
 On 20th of December (Friday) the Rector's Day has been announced. It means, you don't have classes that day.
Christmas break starts on 23 Dec and ends on 6 Jan.
Exam period is on from 28 Jan till 10 Feb. Although teachers can set earlier deadlines for getting credits for subjects, it's better to talk to professors. 
Sometimes there are no exams at all and your mid-break may start immediately after you get all needed credits on the last day of classes (Jan 27). You should ask your professors from particular subjects, if you will have any exams in the session and when it is scheduled for. 
Then there is a mid-term break (18-28 Feb). The new semester starts on 2nd of March.
Enjoy the winter break and have great holidays!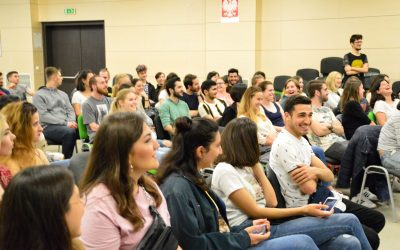 UO international students invite you all  to Forum Theatre. It will take place on Tuesday, 21 Jan, at 6:30 pm in the Student Culture Centre. More News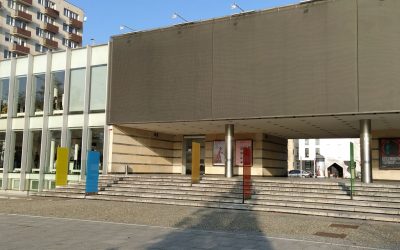 We invite you all to Contemporary Art Gallery (pl. Teatralny 12). A new exhibition "Fale" by Paulina Ptaszynska starts on 17 Jan.   Paulina Ptaszyńska is a lecturer at the Faculty of Art. She is also a PhD student at the Academy of Fine Arts and Design in Wrocław...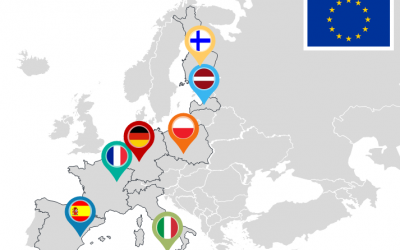 FORTHEM aims to open up new possibilities for students to travel and study in these different universities.   Between 15th January and 15th February, students from all of the alliance universities are invited to apply for short-term mobility in 2020.   Two new...