On Dec 5 (12pm-3pm) on the Faculty of Law and Administration in room 1.11 will be held a letter-writing campaign with Amnesty International. 
The main aim of this event is to mobilize people around the world to stand up against human rights violations. We invite everyone, who cannot remain indifferent to human rights. This year we will write letters in support of young people from all over the world, whose rights have been violated. 
Organizers at UO: Faculty of Law and Administration, Klinika Prawa, Students' Club "Bona fides" and Semper Avanti Opole Foundation.
For more info you can contact: Aleksandra Wilk (e-mail: awilk@uni.opole.pl), Magdalena Gołowkin-Hudała and Edyta Rzadkowska (e-mail: klinikaprawa.opole@gmail.com)
or check AI Poland website (in Polish): https://maraton.amnesty.org.pl/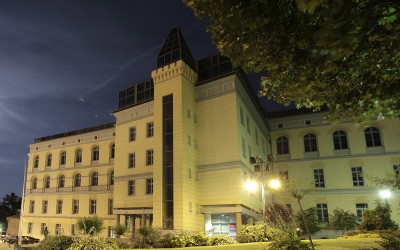 Academic calendar 2020-2021 is now available Our Rector, prof. Marek Masnyk, has announced organisation of the new academic year. More News
Dear Students! If you wish to live in the Student Dormitory in the next academic year, you need to submit an application via USOS-web till June,30. Please follow the detailed instruction on how to submit an application via the USOS-web system.     More...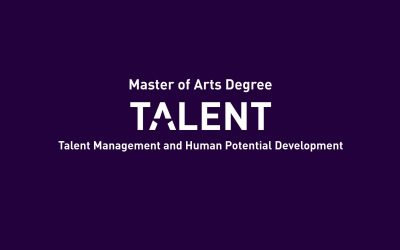 Apply for the New AUCA Master's Program - "TALENT" Register for the AUCA new, interdisciplinary master's program "Talent Management and Human Development in Organizations" or in short – "TALENT". A unique, innovative program aims at specialists in proactive human...