go through a difficult period in life/crisis

experience loneliness and rejection,

feel discriminated in any form

are constantly stressed

feel anxiety, problems with sleep, eating and relations

are interested in self-development and look for your own path of life
We are encouraging you to turn to a psychotherapist – meetings are held:
On Mondays – Collegium Civitas, room 330, 15.00-17.00
On Wednesdays – Collegium Maius, room 111, 15.00-17.00
It is advisable to make an appointment by
e- mail: bereznickaanna@gmail.com or phone: +48 883 605 502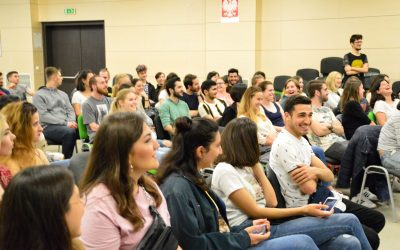 UO international students invite you all  to Forum Theatre. It will take place on Tuesday, 21 Jan, at 6:30 pm in the Student Culture Centre. More News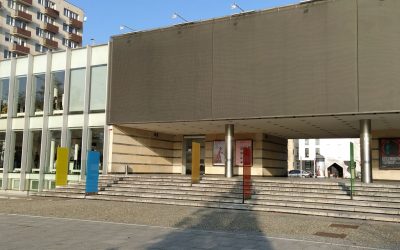 We invite you all to Contemporary Art Gallery (pl. Teatralny 12). A new exhibition "Fale" by Paulina Ptaszynska starts on 17 Jan.   Paulina Ptaszyńska is a lecturer at the Faculty of Art. She is also a PhD student at the Academy of Fine Arts and Design in Wrocław...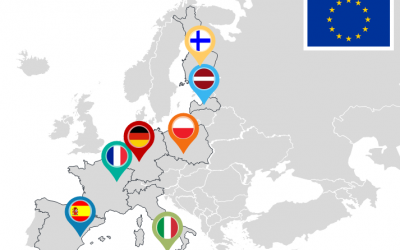 FORTHEM aims to open up new possibilities for students to travel and study in these different universities.   Between 15th January and 15th February, students from all of the alliance universities are invited to apply for short-term mobility in 2020.   Two new...