University Day, 9 March 2018
Dear students,
This Friday, on March 9, 2018, all classes will be cancelled on the occasion of the celebration of the University Day.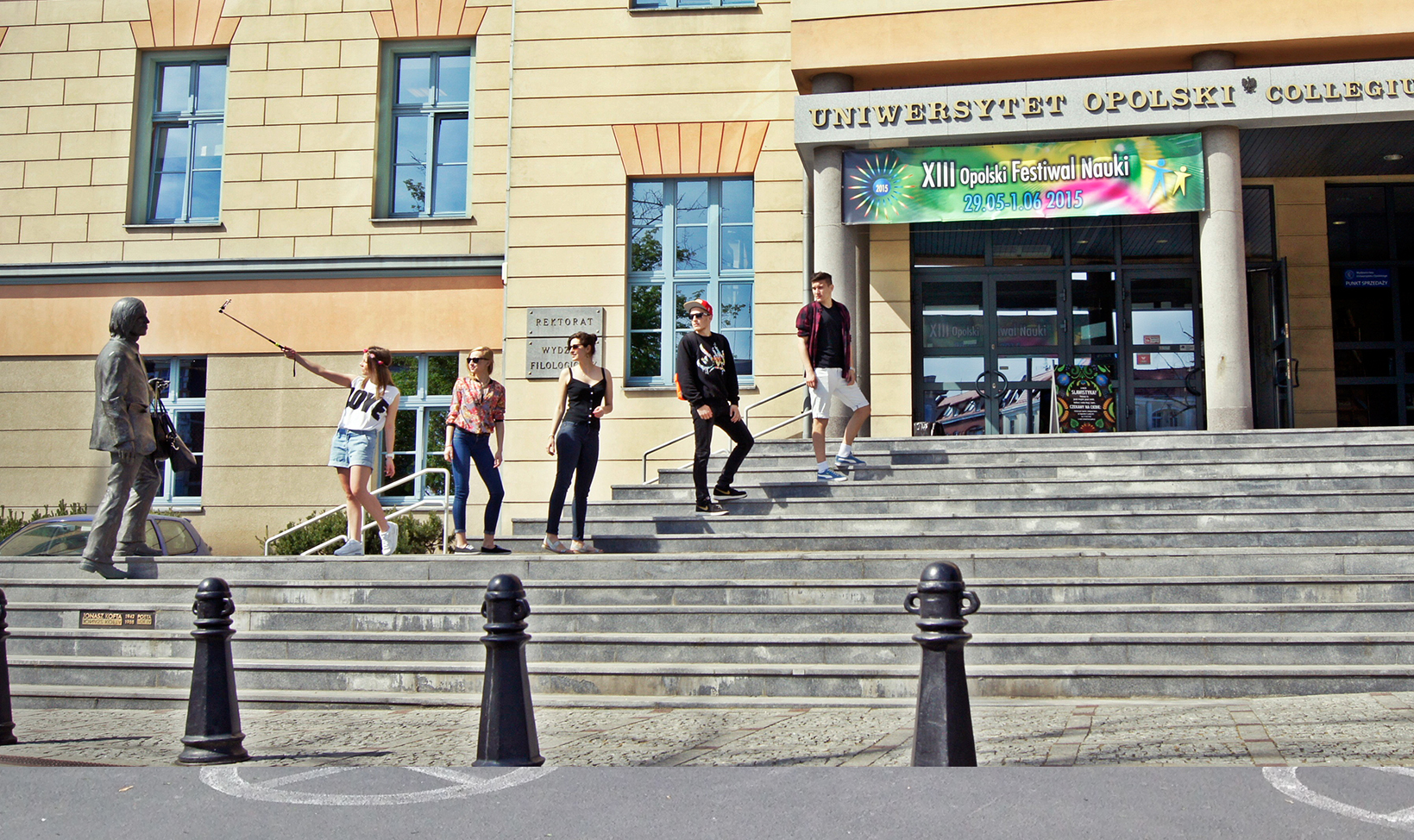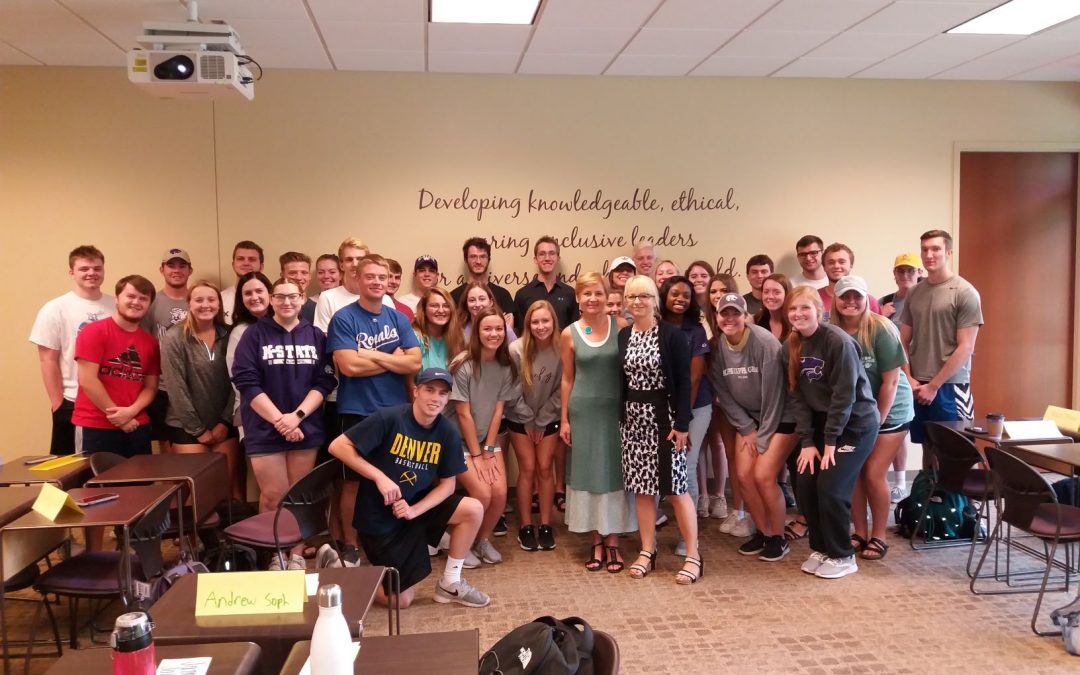 With the Erasmus+ in the USA The representatives of Opole University took part in the visit at Kansas State University (September 11th-15th 2018, Manhattan, Kansas) within the Erasmus+ programme. The visit has been the result of long-time cooperation initiated by dr...