University Day, 9 March 2018
Dear students,
This Friday, on March 9, 2018, all classes will be cancelled on the occasion of the celebration of the University Day.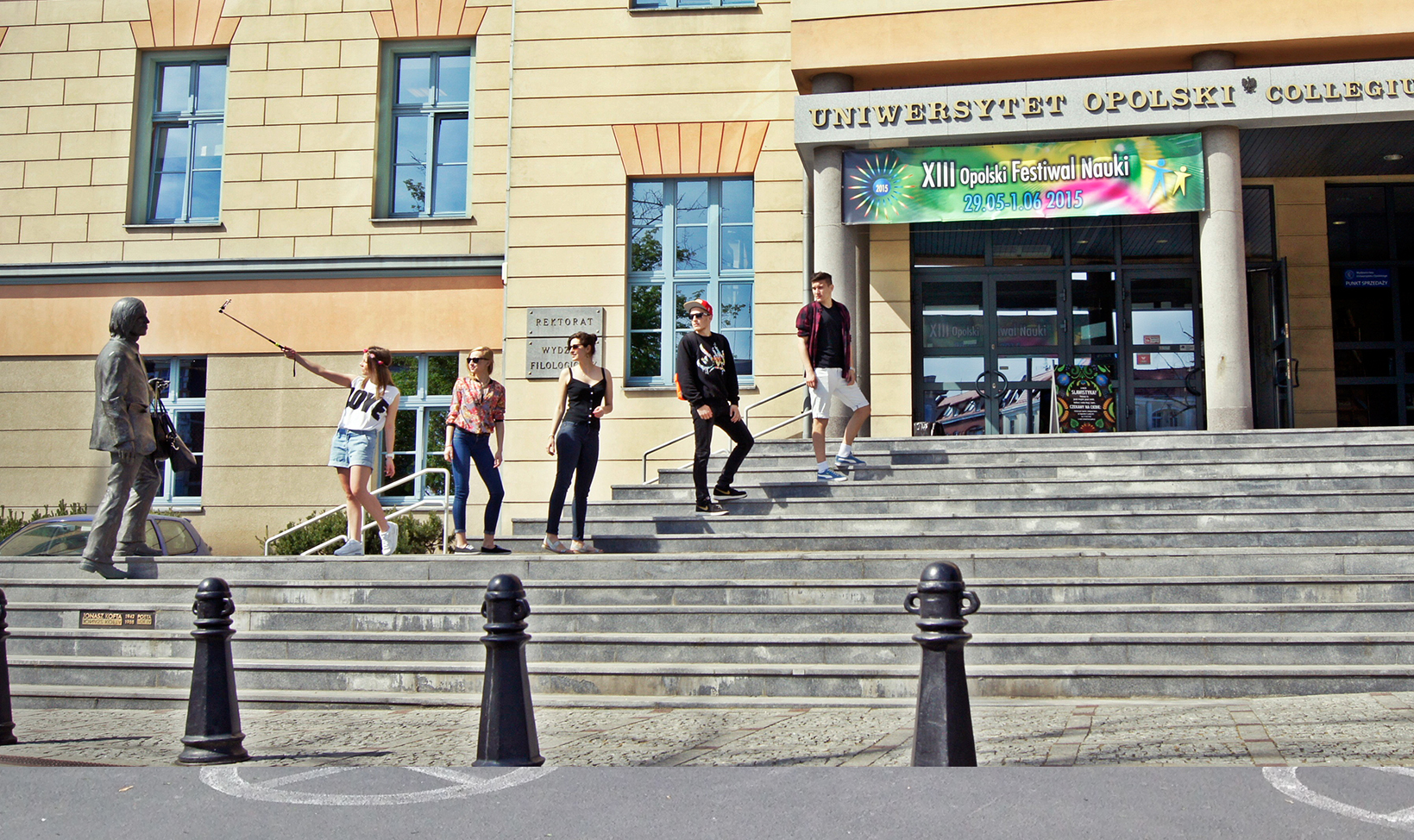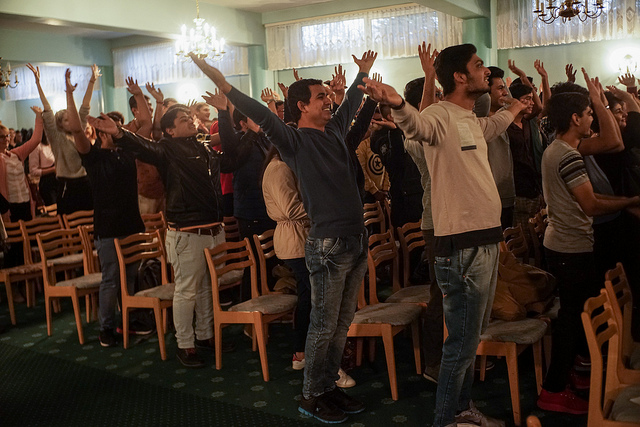 Christmas Meeting Faculty of TheologyChristmas Without Borders This event was organized under the patronage of the Bishop of Opole in close cooperation with the Opole Technical University, University of Opole, and the city of Opole.  The meeting took place on December...