University Day, 9 March 2018
Dear students,
This Friday, on March 9, 2018, all classes will be cancelled on the occasion of the celebration of the University Day.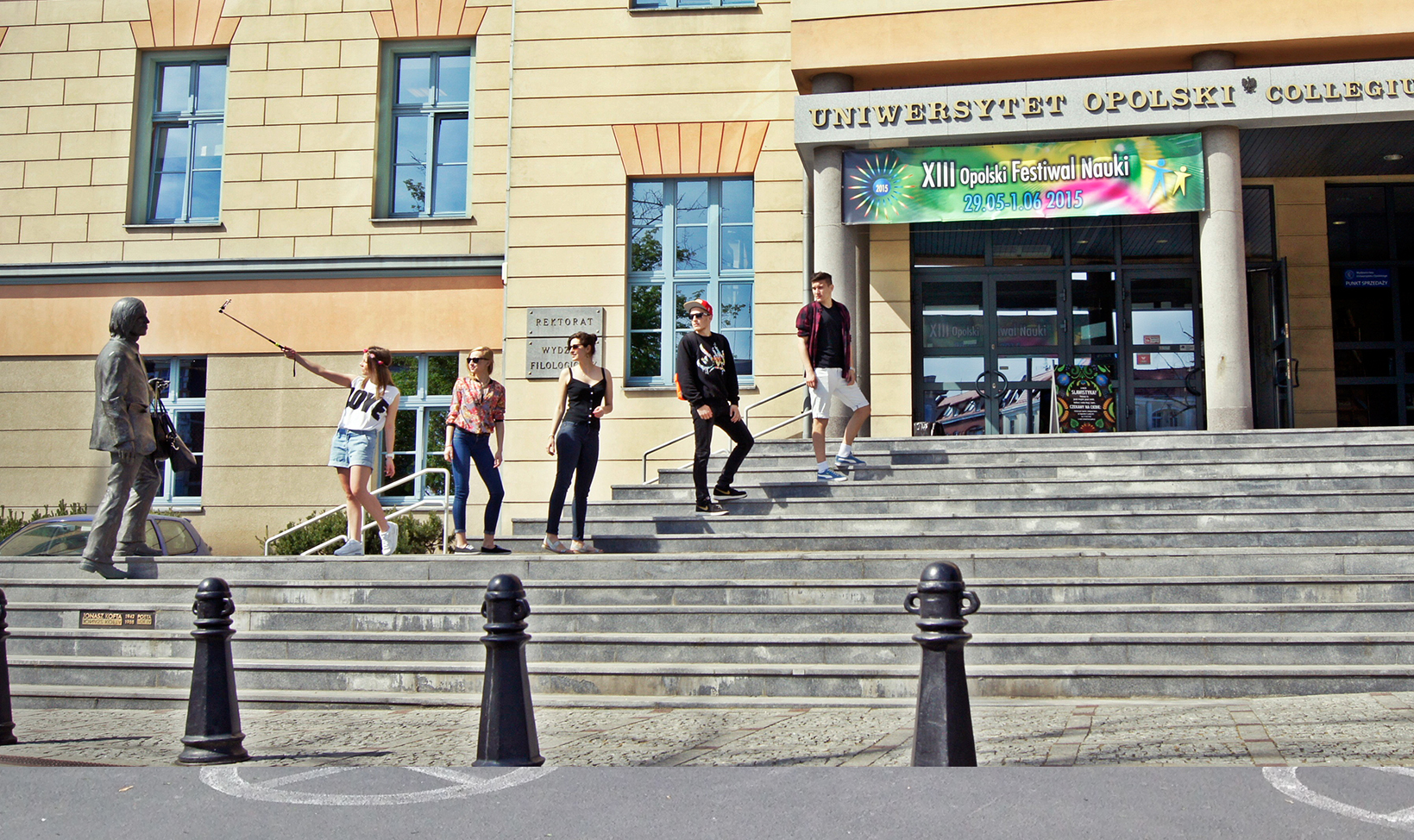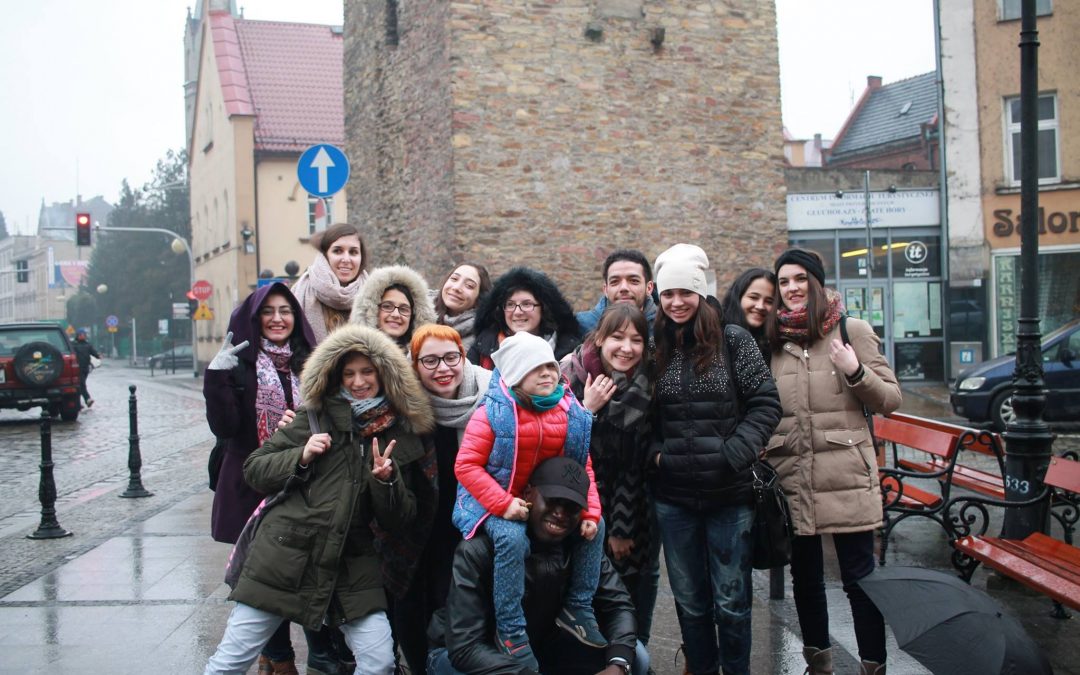 The future, as the adage goes, is always beginning now. It is a good motto which can be applied to the latest experience of the regular and Erasmus exchange students who participated in the workshop with high school students in Głuchołazy. I had a chance to be a...