University Day, 9 March 2018
Dear students,
This Friday, on March 9, 2018, all classes will be cancelled on the occasion of the celebration of the University Day.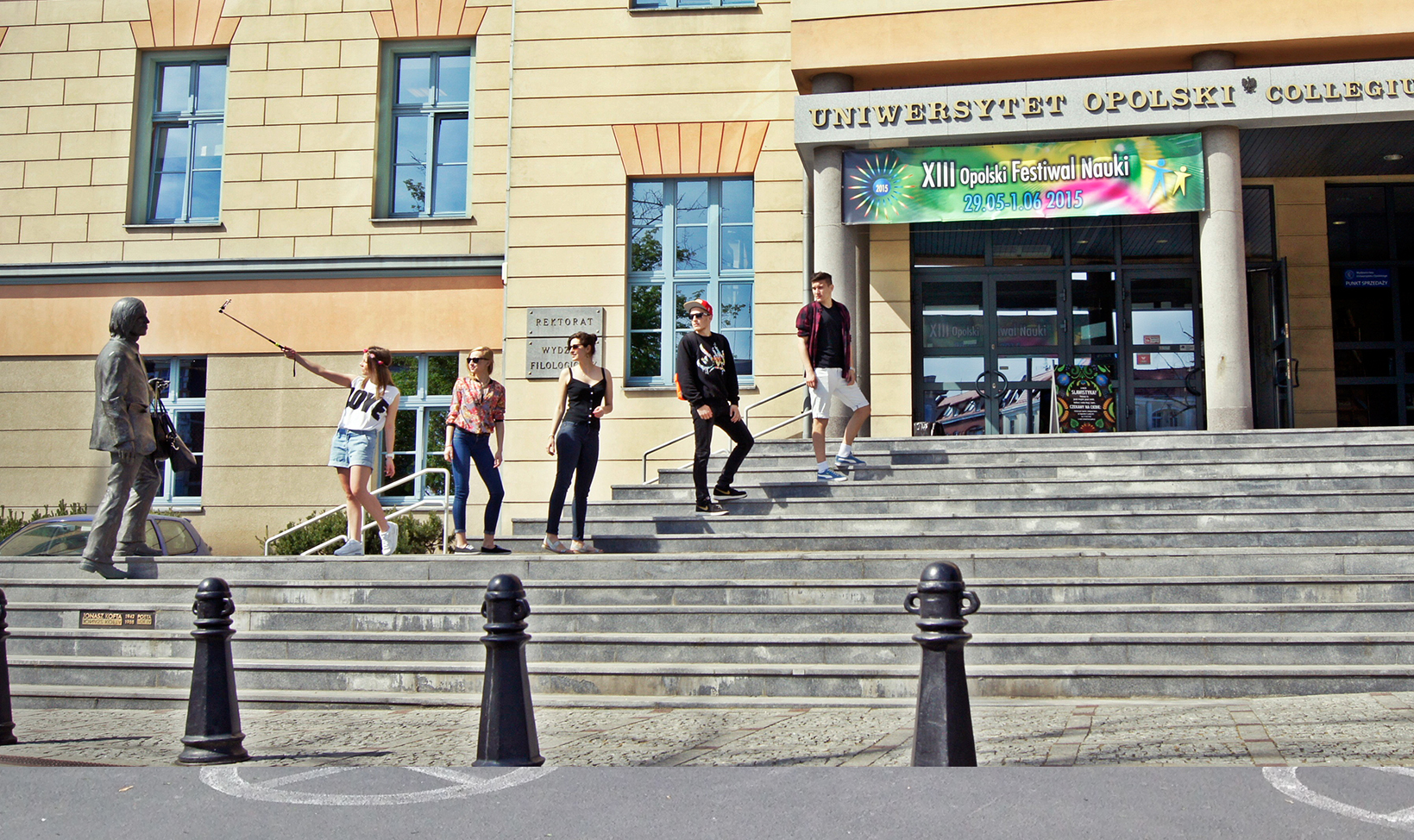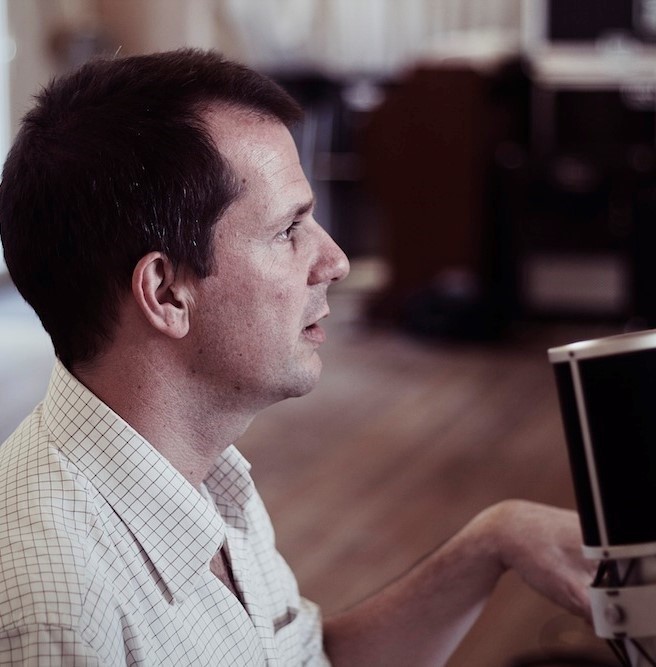 Alessandro Bosetti Performance Dear Students, Do you have plans for today's evening? The Contemporary Art Gallery has a great offer for you. We would like to invite you to the performance entiltled Regular Measures that will take place on June 15 at 9 pm at the...