Introducing Cultures Follow-Up
Just a couple of days ago, some of you missed the first meeting of Introducing Cultures series, and, consequently, neither got acquainted with Aisha nor with Kyrgyzstan, her homeland. It's a pity.
Aisha's presentation was extraordinary. Not only have we learnt how awesome Kyrgyz traditions and culture are in general, but also it was quite unexpected to find out how Kyrgyz parents help their kids recover from headache and insomnia, what mothers are supposed to prepare for daughters when those are getting married (hopefully before they turn 25), and how lucky are the first-born boys in the families.
Thank you, Aisha, for the great time we had. We all fell in love with Kyrgyzstan.
What culture is going to be the next? Maybe yours?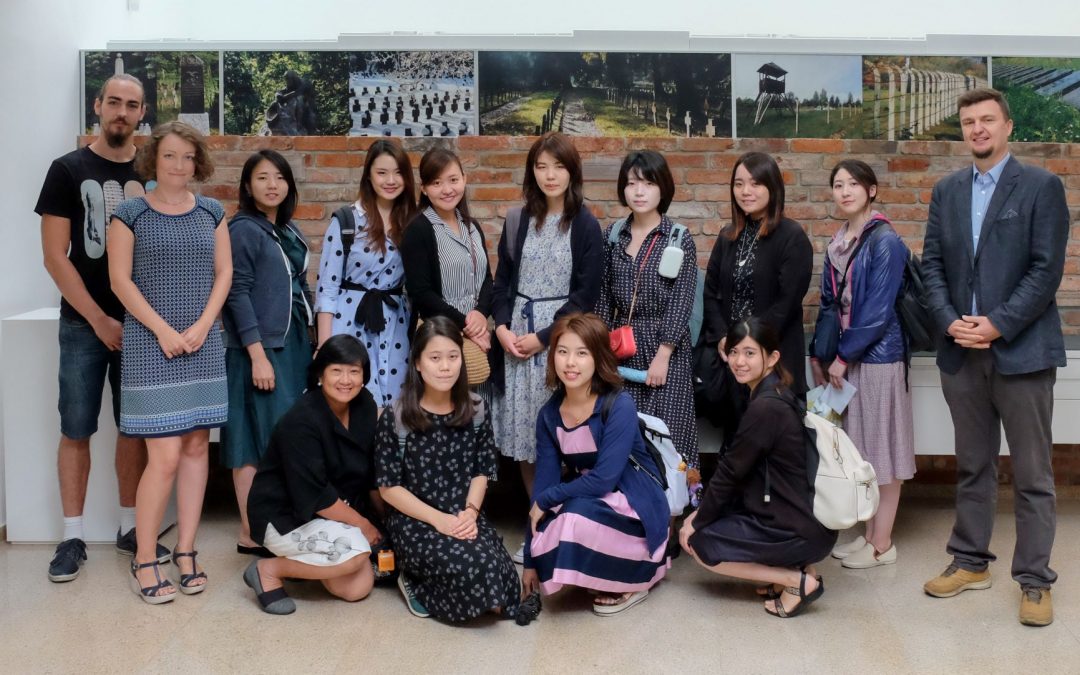 The University of Opole hosted a group of Japanese students from our partner, the Kobe College. They have stayed in Opole from Friday to Monday, August 10 - 13 under the supervision of professor Yolanda Tsuda and were hosted by dr. Błażej Choroś of the Institute of...