Film Festival Opolskie Lamy
Film Festival Opolskie Lamy is the biggest movie event in the Opole Voivodeship. This year we celebrate its 15th edition. From the 4th till the 14th of October everyone who wishes can watch the  most important movies for the cinematography, divided into three blocks: The Panorama of the Polish Film, The Panorama of World Cinema, and The Classics.
Movie screenings will take place in the well-known cultural places of Opole: Jan Kochanowski Theatre, The Puppet and Actor Theatre, Helios Cinema, The Modern Art Gallery, and many others.
The movie screenings are not the only part of the festival though. On the 7th of October, in the University's Student Culture Centre, a special prize will be awarded to Marian Dziędziel. Tomorrow, having being recognised for his lifetime achievements in the field of cinema and theatre in Poland, this amazing actor will receive the Honorary Lama Award.
The Award Ceremony begins at 8 pm in the University's Student Culture Centre (Katowicka 95) with the screening of Wesele, comedy drama directed by Wojciech Smarzowski  (movie will be projected with English subtitles). Afterwards Marian Dziędziel will receive the award. The ceremony will end with a concert of Tymon Tymański and his band.
Together with the Medusa Cinema we invite you all to take part in this event. The entrance is free.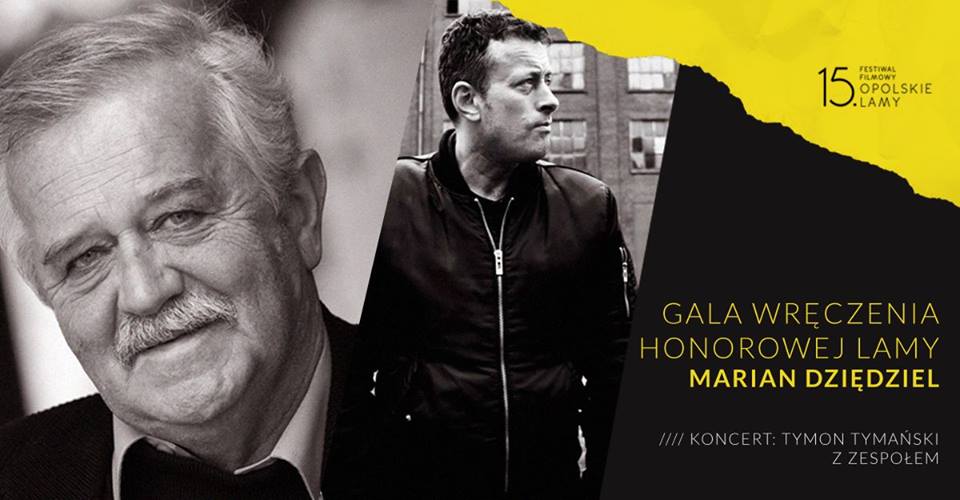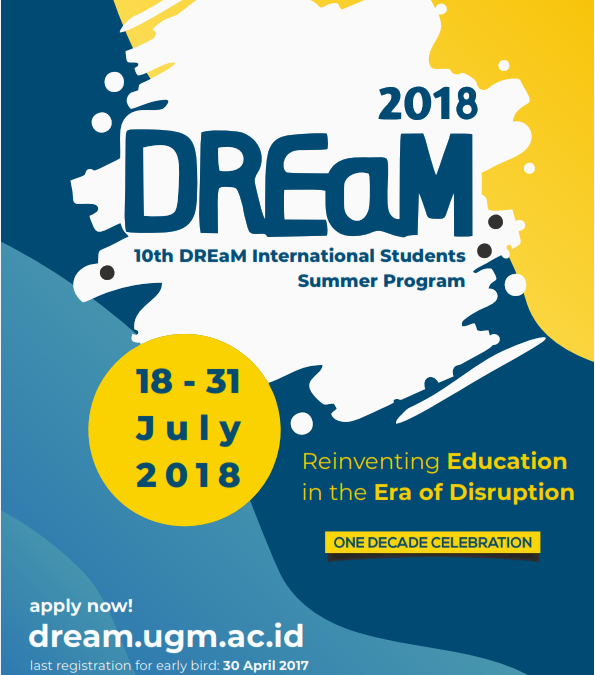 18 - 31 July, 2018 Universitas Gadjah Mada, Yogyakarta, Indonesia Reinventing Education in the Era of Disruption The 10th UGM DREaM International Students Summer Programme Dream is a programme organised by the Office of International Affairs at the Universitas Gadjah...