New German Language Experience Opportunity
If you like travelling and you know the basics of the German language, then this event is right for you. Austrian library in Opole is organizing free German language lessons for people who want to visit German speaking countries and need to know how to communicate on the most relevant topics while travelling. As a result, you would be able to book a room in a hotel, order food in a restaurant or buy something in a shop, all of it using German language. During the lessons the teachers will help you to improve your pronunciation. Additionally, you will be taught several techniques which will help you to continue learning German by yourself. This fascinating learning process will encourage you even more to use different tutorials in order to learn this language.
The classes start on August, 21 and will last from 10.15 am till 11.00 am. The library is located at plac Piłsudskiego 5, Opole. Anyone who is willing to participate in this short course can obtain a library card before the lesson in order to take part in this event for free. The number of places is limited.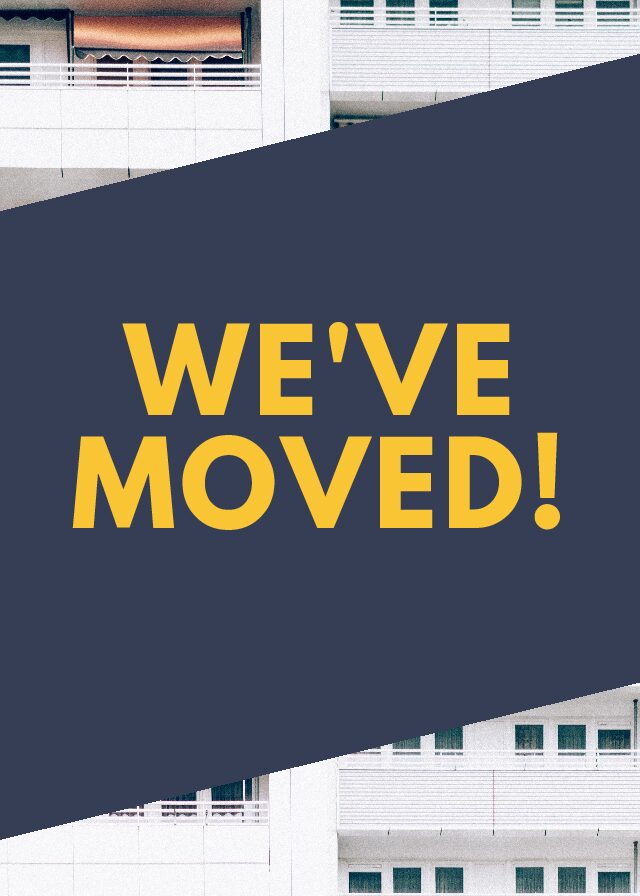 Dear Students! Please be informed that the International Students Office has been moved. Our new address is Grunwaldzka str. 31 (Kmicic dormitory), rooms 1, 8, and 9.    More News