Afghan Culture Night Memories
Have you ever been to Afghanistan? Some of you will definitely answer "Yes, I have", while the majority will admit that they only have vague knowledge about this country and it's culture. Afghanistan is a very remote destination for travellers, full of stereotypes and controversies, and the travelling costs are so expensive. Nevertheless, one can always find a way to get closer to the spirit of that nation and get familiar with its lifestyle and traditions in a different, not that much complicated, time and money consuming way.
With idea in mind, our Erasmus+ exchange students together with regular students and university staff whose home country is Afghanistan,on 13 June organised the Afghan Culture Night. Those who had attended the event would admit that it was a huge success. Those who had not, undoubtedly missed a lot. Afghan students wore traditional outfit that emphasized the beauty of both Afghan men and women. Some of the guests demonstrated solidarity wearing the elements of Afghan clothes, scarves for example. Rector of the University of Opole, prof. Janusz Słodczyk, dressed up for the occasion having put on the outfit sewn and presented to him during his recent visit to Afghanistan.
Traditional Afghan clothes were not the only specialty of the evening. After the welcoming speeches given by prof. Słodczyk who highlighted the importance of academic cooperation with Afghanistan, and our Intercultural Communication student Milad, one of the party organisers, who tackled the issue of cultural diversity and significance of intercultural contacts between representatives of different societies, the guests watched the presentation covering the most important information about Afghanistan, including national symbols, traditions, sports, education, arts, and most importantly, food.
Not only had the guests an opportunity to get familiar with the Afghan culinary masterpieces visually, but also they could enjoy their taste. Our Afghan friends had prepared an abundance of dishes, such as Quabuli, Karaii, Qurma, various salads and the local drink called Dogh, we all were lucky to try.
No matter how full the guests were after such exquisite delicacies, there is no party without dances. Having watched Imran and Amin dancing, the guests could not help joining them.
Indeed, it was a great night. It should be definitely repeated again.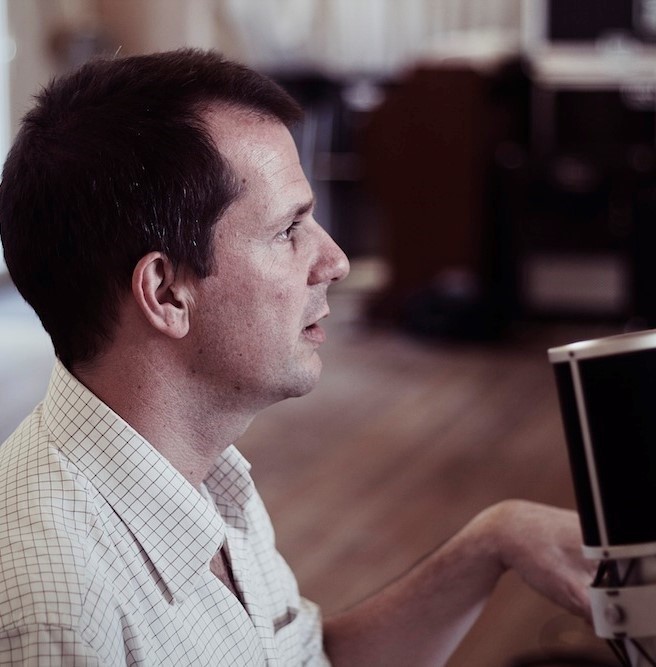 Alessandro Bosetti Performance Dear Students, Do you have plans for today's evening? The Contemporary Art Gallery has a great offer for you. We would like to invite you to the performance entiltled Regular Measures that will take place on June 15 at 9 pm at the...