Turkish Language Summer Course 2017
The Turkish Embassy in Warsaw invites you to a Turkish Language Summer Course which is going to be held in Konya in Turkey between 24 July and 20 August. To apply, one needs to speak at least basic Turkish.
All the necessary information as well as the application form can be found on the website of the embassy.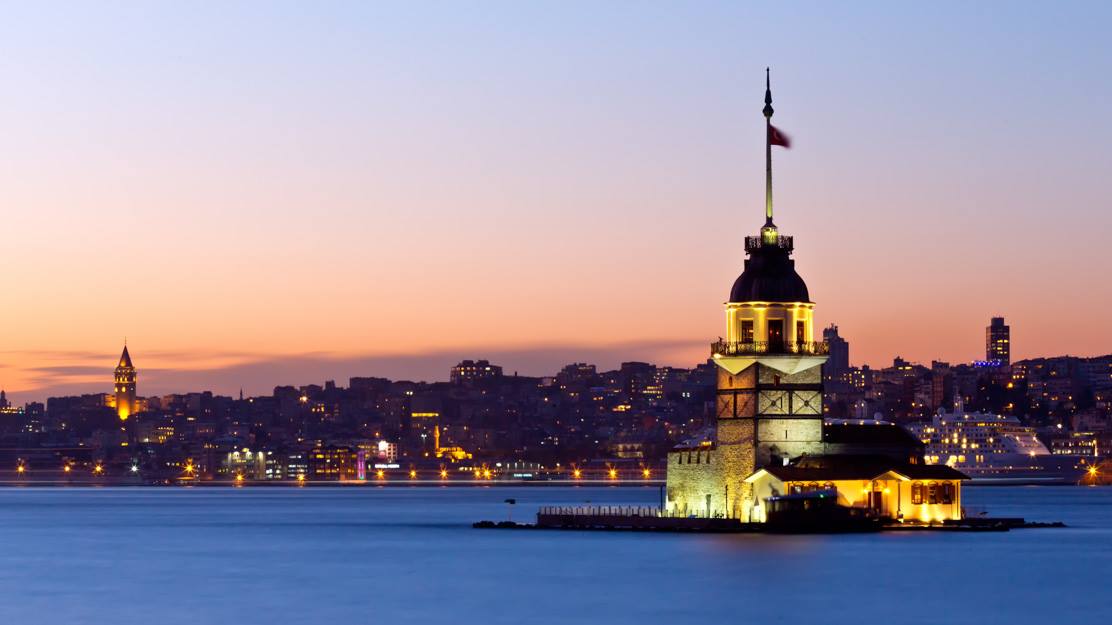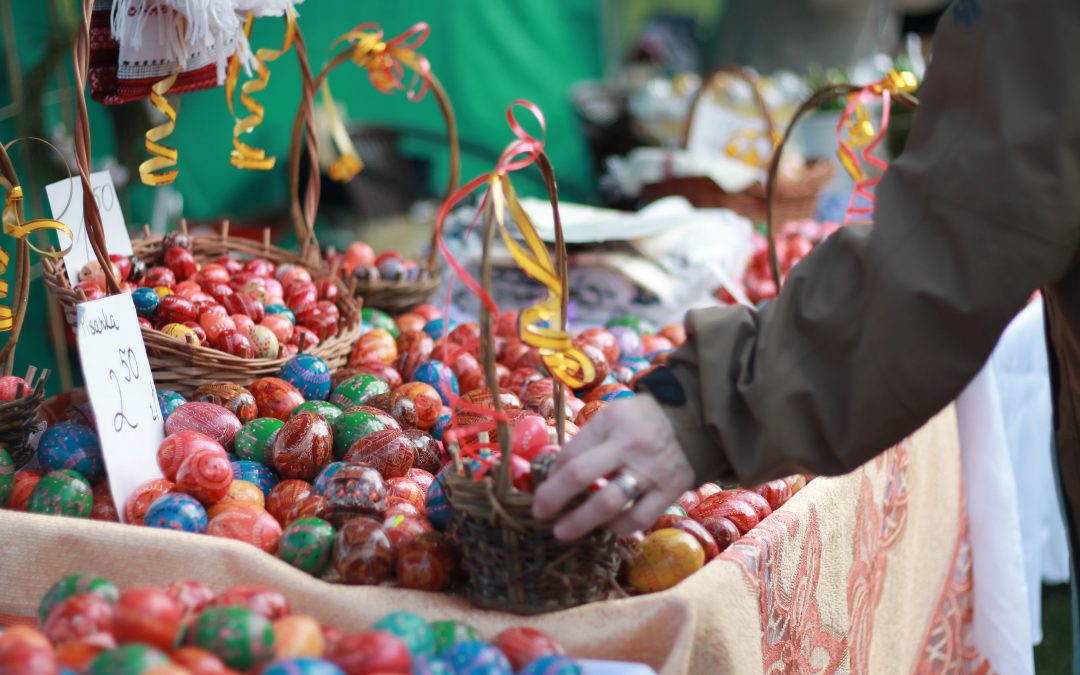 easter fair in bierkowice Poland is a country with numerous traditions, especially when it comes to holidays. As Polish citizens are mostly of the Catholic faith, this religion's practices had a lot of influence on the customs in Poland throughout the years. One of...