Turkish Language Summer Course 2017
The Turkish Embassy in Warsaw invites you to a Turkish Language Summer Course which is going to be held in Konya in Turkey between 24 July and 20 August. To apply, one needs to speak at least basic Turkish.
All the necessary information as well as the application form can be found on the website of the embassy.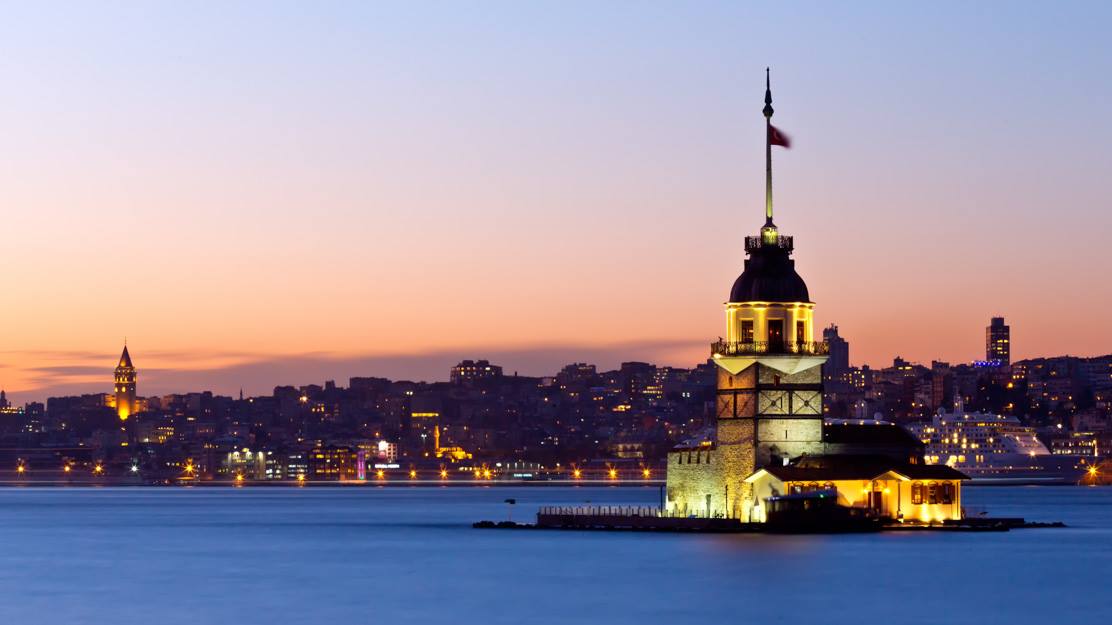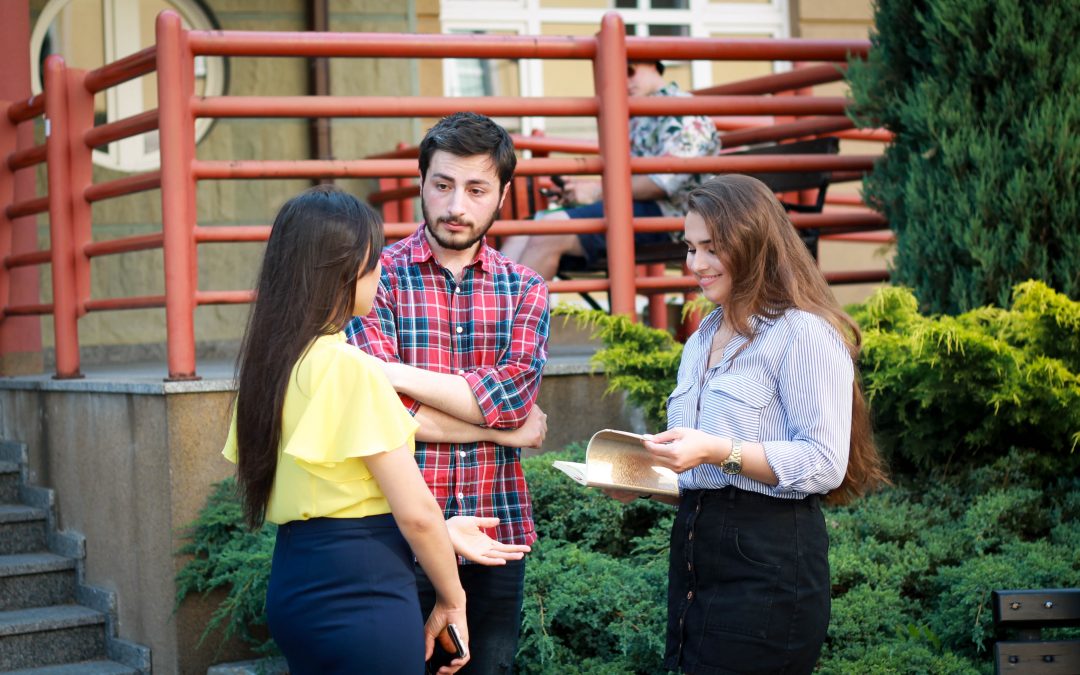 Perspektywy Educational Foundation within Study in Poland programme organises, for the second time, the Interstudent competition. Its aim is to find the most prominent international students, who apart from having good grades, are active in the fields of culture,...