Turkish Language Summer Course 2017
The Turkish Embassy in Warsaw invites you to a Turkish Language Summer Course which is going to be held in Konya in Turkey between 24 July and 20 August. To apply, one needs to speak at least basic Turkish.
All the necessary information as well as the application form can be found on the website of the embassy.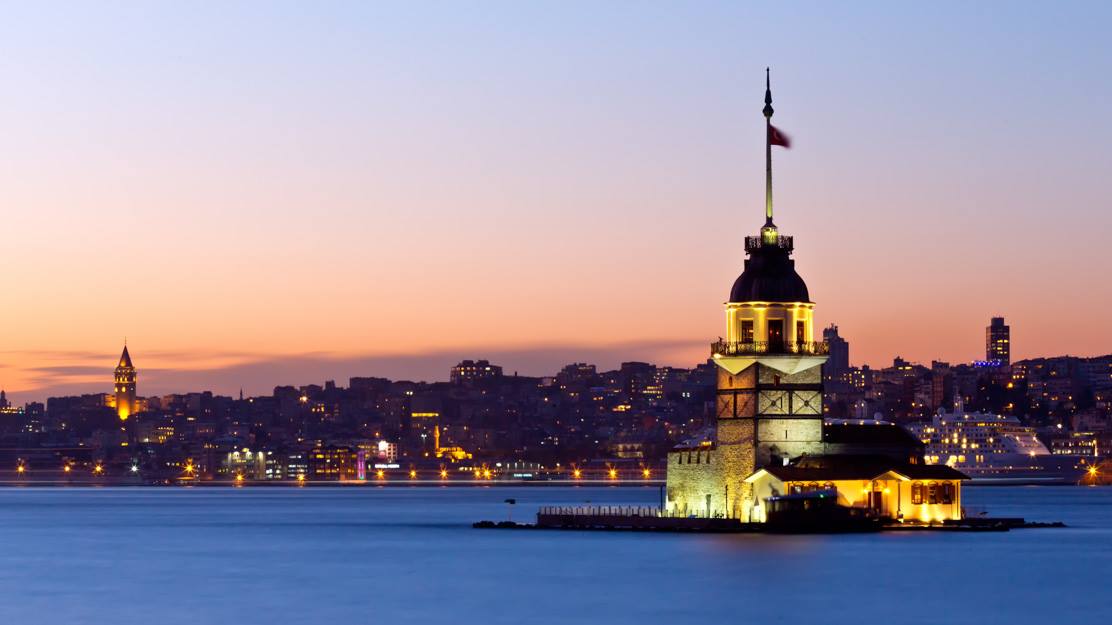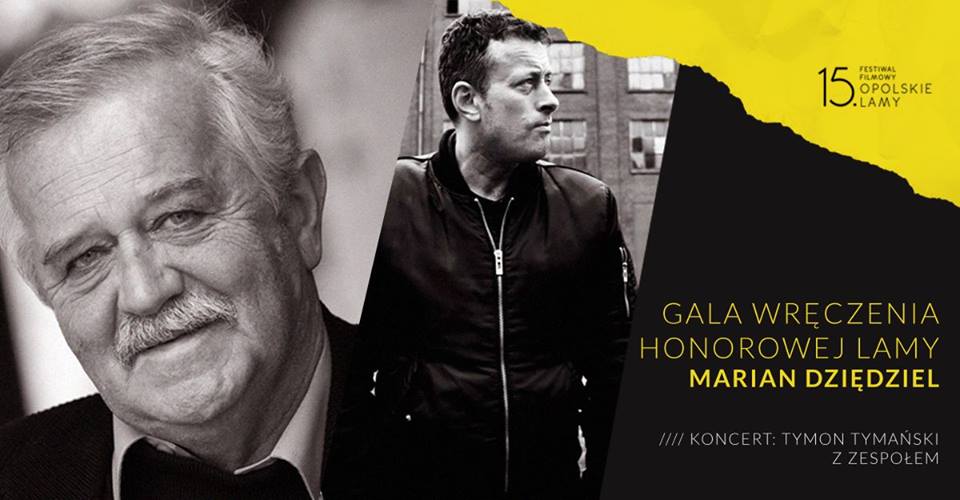 Film Festival Opolskie Lamy is the biggest movie event in the Opole Voivodeship. This year we celebrate its 15th edition. From the 4th till the 14th of October everyone who wishes can watch the  most important movies for the cinematography, divided into three blocks:...