Turkish Language Summer Course 2017
The Turkish Embassy in Warsaw invites you to a Turkish Language Summer Course which is going to be held in Konya in Turkey between 24 July and 20 August. To apply, one needs to speak at least basic Turkish.
All the necessary information as well as the application form can be found on the website of the embassy.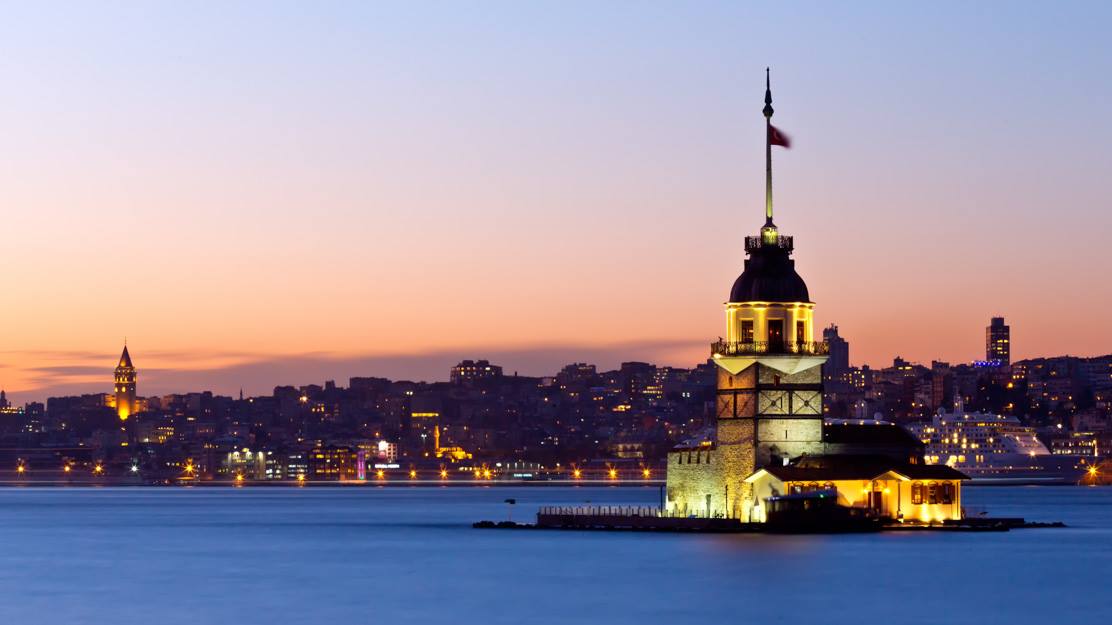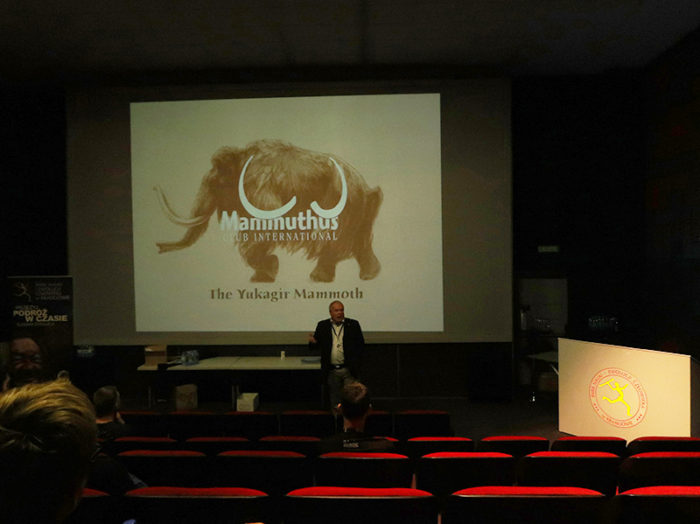 Back in February, the European Centre of Plaeontology (Opole University, Poland) together with JuraPark Krasiejów (Poland) announced their first big project, called Bringing Palaeontology to People. Its aim was to bring paleontology to anyone. And by "anyone" was...