Turkish Language Summer Course 2017
The Turkish Embassy in Warsaw invites you to a Turkish Language Summer Course which is going to be held in Konya in Turkey between 24 July and 20 August. To apply, one needs to speak at least basic Turkish.
All the necessary information as well as the application form can be found on the website of the embassy.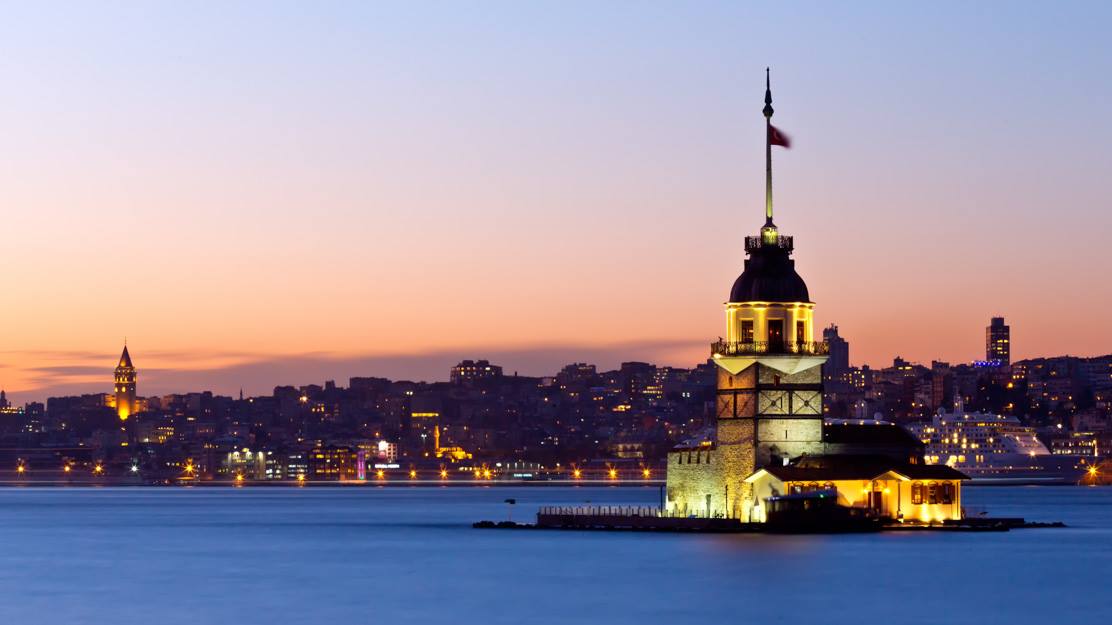 Recently, a group of 12 Japanese students and teachers from Japan visited Opole and took part in the workshops organised by the University of Opole. Representatives of Kobe College participated in the classes related to social migration issues. Moreover, they prepared...