Turkish Language Summer Course 2017
The Turkish Embassy in Warsaw invites you to a Turkish Language Summer Course which is going to be held in Konya in Turkey between 24 July and 20 August. To apply, one needs to speak at least basic Turkish.
All the necessary information as well as the application form can be found on the website of the embassy.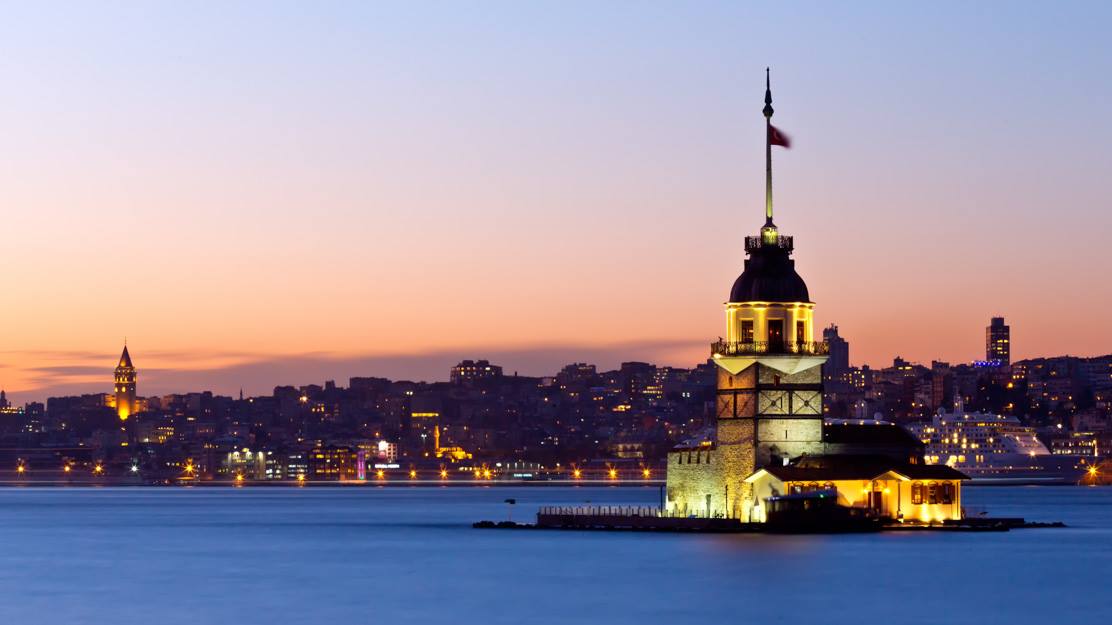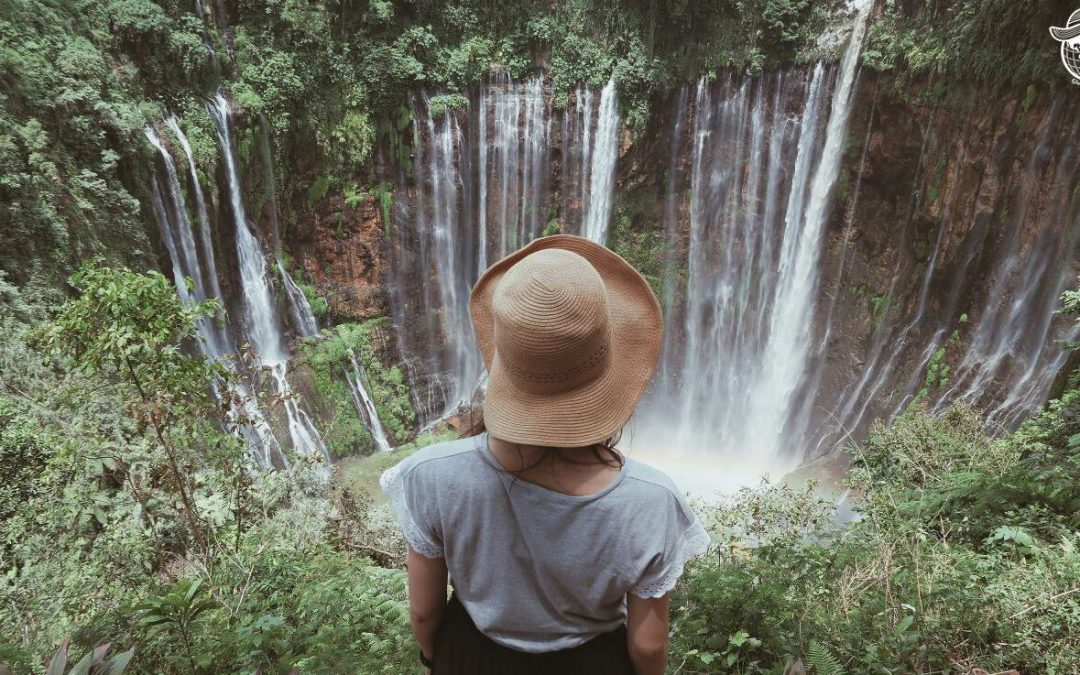 What is the tastiest water in Indonesia? What is the first thing you need to learn when going to a restaurant? How to take shower in Indonesia? Is it easy or difficult to take a selfie with the locals? How to get ready for going to the beach? Ania Tomczak, our Europa...