Micro-Cultures of Gender International Conference
Just two weeks ago, on the first of June, we had an opportunity to listen to recognized scholars who took part in a conference organized by the soon-to-be graduates of Applied Gender Studies, the Institute of Sociology, and the Faculty of Philology of the University of Opole. At our Micro-Cultures of Gender comprehensive  international conference, we got to learn about and discuss some intriguing studies conducted by our speakers from Poland, Hungary, Czech Republic and Turkey, as well as – during the break – to drink some coffee and eat snacks prepared by our lovely students. The most absorbing out of the presentations was perhaps the lecture of our key-note speaker, professor Anna Odrowąż-Coates, who elaborated on her study on Saudi Arabian women, and provided answers to all the questions our fascinated academics and students were eager to ask.
Below you can find some photos from the conference.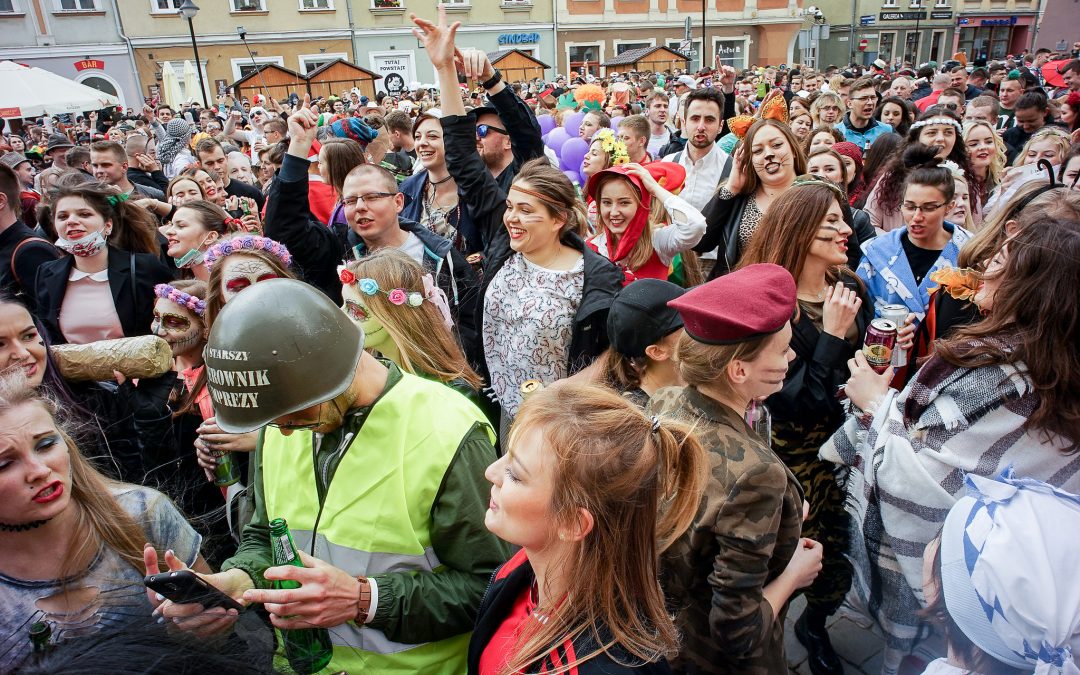 21-27 May May is the month of Student Festivals in Poland. 7 days of concerts, and other interesting events begin on 21 May. See below what kind of attractions await us next week. Monday (21.05, Opole Technical University) We begin the festival at 3 pm with the...