Last Tuesday, my Afghan friends and I organized the meeting due to New Year's Eve, which in our tradition is celebrated on 21th of March, and unlike Christian tradition, marks the end of the year 1396. It is called "Nawrouz".The event took place in the ninth floor of "Niechcic" and has drawn students' attention due to its extraordinariness. No doubt, it was very different from the European way of celebrating the New Year. In our culture people eat with their hands sitting on the floor – so there were neither table nor chairs. For everyone's comfort, we brought mattresses from our rooms and arranged a 'table' in the middle of the corridor.
People passing through the corridor were a little surprised but what astonished them most were the candles positioned in the shape of four numbers – 1396. They wondered what was the meaning of this. Was it a year's number? Did they go back in time? At first sight it might have been strange but our friends have overcome all cultural barriers and joined us in celebration of our New Year's Eve. For a few hours, the ninth floor was our ersatz Afghanistan. We prepared traditional Afghan dishes: Qbeli Palaw, Chicken Karayee, Chicken Qorma, Afghani Salad and Chalaw.  We enjoyed this time together – the same way we spend it every year with our families. We shared our experiences and achievements of the last year and also talked about our plans for the year to come. Of course there was also place for dancing! Nobody left us that night without a big smile on their faces. It was a wonderful night and I hope that the next year will be as wonderful as the Nawrouz of the 1396.
Roya Saberzada, Erasmus exchange student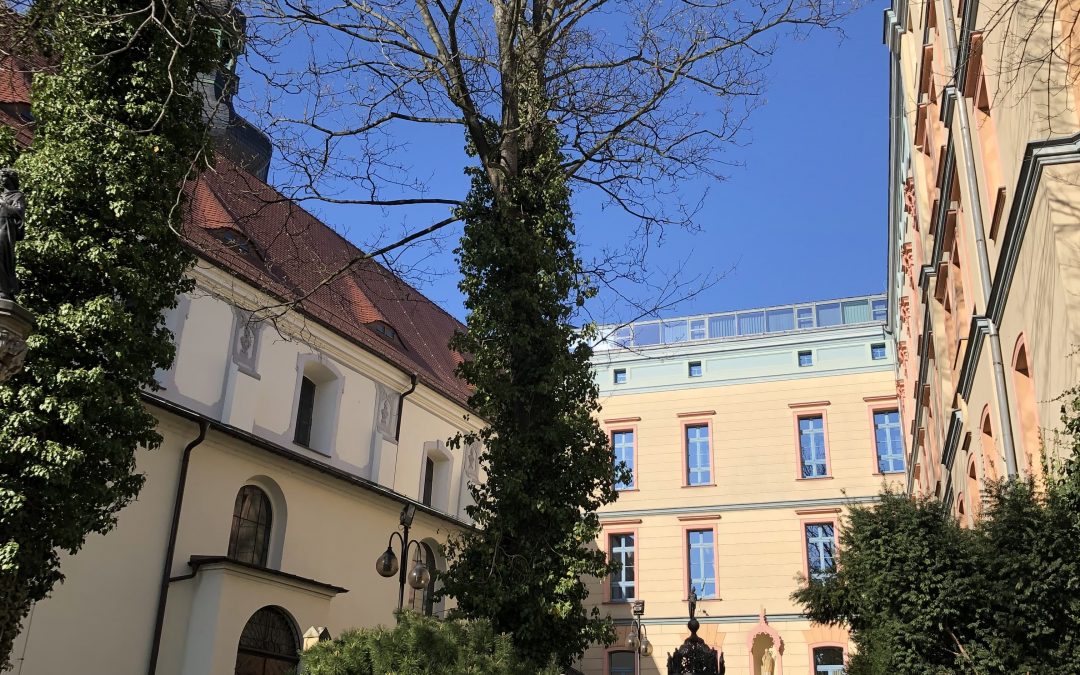 Dear Students! Polish government has prepared a 4-stage plan which aims to loose gradually coronavirus restrictions . The first stage starts on Monday, April 20 and will lift the following restrictions: Lifting ban on movement in public spaces, esp. parks and...